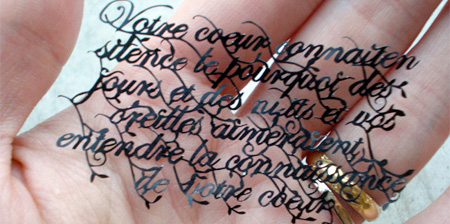 Papercutting is the art of cutting paper designs. The art has evolved uniquely all over the world to adopt to different cultural styles.
Today, we showcase talented artists that create beautiful art by cutting paper.
Paper Art by Aoyama Hina
Beautiful paper art by Aoyama Hina, Japanese artist living in France.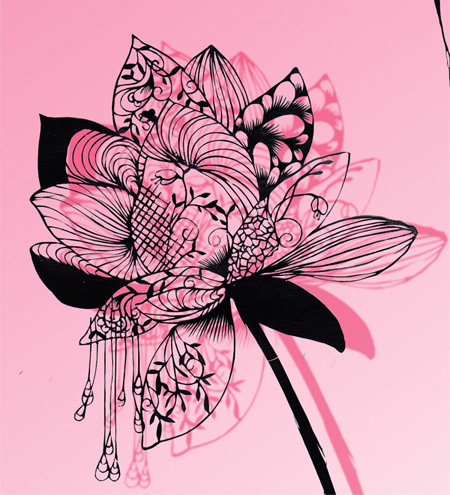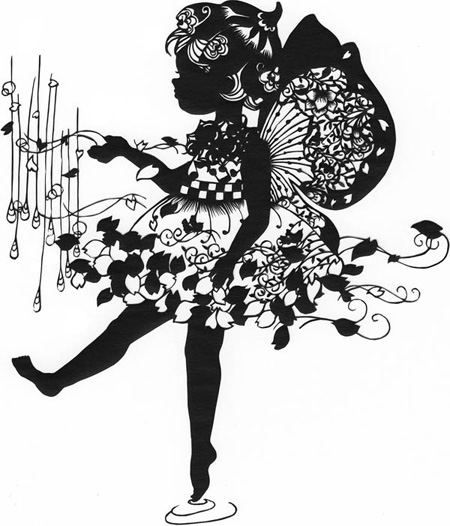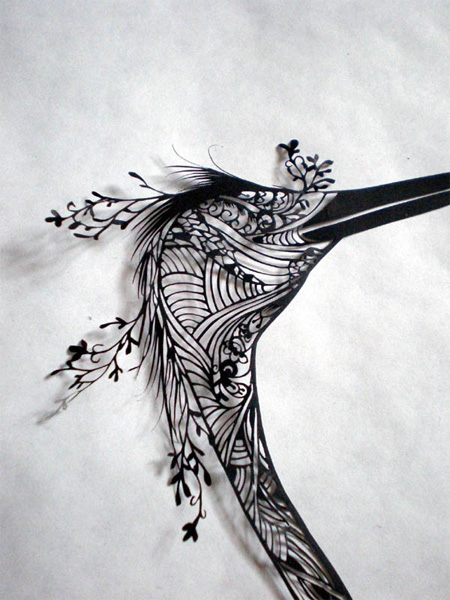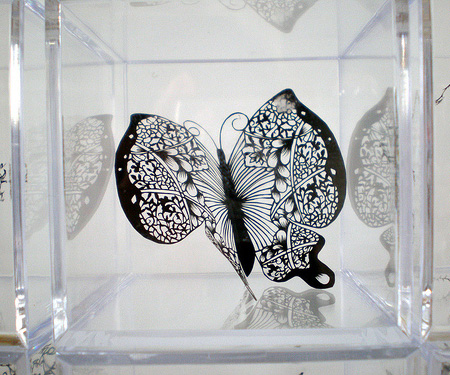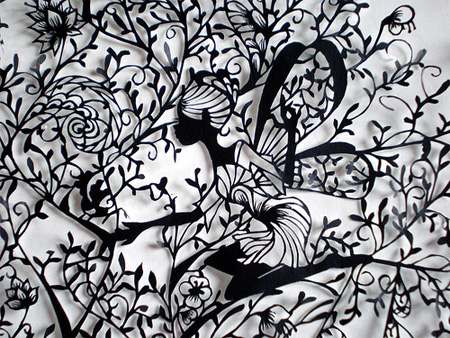 Paper Art by Kako Ueda
Her hand cut paper pieces deal with the notion of nature/culture – how organic beings (insects, animals, human bodies) are made from nature but constantly influenced and affected by culture.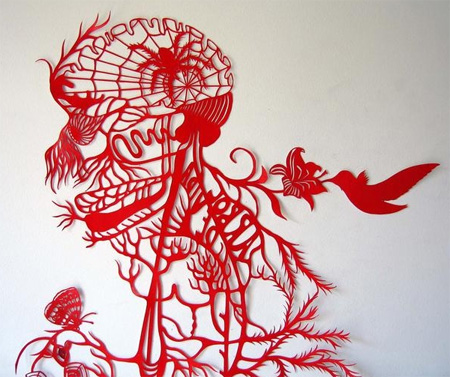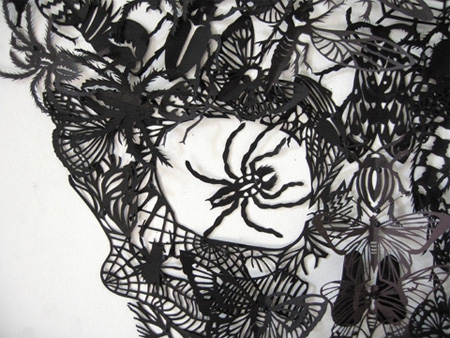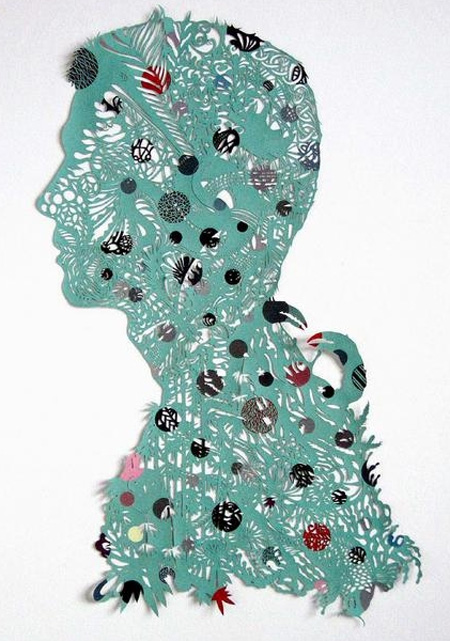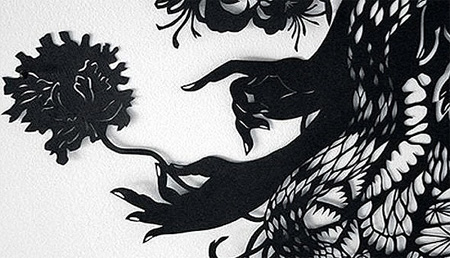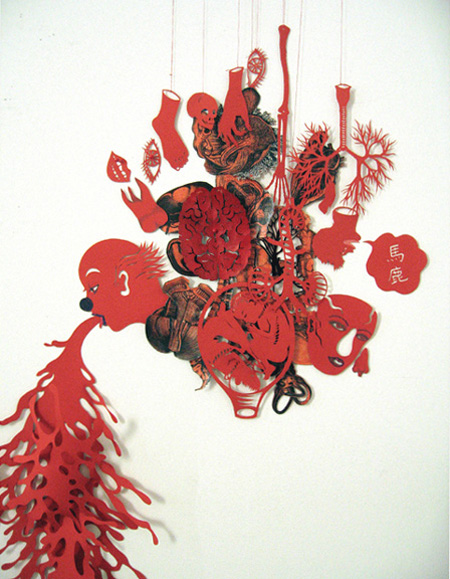 Paper Art by Bovey Lee
Bovey's paper cutout drawings seek to preserve, promote, and extend an ancient Chinese folk art through invention by adding personal and contemporary elements.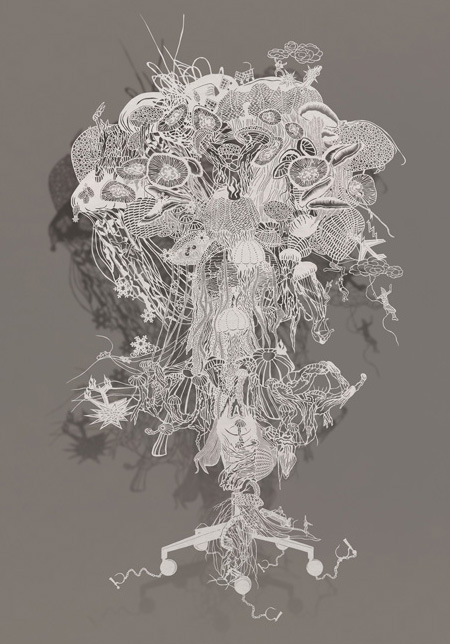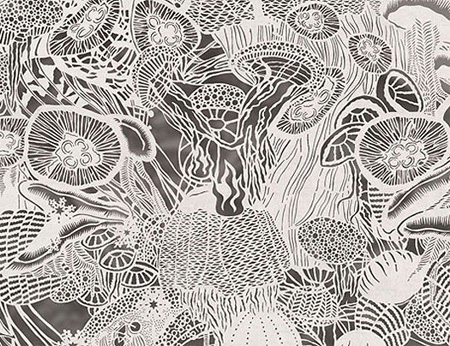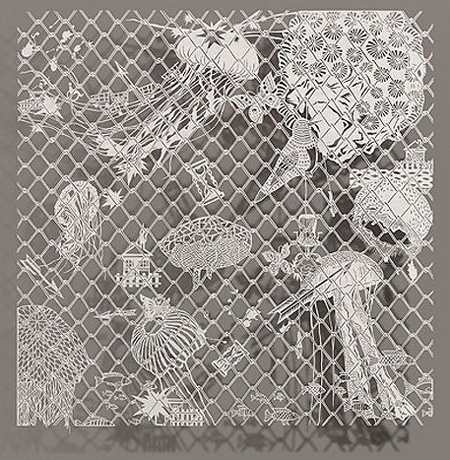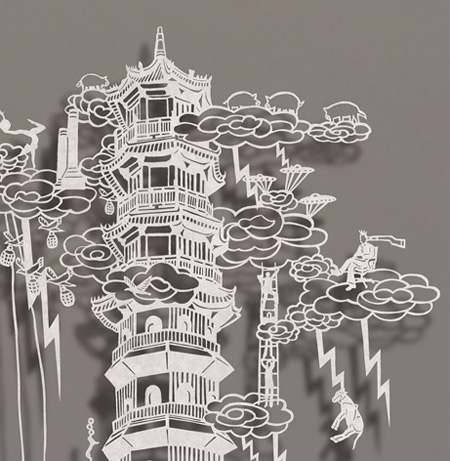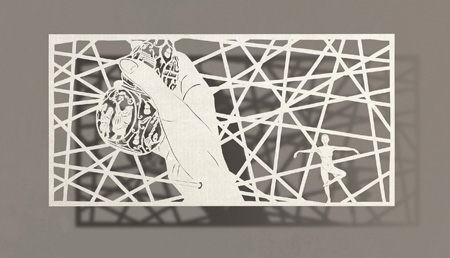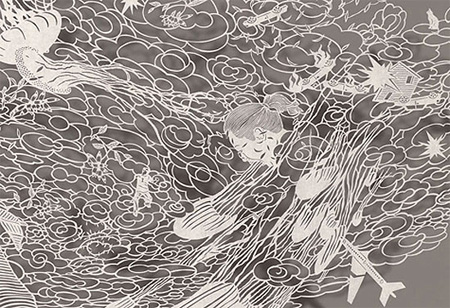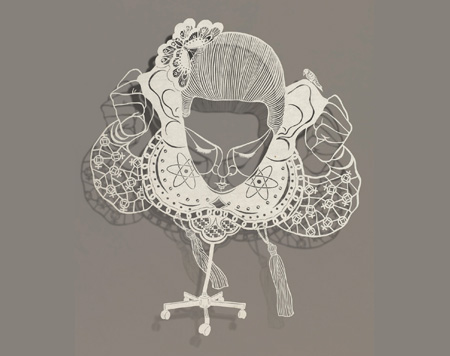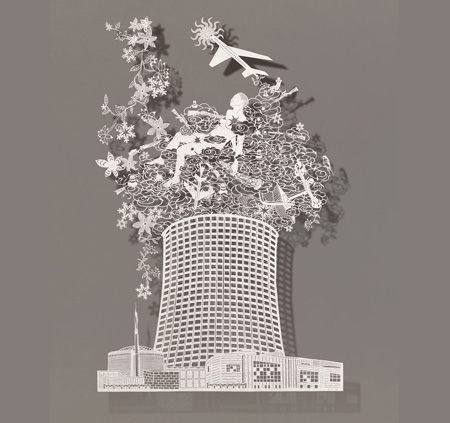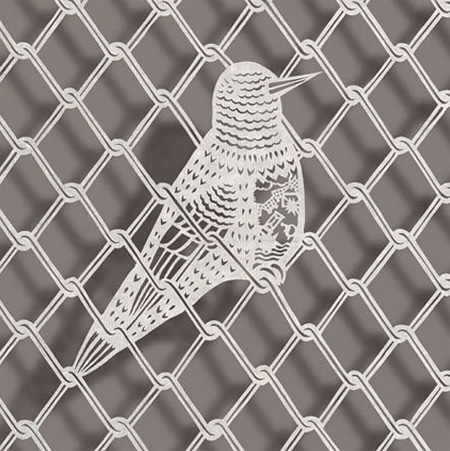 Also check out: Incredible Paper Art