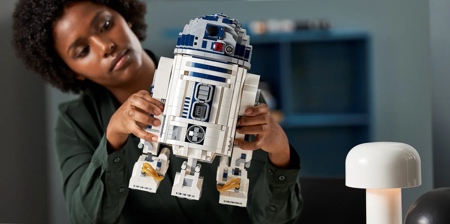 Detailed figure of iconic R2-D2 droid from original Star Wars movies created out of thousands of LEGO bricks.
LEGO R2-D2 model features rotating head, retractable mid-leg, adjustable periscope, and Luke Skywalker's lightsaber hidden in a compartment.

Comes with buildable display stand, information plaque, miniature version of R2-D2 LEGO droid, and Lucasfilm 50th anniversary LEGO brick.

Star Wars LEGO R2-D2 2,315-piece set available on May 1 for $199.99.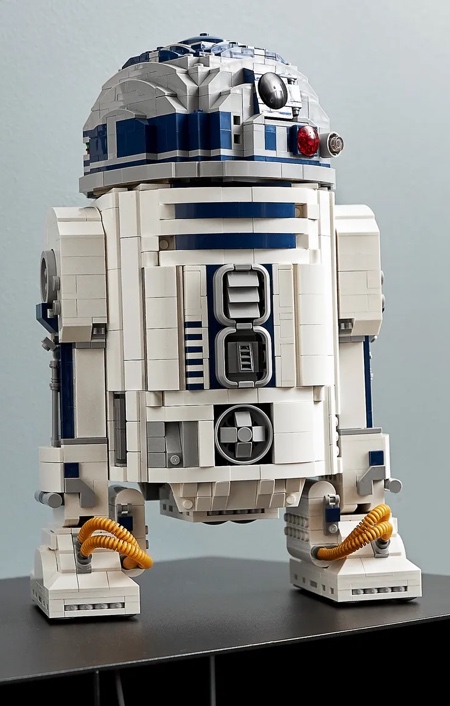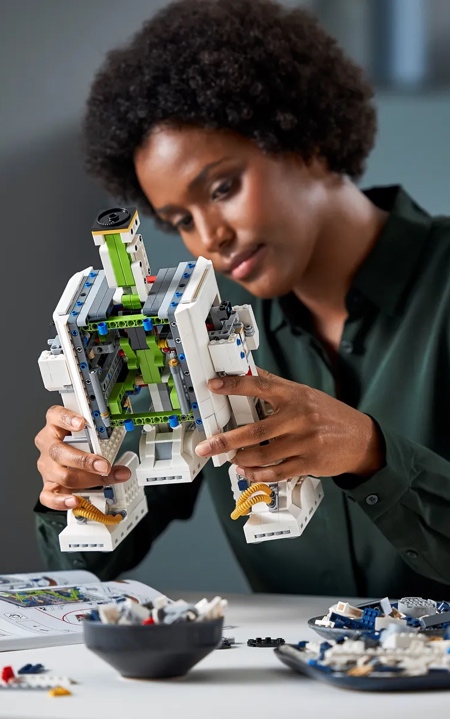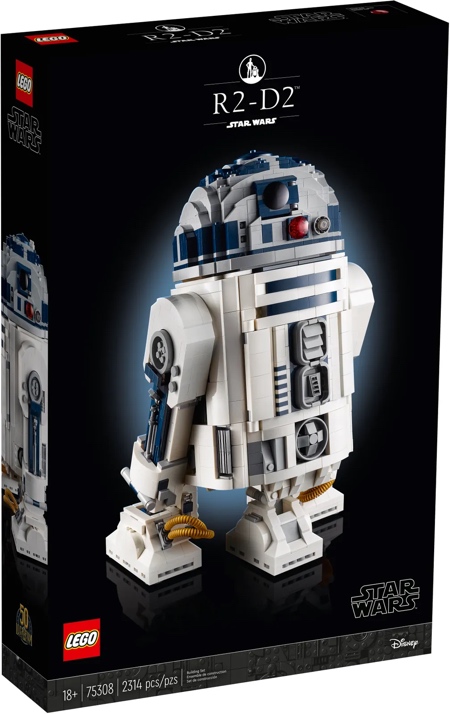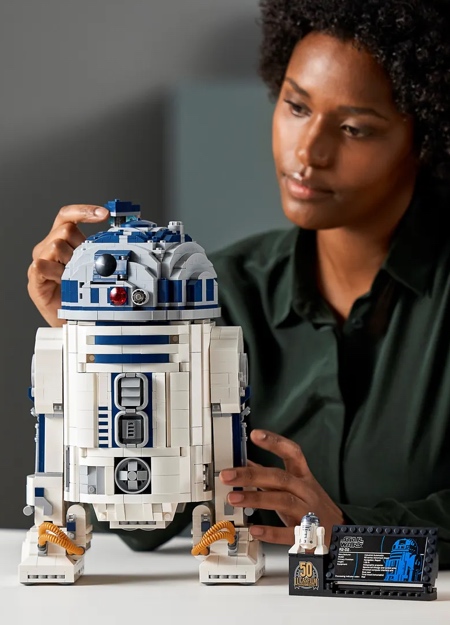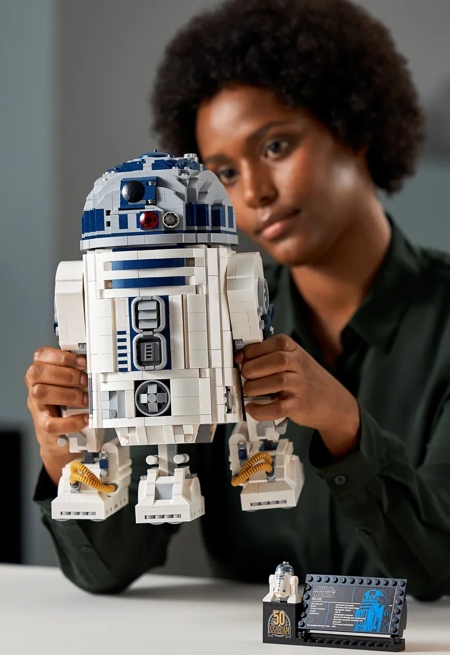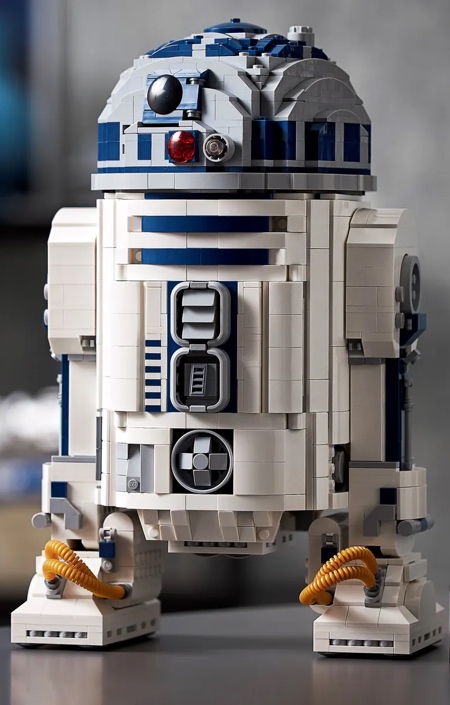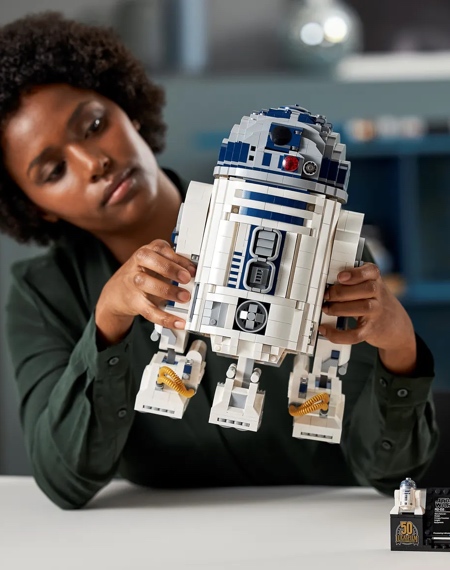 Also check out: LEGO Baby Yoda