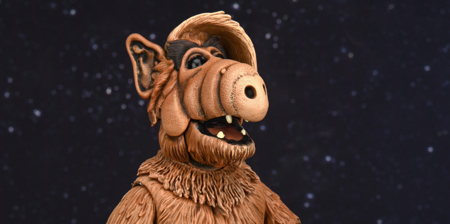 Realistic action figure of everyone's favorite alien who crash-landed on earth in Tanner's family garage.
ALF action figure inspired by popular television series from the 1980s comes with sunglasses, radio, Hawaiian shirt, cat sandwich, and other accessories.

Made by NECA, ultimate ALF action figure will be released in September.

ALF is an acronym for Alien Life Form whose real name is Gordon Shumway.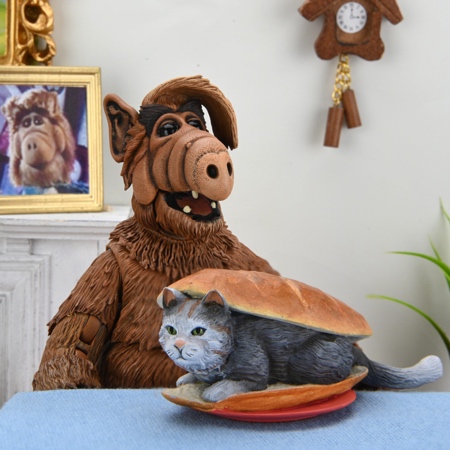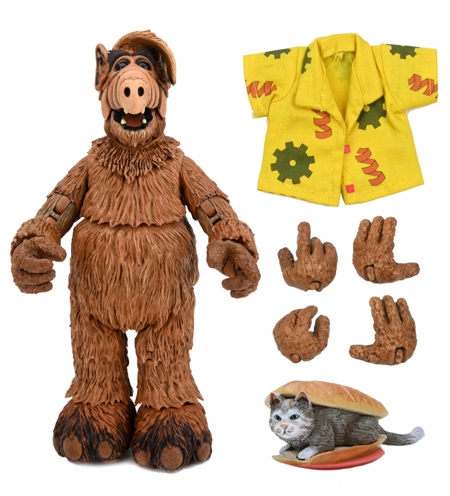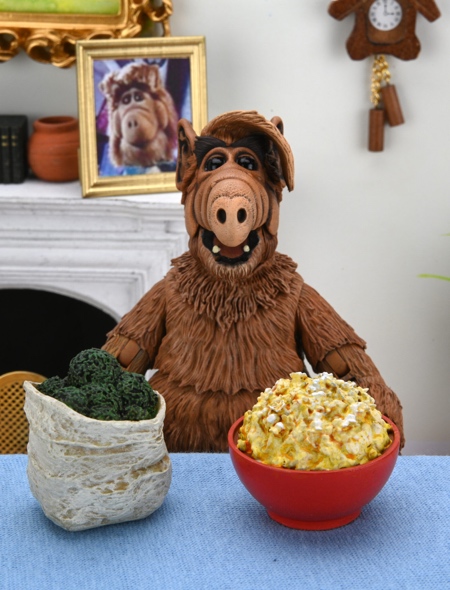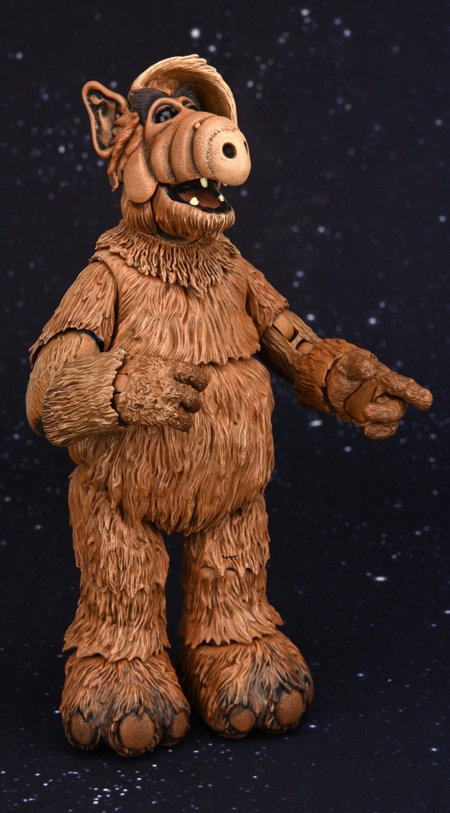 Also check out: Rubber Duck Action Figure