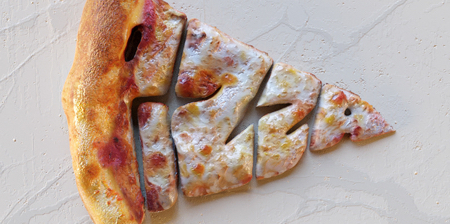 Names of various types of food come to life through the shapes and creative arrangement of actual food items.
"Literal Food" art series by Ben Chelouche where food becomes typography.

Each letter is meticulously crafted using ingredients such as pizza, sushi, and steak, forming words that spell out the name of the respective food.

Imaginative way to celebrate the beauty of gastronomy and typography.
Steak by Ben Chelouche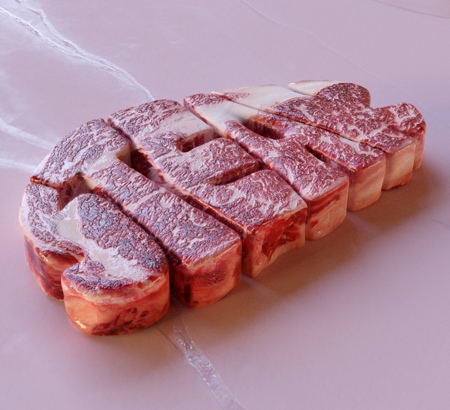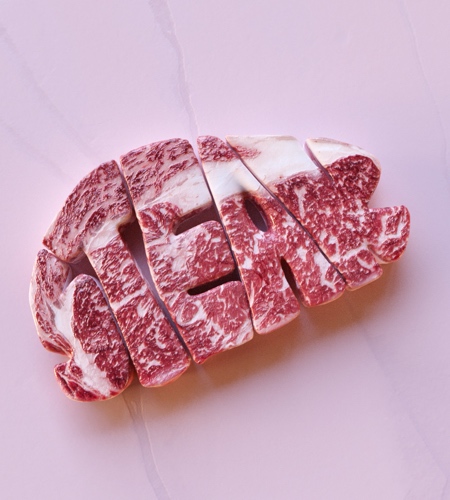 Sushi by Ben Chelouche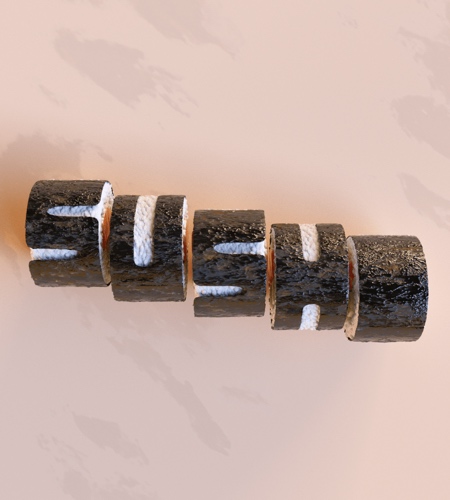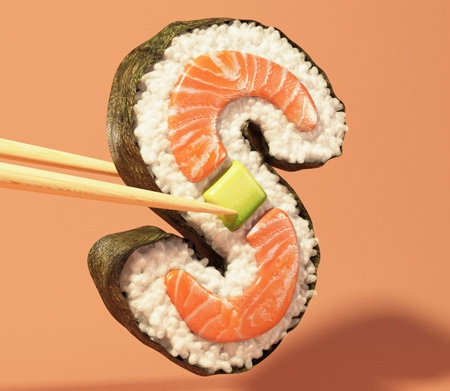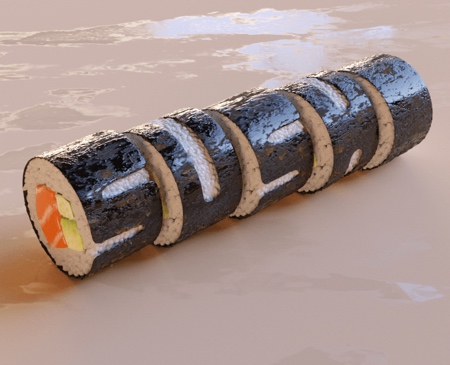 Pizza by Ben Chelouche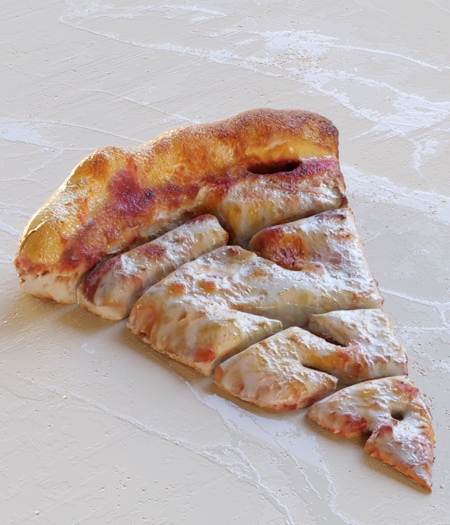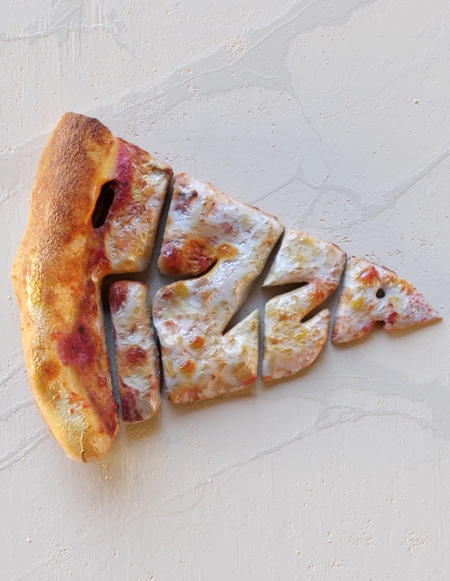 Also check out: Pretzel Food Art