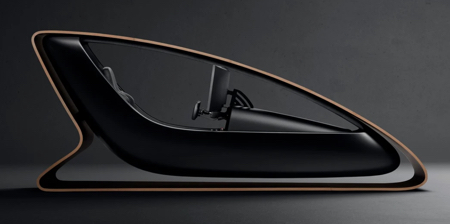 Modern racing simulator that has been designed to offer a high-quality driving experience as well as serve as a visually impressive piece of home furniture.
Prodrive racing simulator features a sculpted carbon fiber unibody with the driver's seat, screen, steering wheel, and pedal box.

Beautiful design looks great from the outside and wraps around the driver, providing immersive experience that simulates being in a race car cockpit.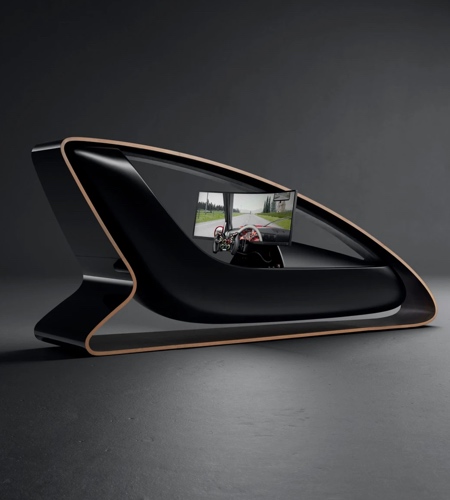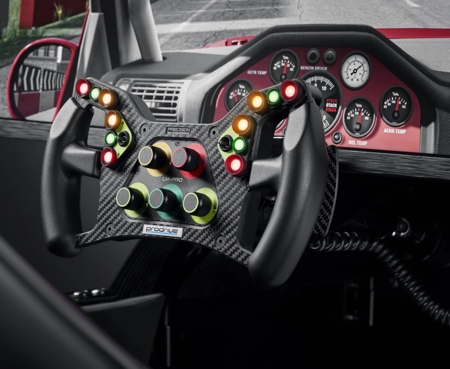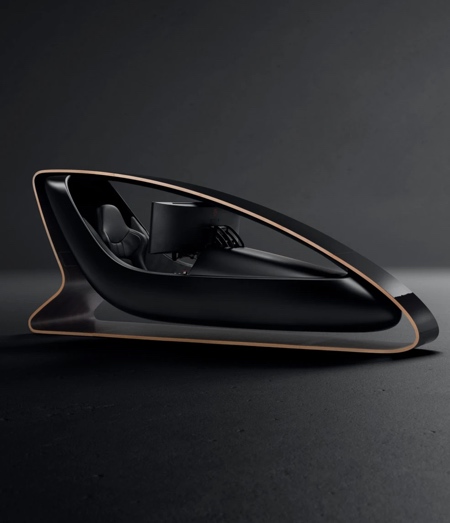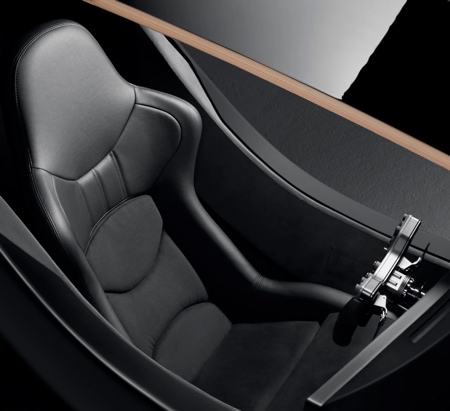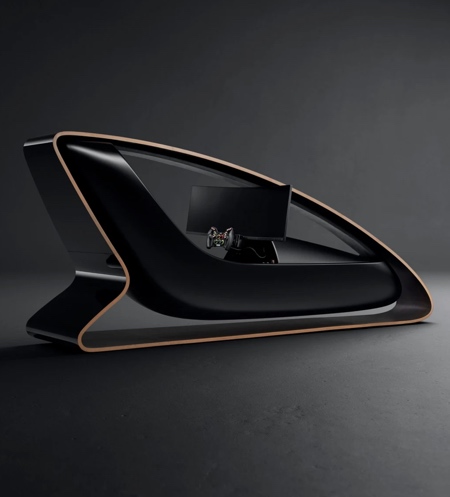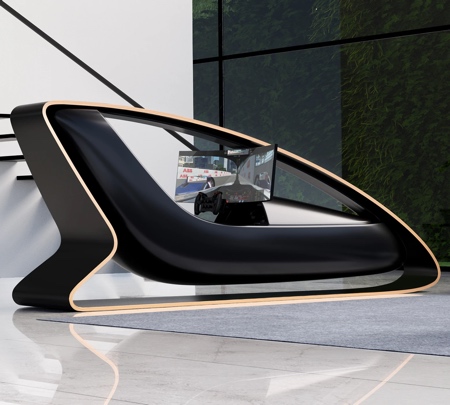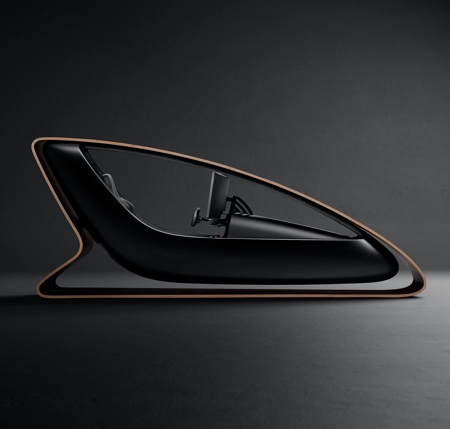 Also check out: Speed Cockpit Desk Chair