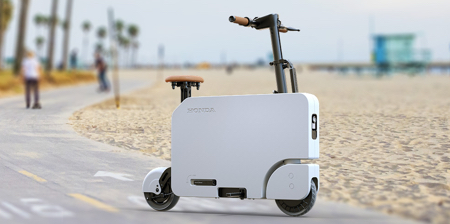 Motocompacto foldable electric scooter is Honda's vision for the future of clean and convenient personal mobility.
Honda Motocompacto Scooter with compact foldable design has top speed of 15 mph and a range of 12 miles on a single charge.

Designed to fit your life, it offers freedom and flexibility for city travel, campus life, and recreational adventures.

With its advanced features, it's your passport to a more joyful and sustainable way of getting around town.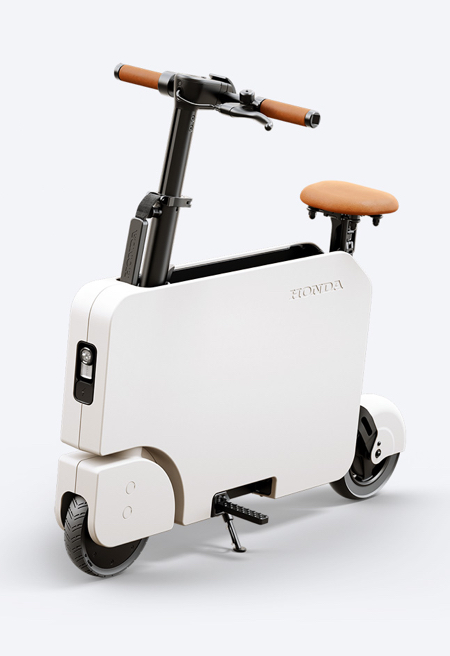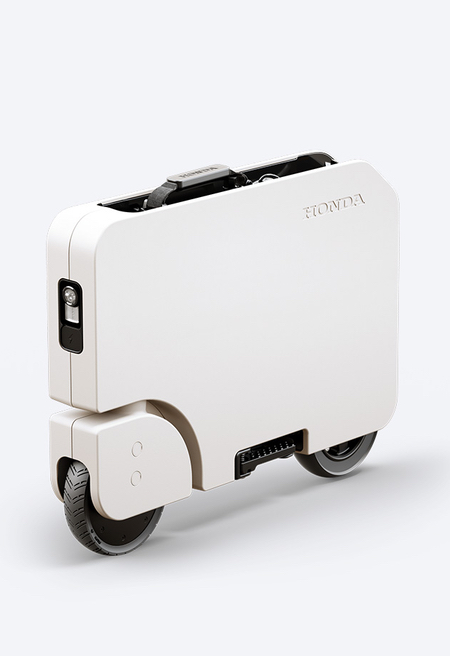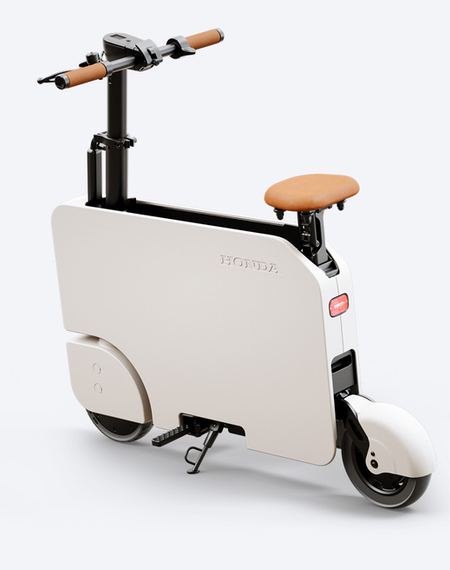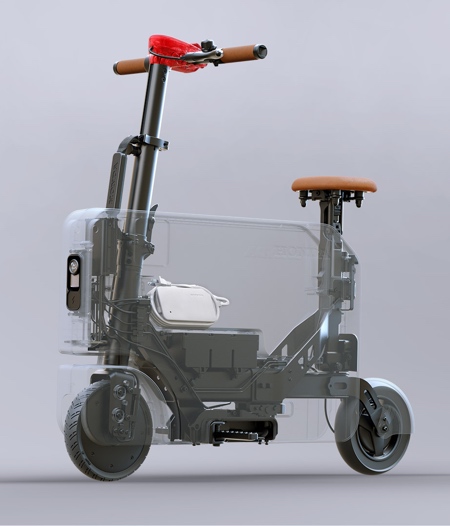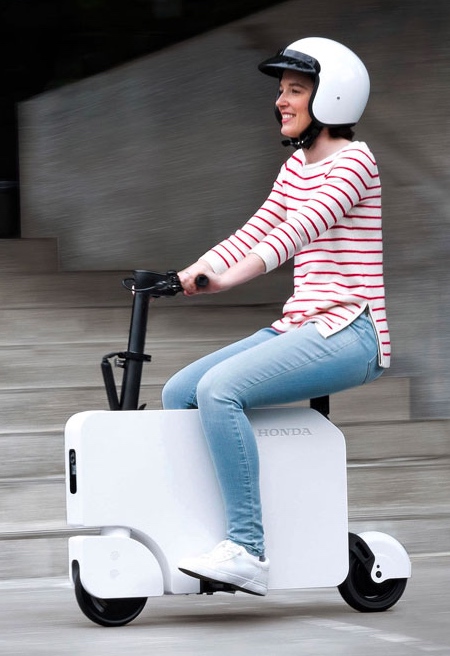 Also check out: Inflatable Scooter