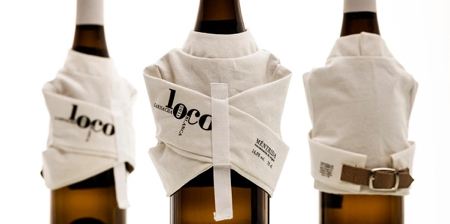 Spanish wine featuring crazy packaging in the form of miniature straitjackets on wine bottles is being sold under the brand name "Loco".
"Loco Wine" made in Méntrida, Spain by Bodegas Canopy using the White Grenache grape variety, which is difficult to grow due to its sensitivity to high temperatures and humidity.

Wine bottles packed in straitjackets for decorative and marketing purposes.

The brand's use of creative and unusual packaging has contributed to its success and makes wine bottles stand out on the store shelves.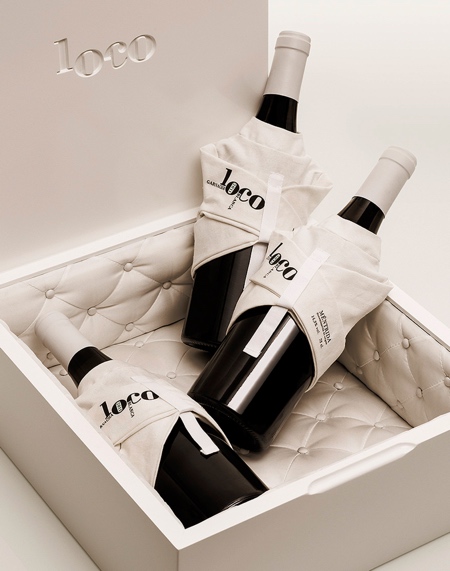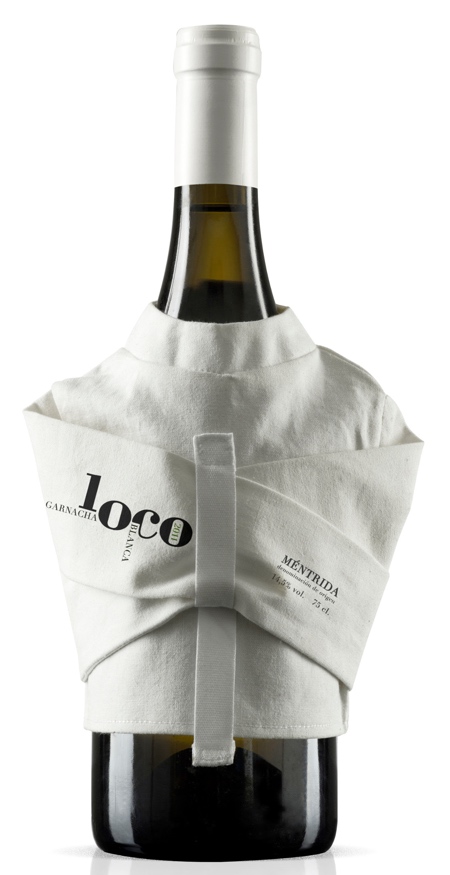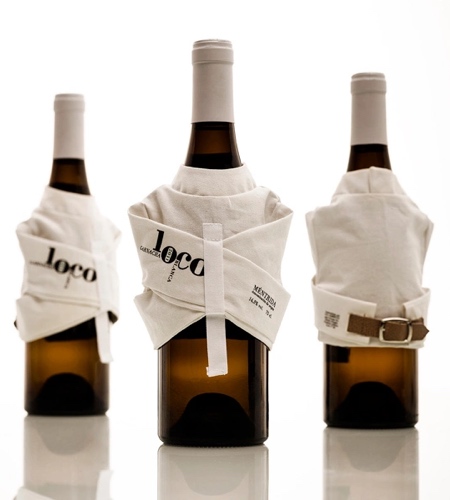 Also check out: Blood of Grapes Wine