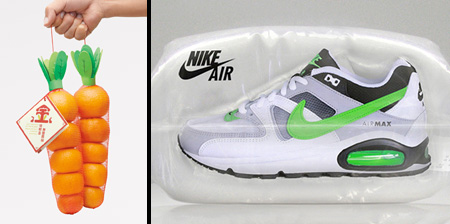 Beautiful packaging designed by talented people from around the world helps make sales and protects valuable products during shipping.
Delicious cookies packaged inside of a cardboard stove. Brilliant packaging designed by Saturday Mfg for Thelma's Treats.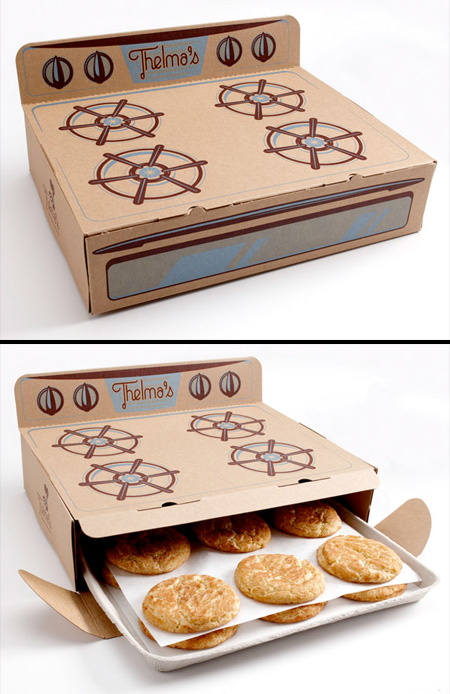 Star Wars inspired R2-D2 pizza boxes designed for Domino's Japan.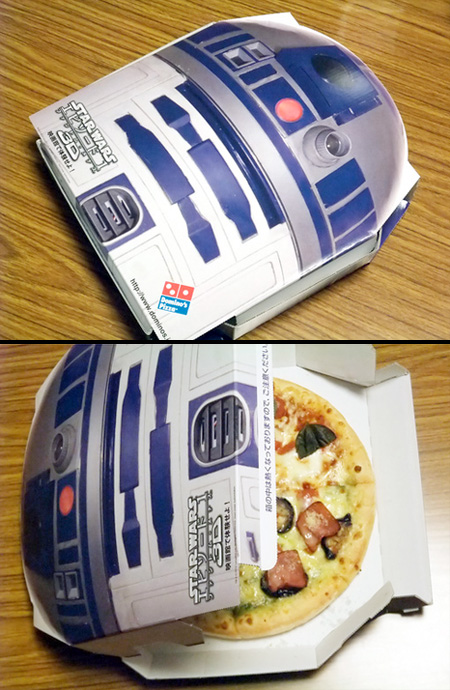 Penguin Juice
Penguin inspired juice packaging designed by Mats Ottdal for Birdy Juice.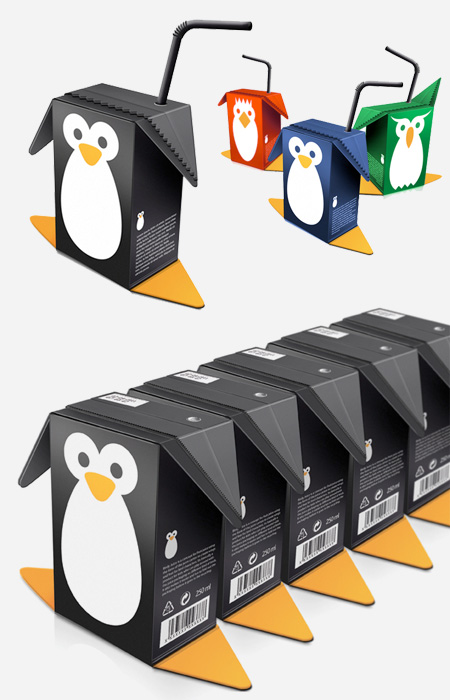 Happy Eggs Packaging
Eco-friendly egg packaging made of hay. Designed by Maja Szczypek.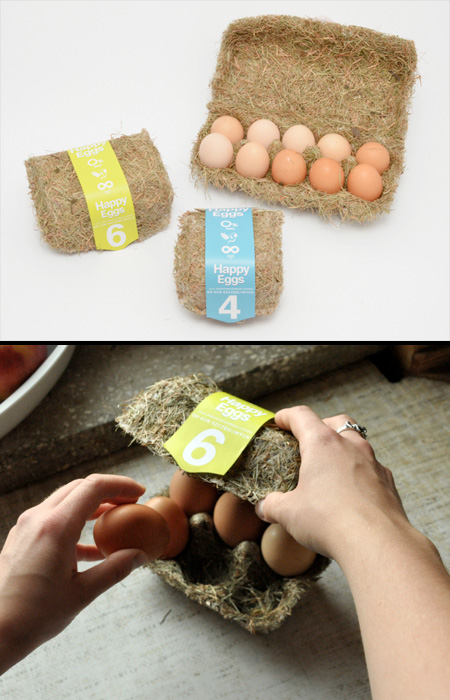 Breakfast Cereal Packaging
Beehive Honey Squares cereal packaging designed by Lacy Kuhn.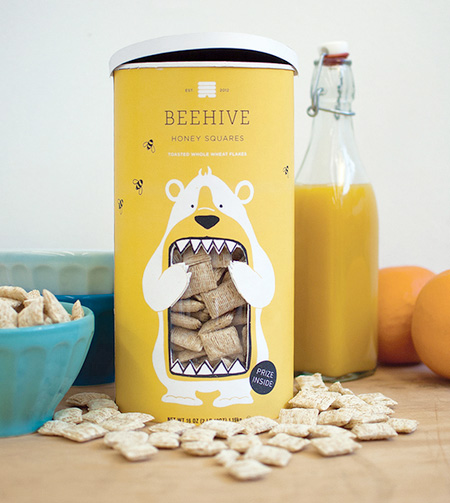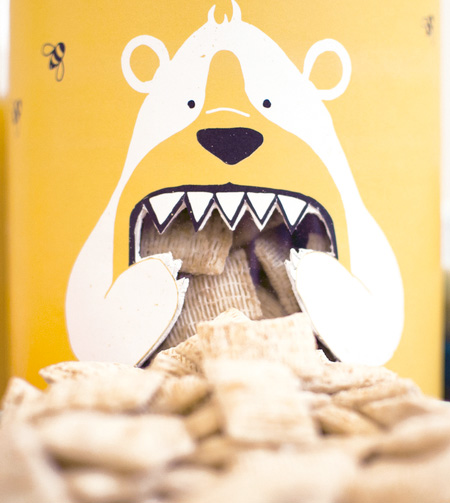 Paper Passion Perfume
Designed by Geza Schoen, this perfume captures the unique fragrance of freshly printed books. It comes hidden inside of a real book.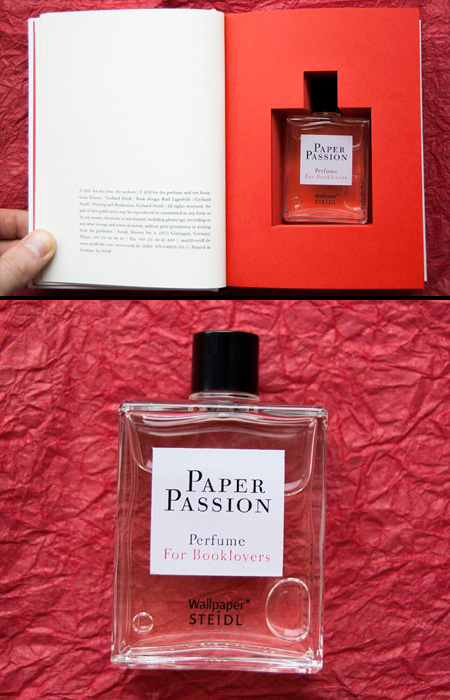 Pistachio Nuts Packaging
Clever packaging designed by Maija Rozenfelde. The shape and opening mechanism was inspired by the pistachios themselves.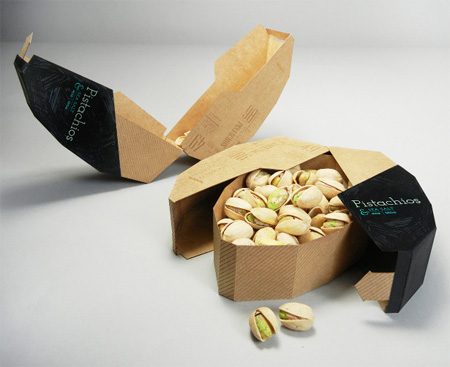 Innovative can designed by Ogilvy & Mather splits into two smaller cans.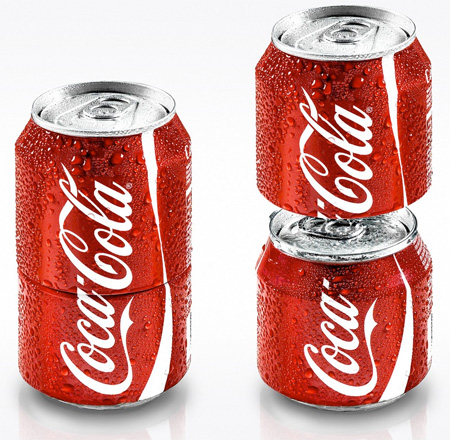 Modern packaging designed by Postler Ferguson. Fresh fish is packaged with ice inside of a resealable, airtight tubes.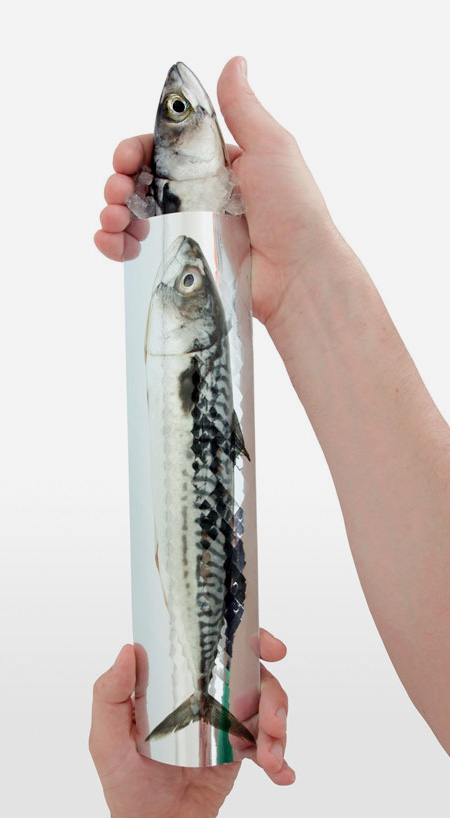 Face Candy
Unwrap Your Voice. Creative packaging designed by Jung von Matt for Ricola's line of cough drops and breath mints.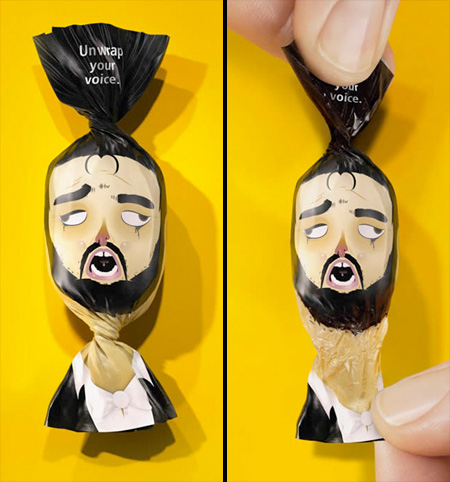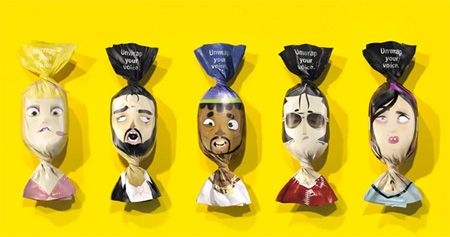 Edible pencils with the cheese "leads" that contain three different flavours: truffles, pesto, and chilli. Designed by Korefe.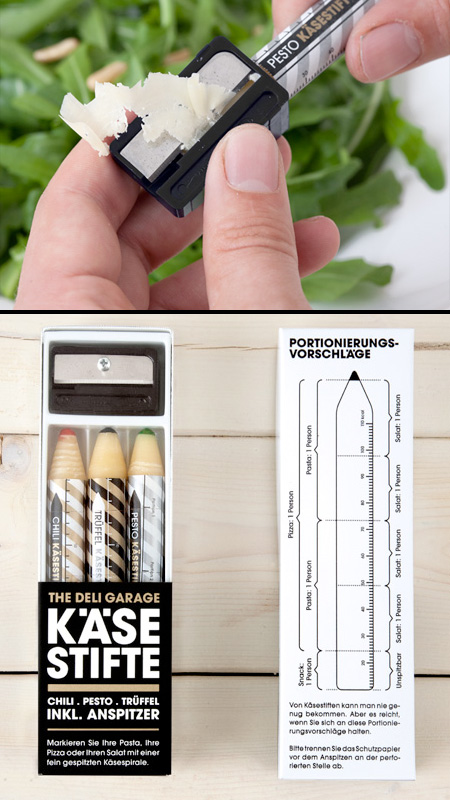 Tasty honey in beautiful wooden packaging made by Backbone Studio.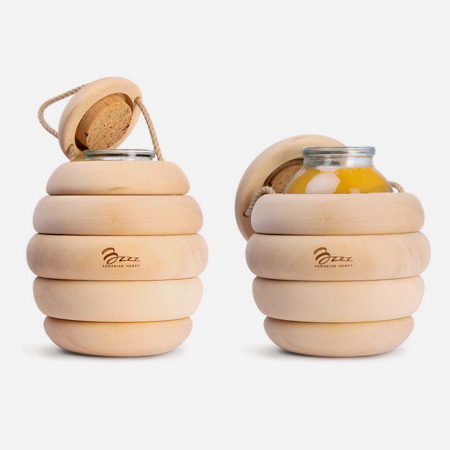 Wine Handbags
Eye-catching wine boxes designed to look like handbags. [more info]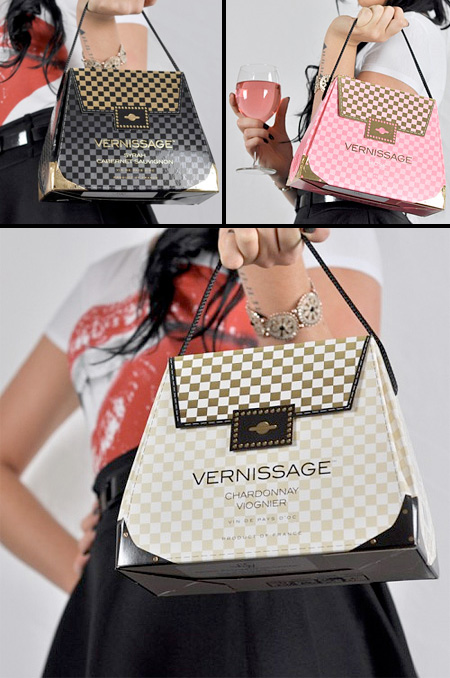 Block of Matches
One hundred matches carved into a wooden block. Designed by Fitzsu.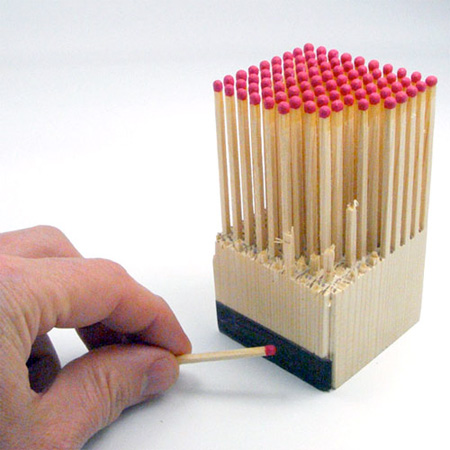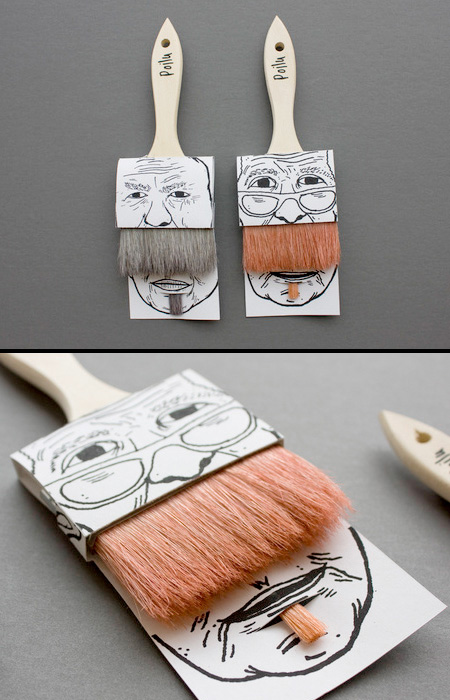 Tool Box
Innovative tool box designed by Tim Oelker uses hammer as a handle.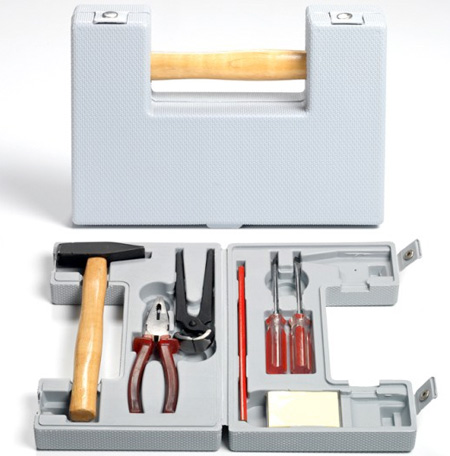 Zombie Head Popcorn Bucket
Horror bucket filled with zombie brain / delicious buttery popcorn.

Designed for movie theaters that show scary movies.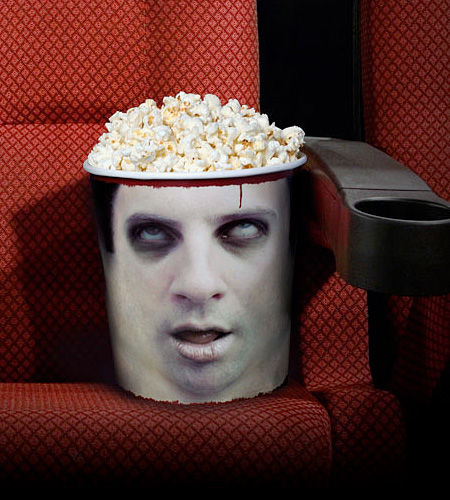 Waterproof Watch Packaging
Festina Profundo watches come packaged inside of a bag filled with water.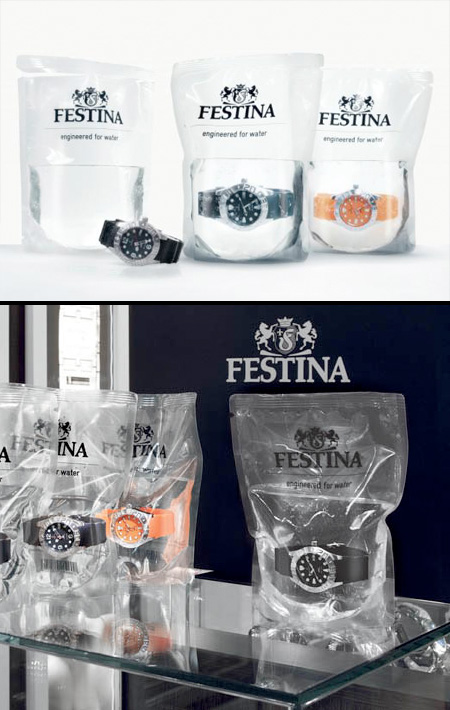 Glass bottle with a spine designed by German artist Johannes Schulz.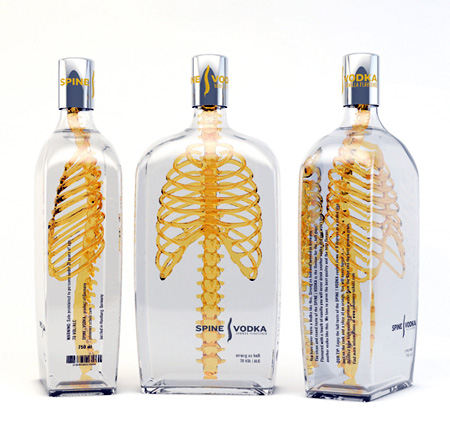 A Bigger Harvest: Mandarin oranges packaged to look like large carrots.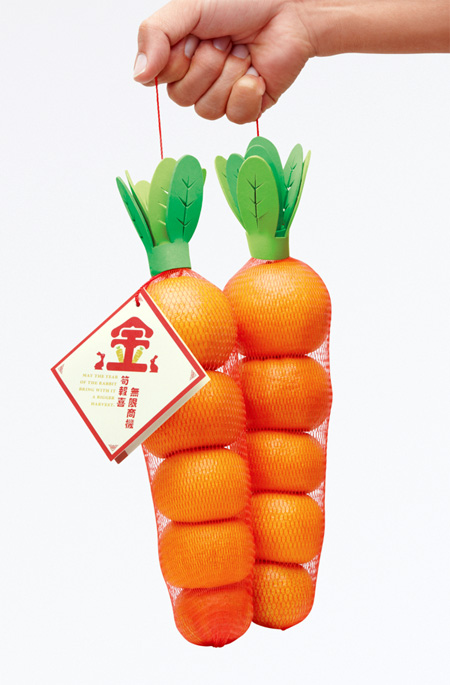 Pillow filled with air protects the shoes and replaces traditional shoe box.
Also check out: Creative Tea Infusers and Unusual Ice Cube Trays