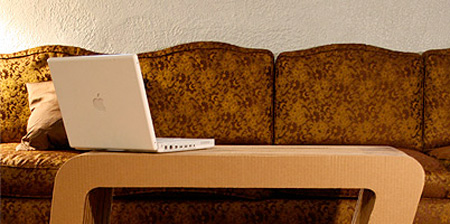 Spice up your house with one of these unusual and creative tables!
Oval Table
Creative table designed and made by Burgess Zbryk and Rie Egawa.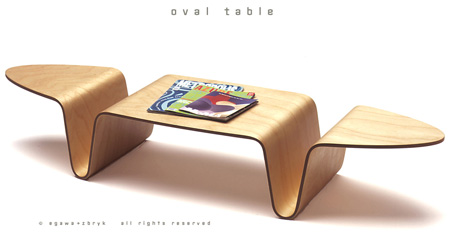 Kube Table
Coffee table in black glass.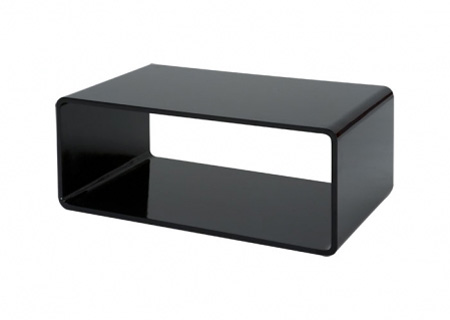 Jigsaw Table
Made entirely from solid beech, the Jigsaw Puzzle Table consists of individual jigsaw shaped pieces that fit together to create a unique occasional table.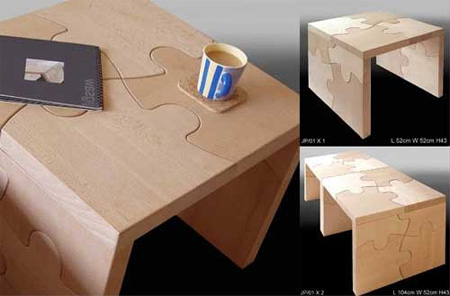 Yin Yang Table
Coffee table in fiberglass with inlaid lines, black/alu.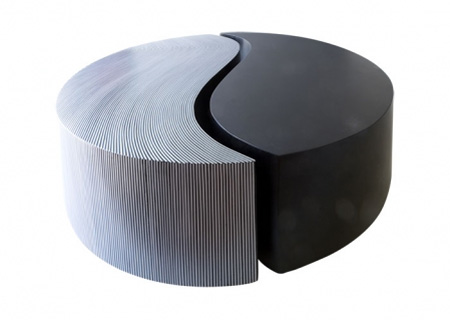 Marsh Table
The Marsh is surprisingly practical, with a generous surface, and voids that provide space to display books (or hide remotes). The volume is crafted from 14-gauge steel, seamlessly welded and finished smooth. The piece is then finished with DESU bone white, architectural grade polyester powder coat. Each piece is handmade exclusively in Brooklyn and is signed and stamped with the DESU insignia.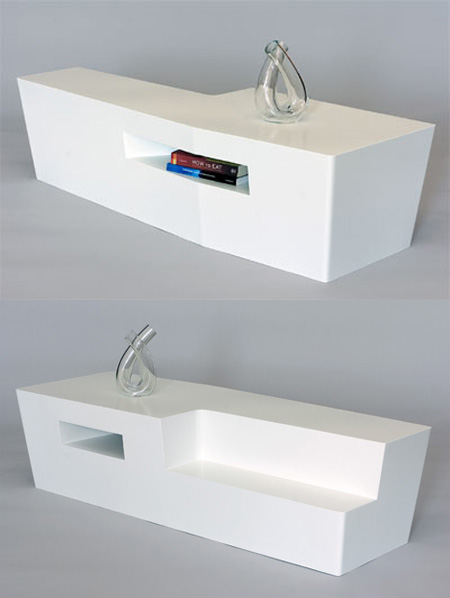 Yo-Yo Table
The simple lines and lean-design of the Yo-Yo tables produce a sleek and attractive sofa/side table suitable for any space. The Yo-Yo tables feature curved, beech plywood lacquered in a variety of high gloss colors.

The Yo-Yo tables are offered in Beech plywood, high gloss lacquered in your choice of white, black or red.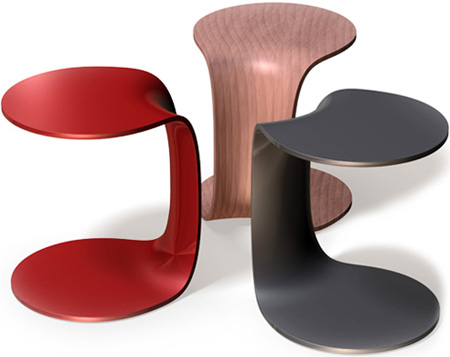 Titan Table
Desk in black ash veneer and chrome base.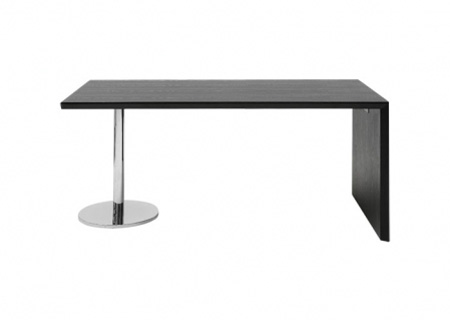 BaObab Table
The BaObab desk, designed by Philippe Starck for Vitra, provides a refreshing approach to office furniture. It's curved shape, created as a single piece, shields the user and provides a pleasant feeling of security. As a sculptural element, BaObab embraces the user, supports them in an unconventional manner in their work and ultimately gives the office a new feel. Its warm colors are inviting and its organic form challenges the conventional world of right angles and allows it to be positioned freely.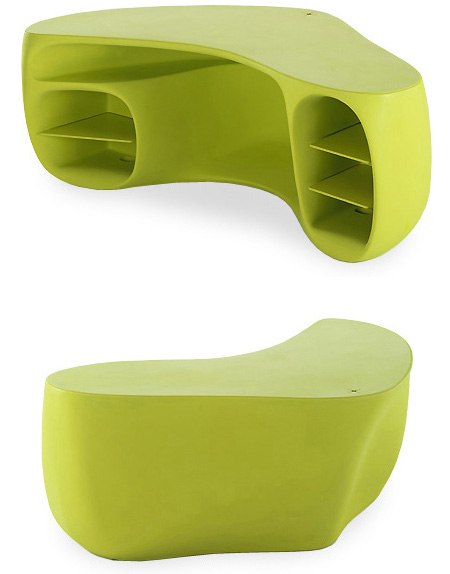 Cardboard Table
Cardboard furniture by Leo Kempf.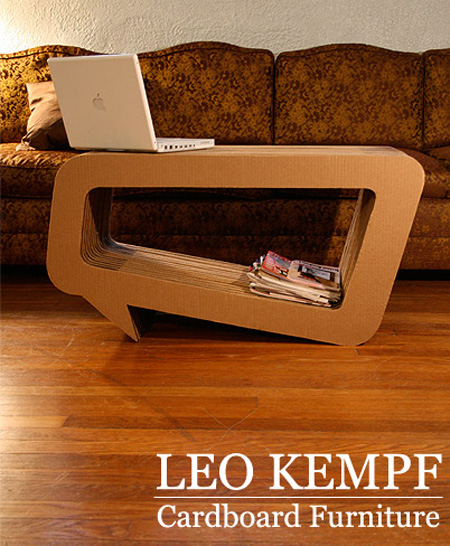 Plateau Coffee Table
The Plateau coffee table is a multi-functional piece that can serve as a coffee table, a comfortable seat, or an ottoman on which to rest one's feet. For those wishing to sit low to the ground, the seat can even be removed and used as a stand-alone floor cushion. The rectilinear stainless steel legs and mitered joinery enhance the clean, pared-down lines of the piece.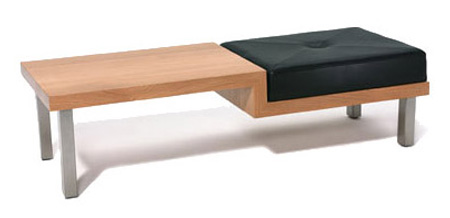 Marice Table
Bedside table in wengé with glass top.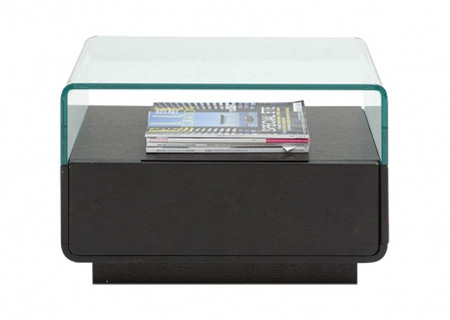 WIRO Table
The beauty of WIRO is as much in the manufacture as it is in the clean, almost industrial, yet modern design.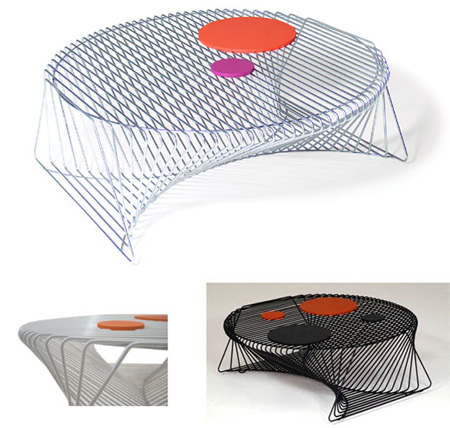 Also check out: Bookshelf Coffee Table and Abyss Horizon Table