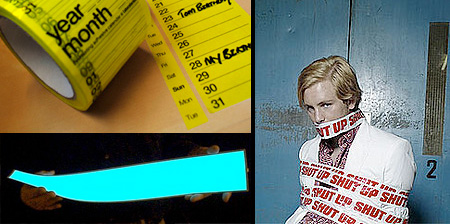 Collection of the most creative packing tape designs from all over the world.
Message Tape
Black out the unwanted parts to create your own messages.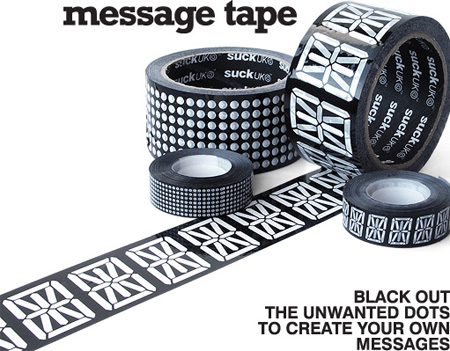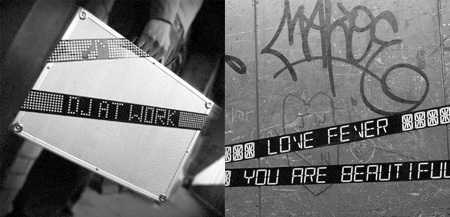 Everything is OK Tape
This project exemplifies the power of design to alter meaning through context, and invites people to question (not simply accept) the veracity of its message.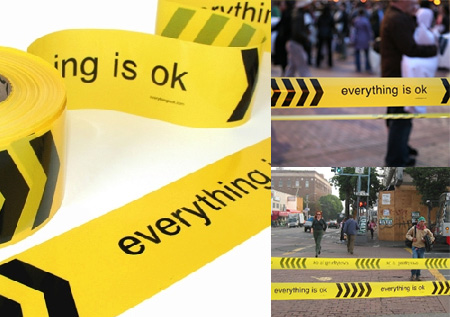 Packing Tape Jewelry
Jewels which come on roles of packing tape. Bracelets, watches, necklaces and belts can all be rolled out and applied.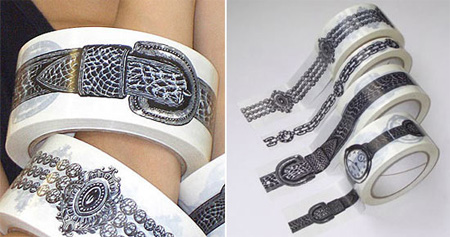 Lighting Stripes and Magic Light Tape
Magic Tape, as well as Lighting Stripe, is an extremely thin, versatile and flexible film emitting light source.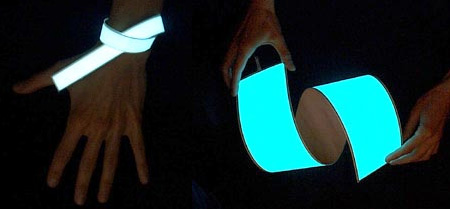 Packing Tapes from Art. Lebedev Studio
Creative packing tape designs by Art. Lebedev Studio.
Film Strip Tape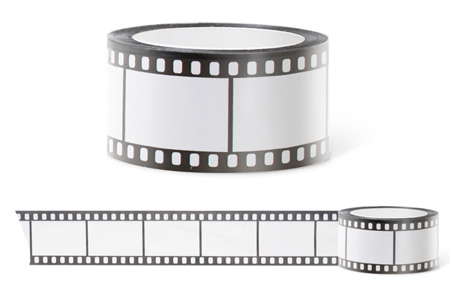 Bandage Tape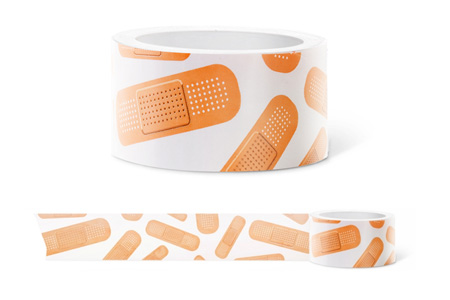 Sound Wave Tape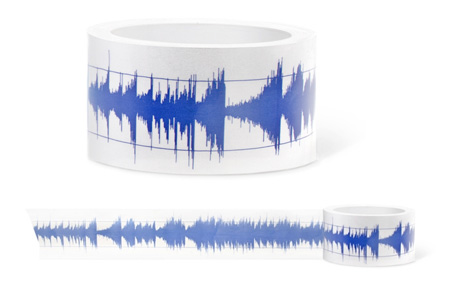 Everlasting Calendar Tape
Multi-functional sticky tape that works as a calendar. Easily create each month in any day and date combination, by using the two separate rolls and sticking them next to each other.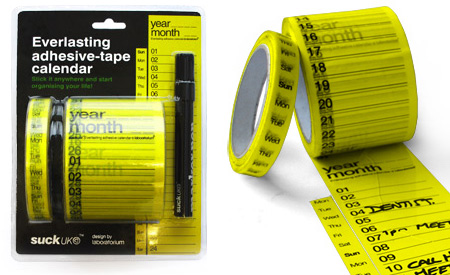 Football Tape
Adhesive tape with a football pattern allows you to construct footballs.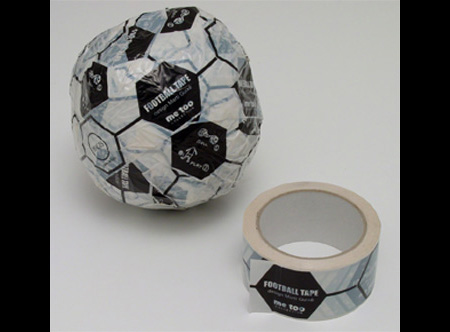 Pirate Packing Tape
Wide packing tape with skull and crossbones.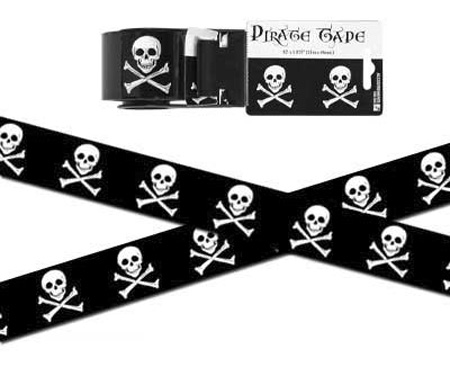 Snip Tape
Sniptape by Danish designer Kenn Munk is 66m of cut-out-ability.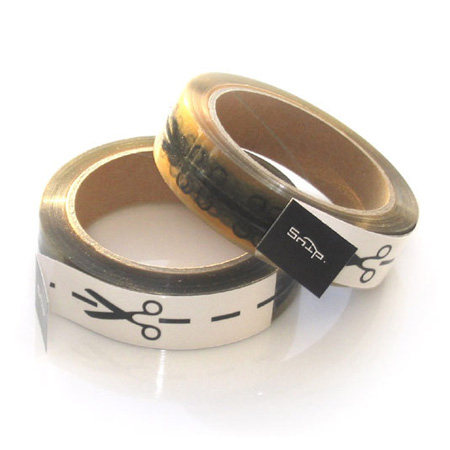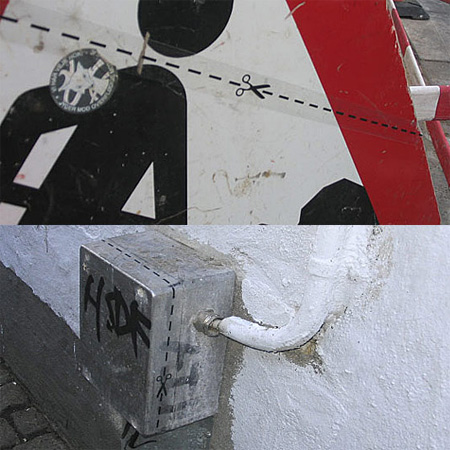 Highway Tape
Creative tape with motorway pattern designed by Martí Guixé.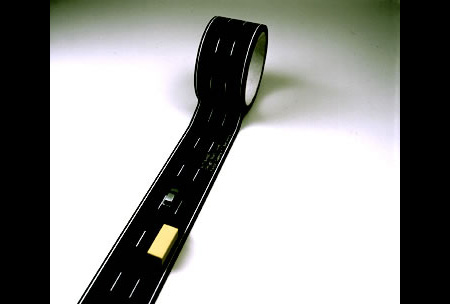 Jesus Tape
Christ is pictured on 82 feet of 1-7/8″ wide tape and comes on a handy plastic dispenser.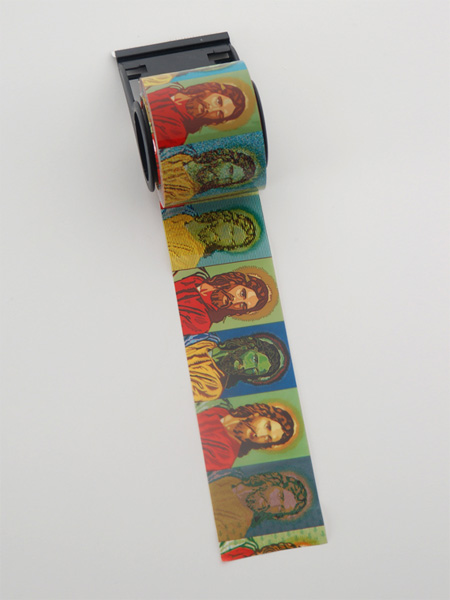 Grassland Tape
Creative attempt to capture nature in a roll of adhesive plastic.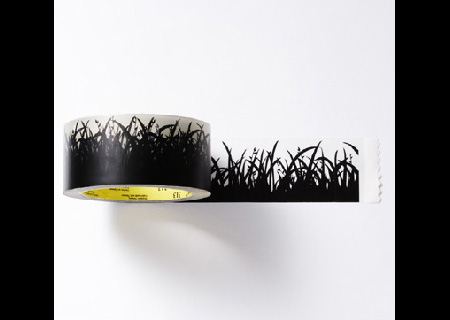 Keyboard Packing Tape
Heavy duty 2 inch packing tape printed with a keyboard design.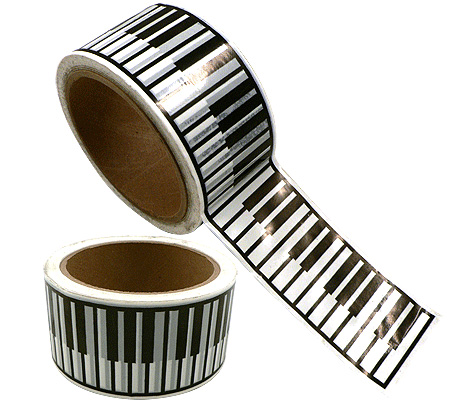 Shut Up Tape
If asking doesn't help, this tape most definitely will.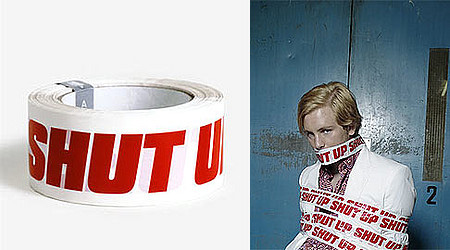 Zipper Tape
Creative experimental tape design by Benoit Lemoine.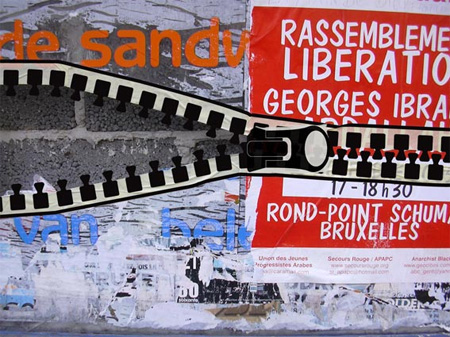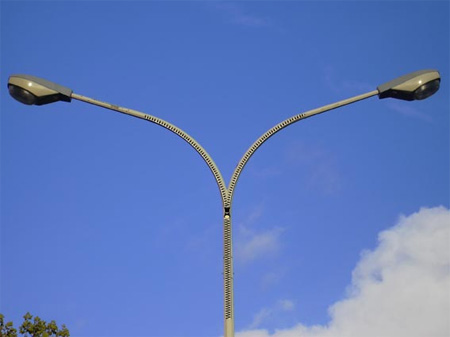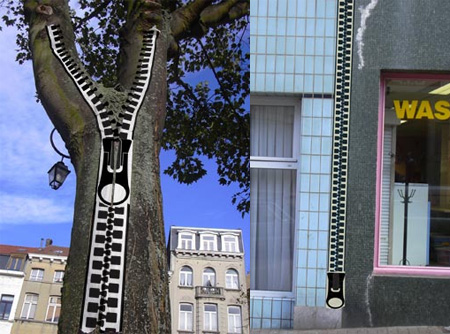 Also check out: Universal Wrapping Paper