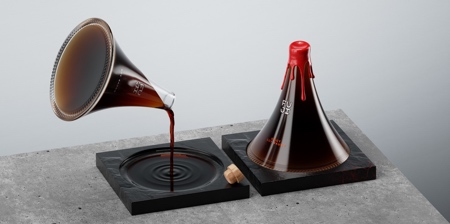 Creative soy sauce packaging designed to look like Mount Fuji, the highest mountain in Japan.
Spicy soy sauce version is styled to look like volcanic eruption. Fuji mountain shaped bottle comes with a stand that can be used as a sauce plate.

FUJI soy sauce packaging concept designed by Jane Kudrinskaya and Dmitriy Saveliev. Inspired by beautiful nature and Japanese culture.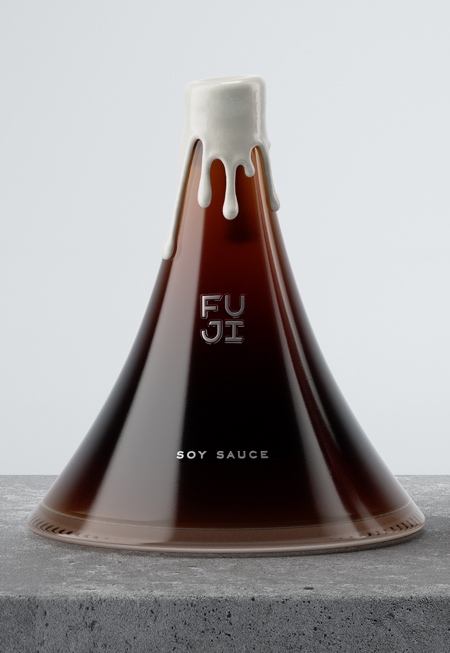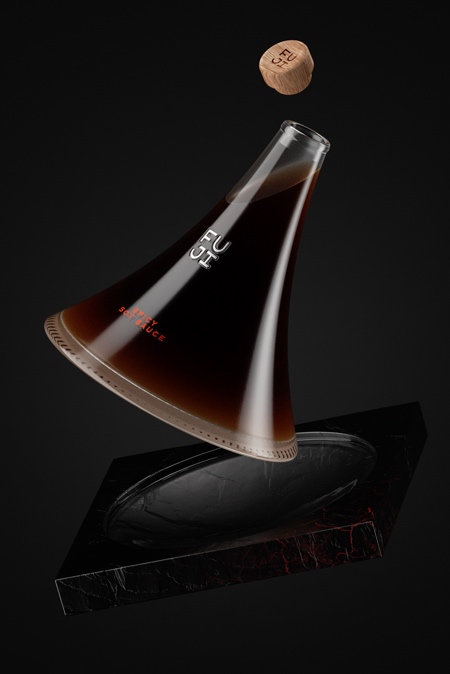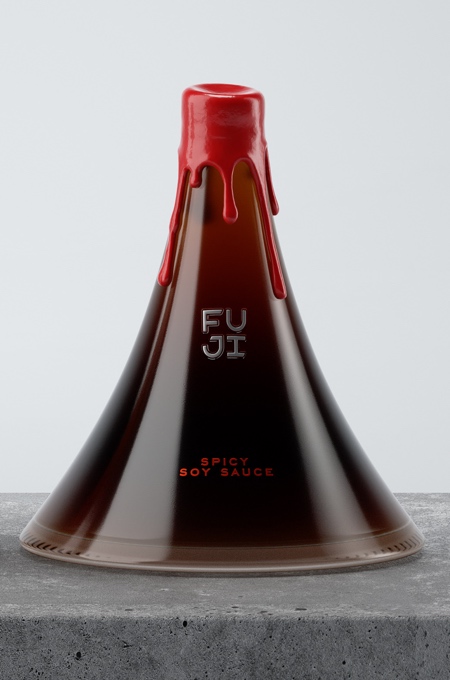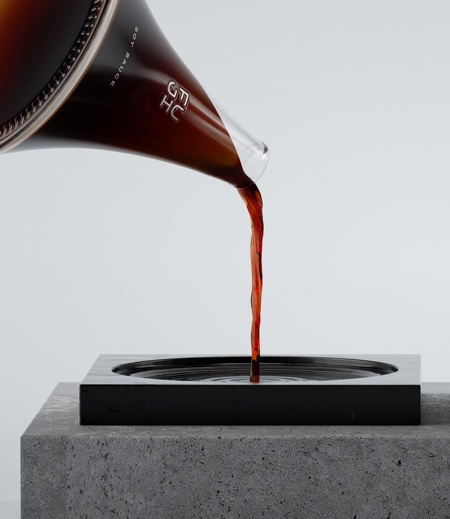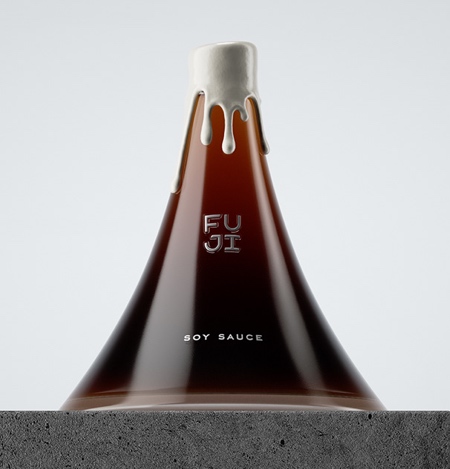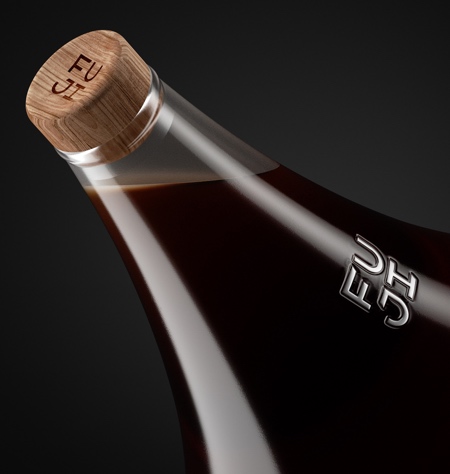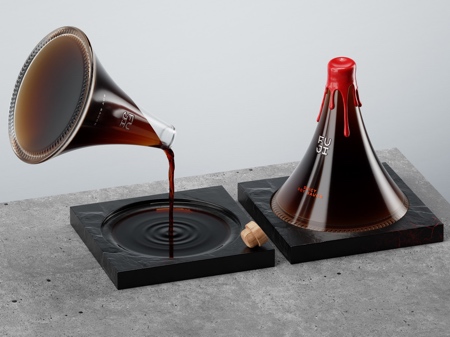 Also check out: Chili Sauce Packaging