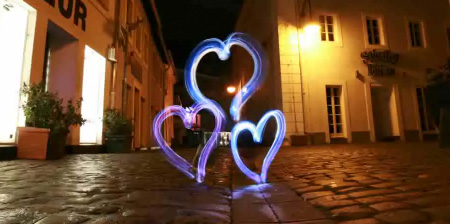 Light writing is a form of stop motion animation wherein still images captured using the technique known as light painting are put in sequence thereby creating the optical illusion of movement for the viewer.
Light Paint Piano Player
Created by Ryan Cashman with a small green LED keychain light. The frames were photographed with a Canon Rebel using 20-30 second exposure time.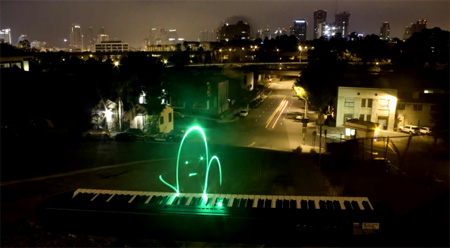 Light Writing in Hong Kong
Creative light writing movie directed by Bernard Ho.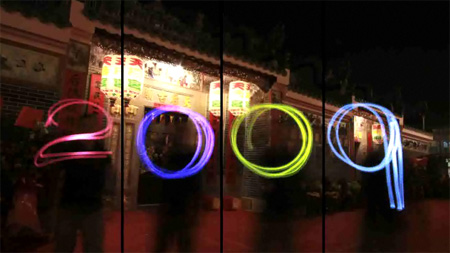 Max Ophuels Preis Trailer
Trailer for the Saarbruecken film festival "Max Ophuels Preis".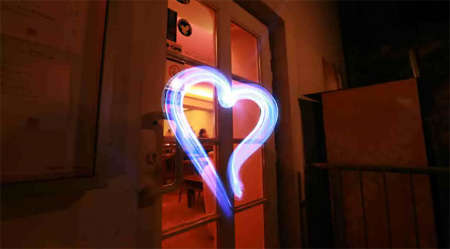 Light Writing Music Video
Sleeping Beauty – City Lights light writing music video.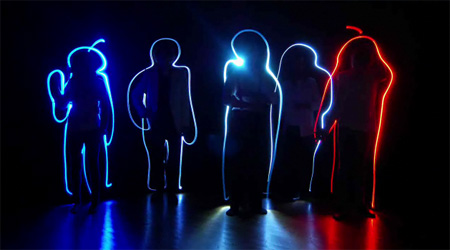 Impacto Criativo (Creative Impact)
Created by Propague and MidiaEffects with 2 cameras, 1700 clicks, 18 people, 20 nights, 35 flash lights, and 234 batteries.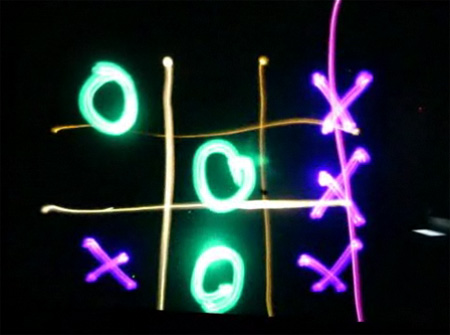 Everything Will Illuminate
Creative light writing video made by Eran Hakim and his brother.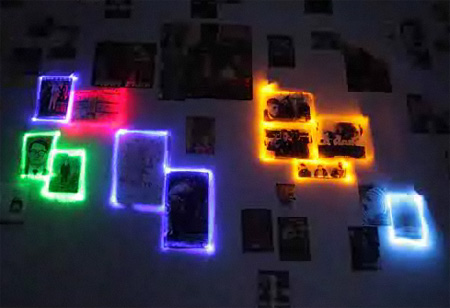 Lange Nacht der Forschung
This light writing video by LICHTFAKTOR was done for EURAC, TIS and the University of Bolzano, Italy.