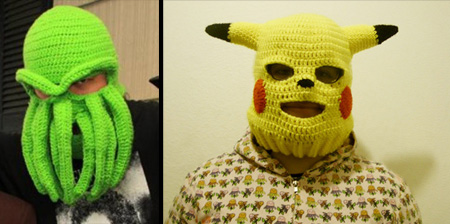 Collection of unusual and creative ski mask designs that will keep you warm and scare everyone around you.
TMNT Ski Mask
Leonardo is the courageous leader of the Teenage Mutant Ninja Turtles and now he will help protect your face from cruel mother nature.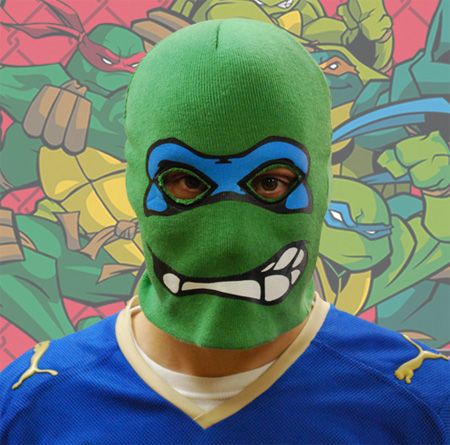 Pink Ski Mask
Fashionable pink ski mask spotted on the Canal Street in New York.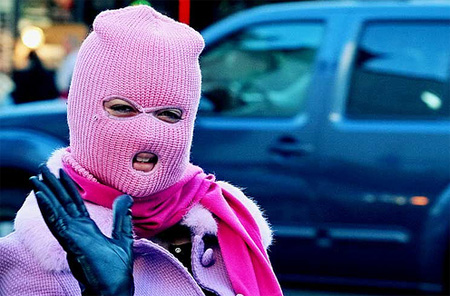 Joker Ski Mask
Inspired by the Dark Knight movie, this officially licensed Joker ski mask will keep you warm on the coldest days.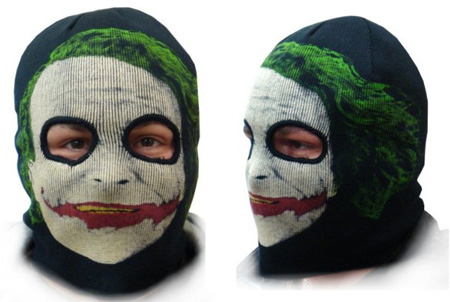 Identity Preserving Ski Mask
Ski mask design by Andrew Salomone does not hide who you are.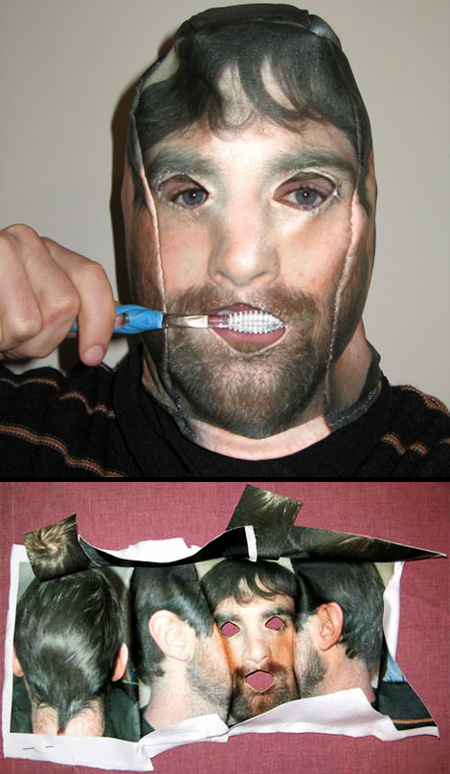 Hulk Ski Mask
Ski mask inspired by a famous superhero that appears in comic books published by Marvel Comics.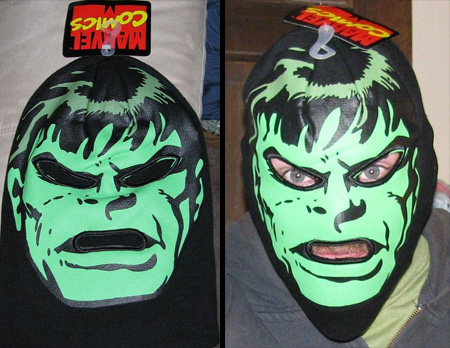 Skull Ski Mask
Scare your girlfriend! Scare your neighbor! Scare your cat! Whoever you want to freak out, this creepy knit skull ski mask will do the job.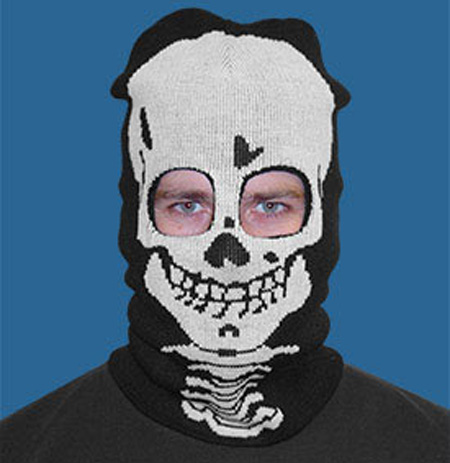 Warrior Ski Mask
This menacing mask features an over-sized Warrior logo print across the face, with slits for the eyes.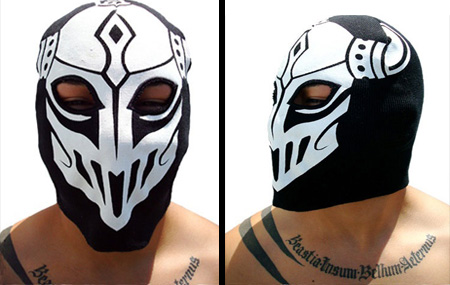 Rorschach Ski Mask
Cool ski mask inspired by a fictional comic book superhero featured in Watchmen.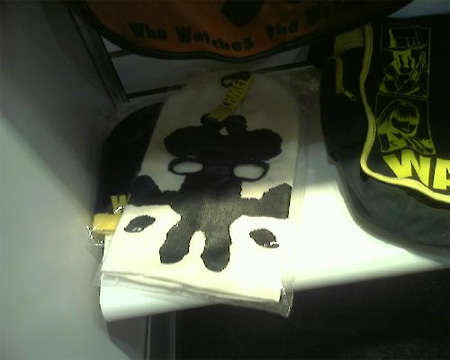 Cthulhu Ski Mask
Ski mask inspired by Cthulhu, a fictional cosmic entity created by horror author H. P. Lovecraft.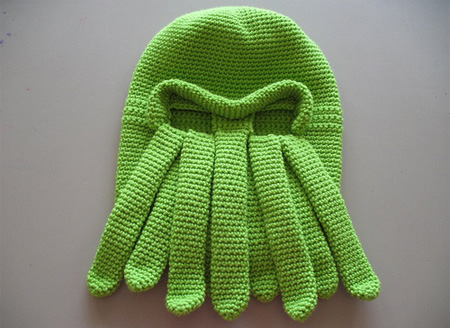 Pikachu Ski Mask
Unique ski mask inspired by the most famous Pokémon creature.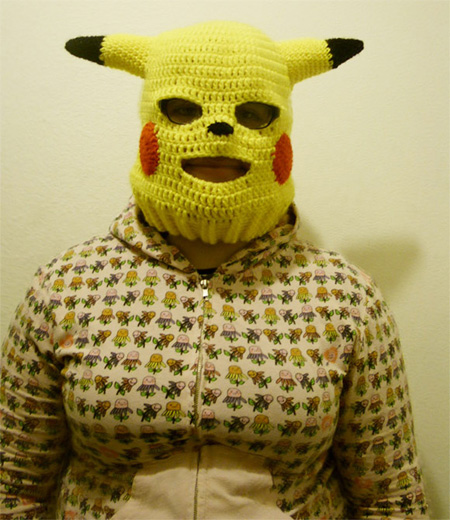 Also check out: Classic Art Sleep Masks