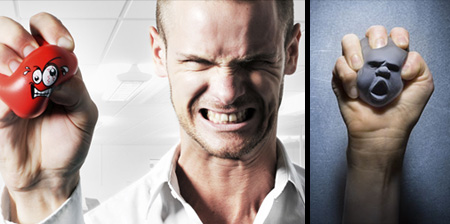 Creative stress relievers and cool stress ball designs from all over the world.
Stress Paul
Feeling overwhelmed, tense, under pressure? Don't get stressed, take it out on poor old Paul and keep your sanity!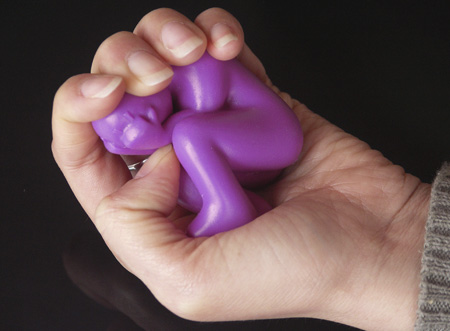 Dwight Stress Ball
Take out your stress on Dwight Schrute. Comes in sealed wrapper and features the head of one of the most recognizable characters on TV.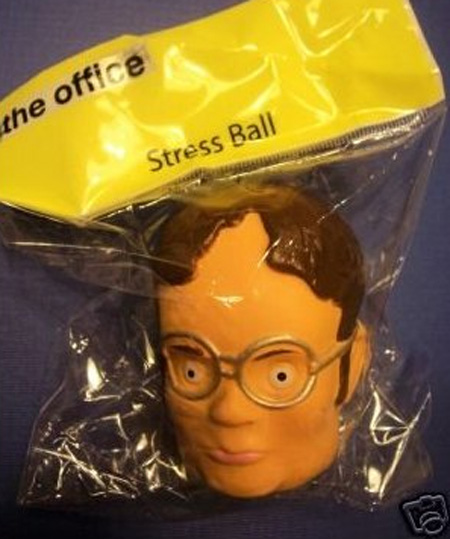 Breadou Stress Balls
Squeezable stress relievers made from NASA developed Memory Foam which doubles as a comfy wrist support. They look and smell like freshly baked bread goods.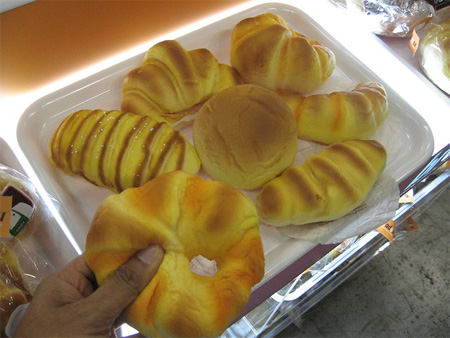 Stress Banana
This fruity stress buster actually feels like an overripe banana without the ghastly smell and brown patches of ick all over the skin.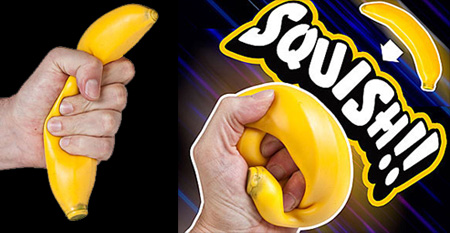 Taxi Stress Ball
Promotional campaign for Parkcomodo, a "stress-free" automated parking solution. The company hung 1,500 car shaped stress balls on the side mirrors of vehicles.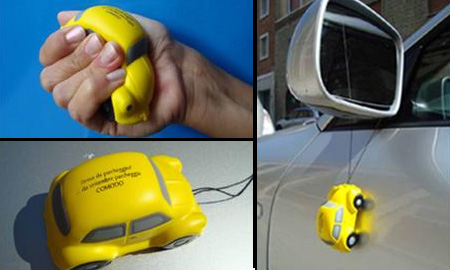 LED Stress Balls
d°light Bubbles are soft, cool and squeezable silicone bubble LEDs that provide ambient lighting for any room.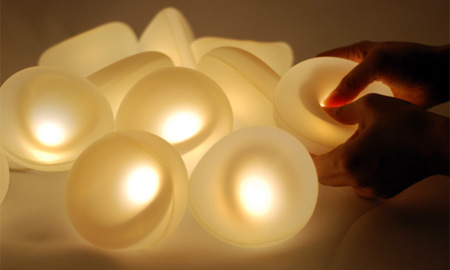 Watermelon Stress Ball
Cute watermelon inspired stress ball comes with a note holder.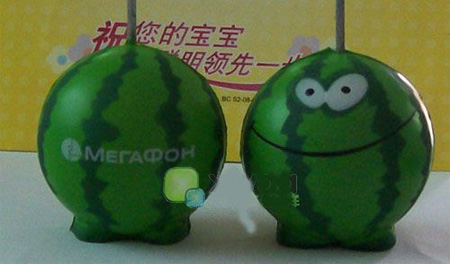 Croissant Stress Ball
Croissant shaped sponge, use it as a stress ball or as a wrist rest.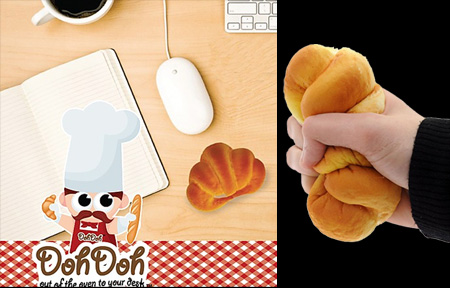 LEGO Stress Ball
Individually bagged stress balls shaped like LEGO bricks.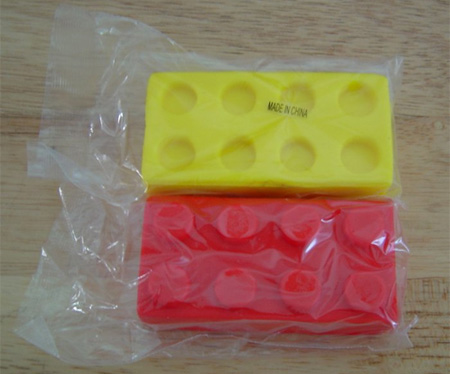 USB Stress Ball
Squeeze it, pull it, squash it and twist it, whatever you do to the ball, you do to your work on the screen.
Emotional Stress Ball
Face stress ball designed by Makiko Yoshida. Squeeze it and have fun changing its facial expression.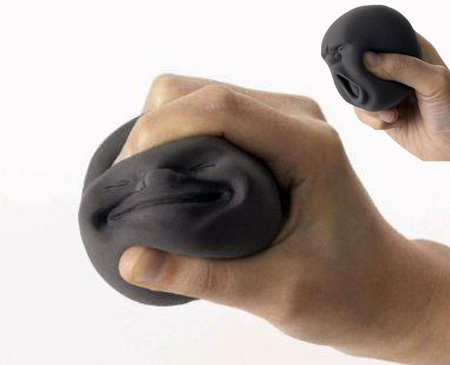 Anger Management Set
The set includes three different stress balls to help you cope with your increasing levels of stress throughout the day.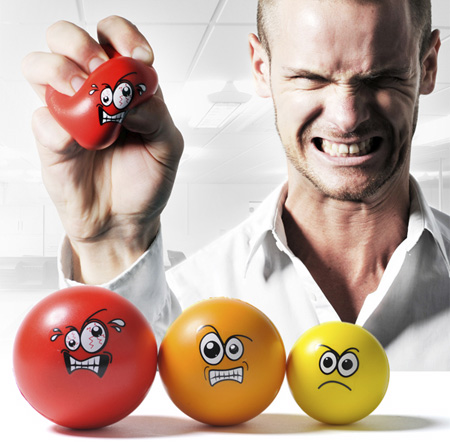 Also check out: Sandy Beach Home Office