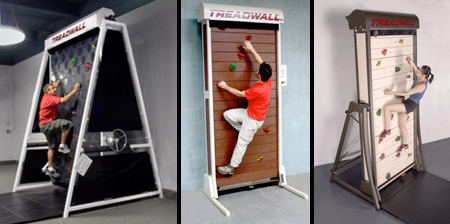 Rotating climbing wall designed by Brewers Ledge allows people to climb without stopping for as long as they want.
Innovative Treadwall is a combination of a treadmill and a climbing wall.

Experienced climbers can change the angle of the wall, speed of rotation, and position of hand grips.

Available in two configurations: wall-mountable or freestanding.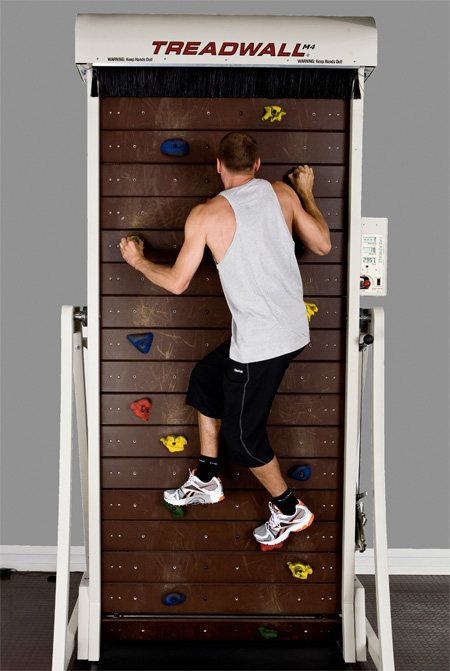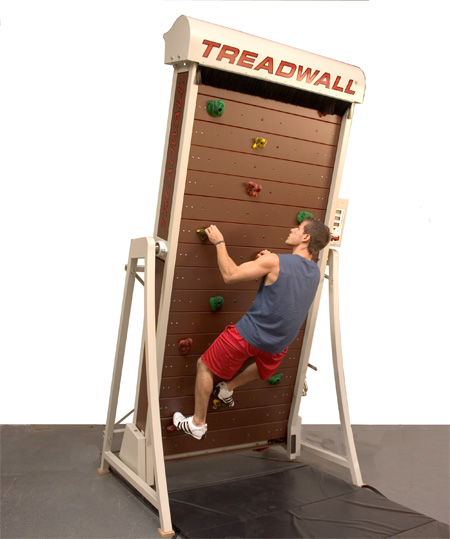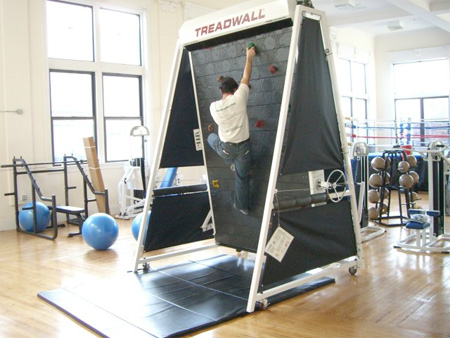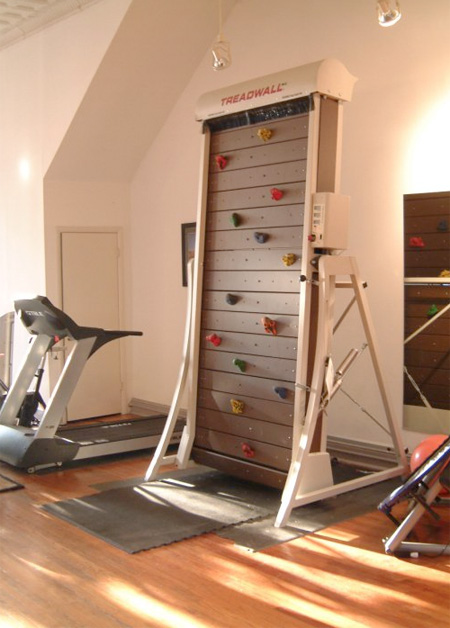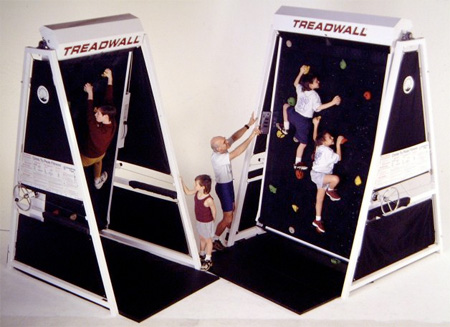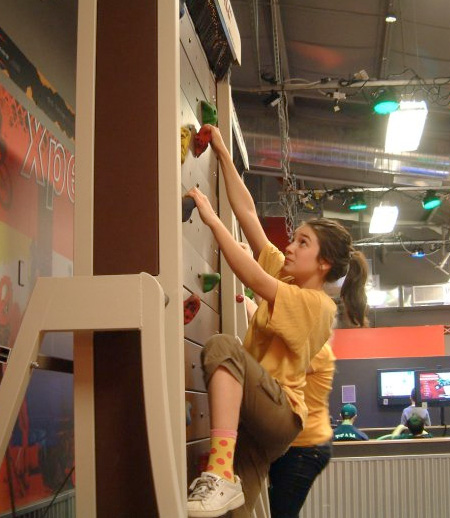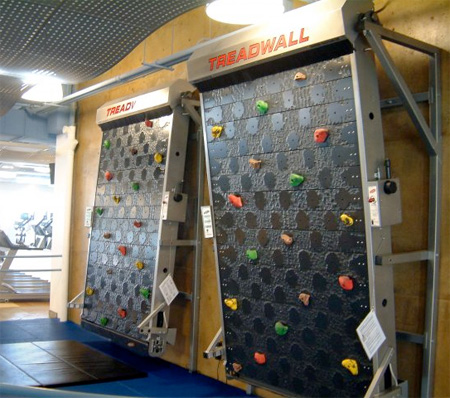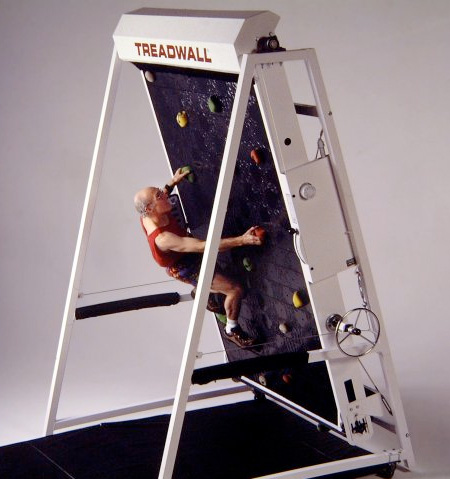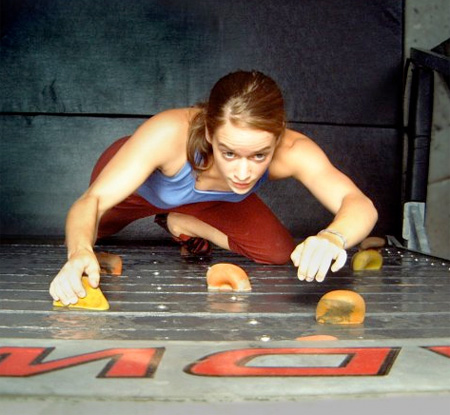 Also check out: Treadmill Bicycle and World's Tallest Climbing Wall