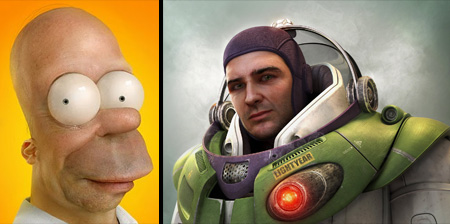 Collection of "untooned" images that show us how our favourite cartoon and video game characters would look like in real life.
Bart Simpson and Mr. Burns
Untooned characters from the animated sitcom The Simpsons.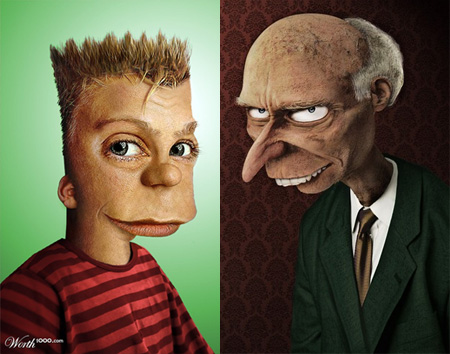 Mario
If Mario was a real person, he would look something like this.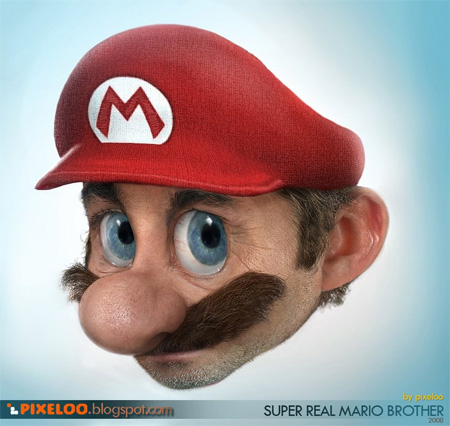 Jessica Rabbit
The exercise here was to take the exact cartoon proportions of Jessica and re-create her with realistic lighting and textures.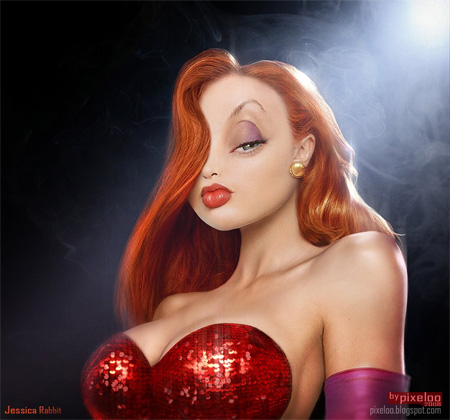 Alfred E. Newman
Fictional mascot and iconic cover boy of Mad magazine.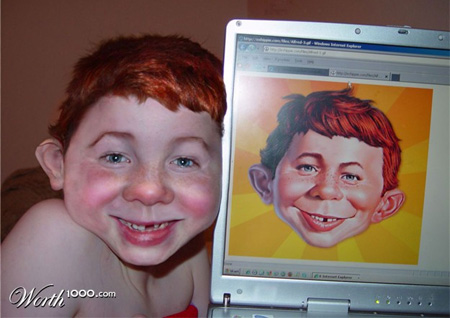 Yosemite Sam
Realistic version of the famous American animated character in the Looney Tunes and Merrie Melodies series of cartoons.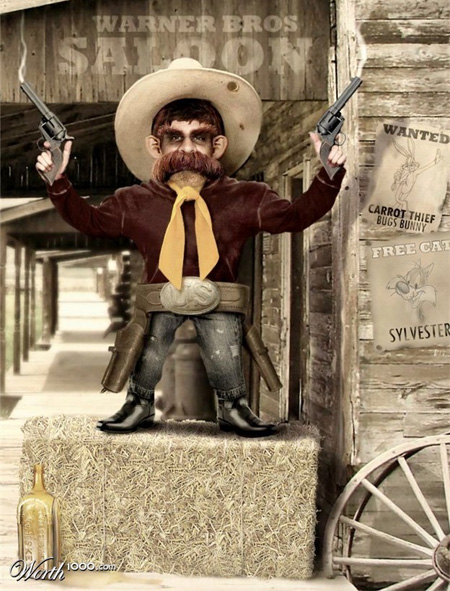 Stewie Griffin
Untooned version of Stewie from the animated series Family Guy.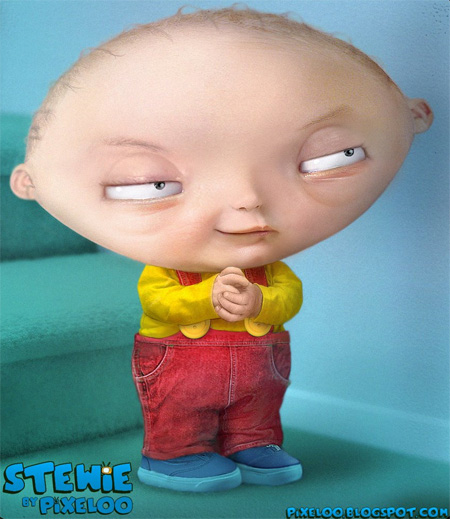 Popeye
Rick Baker created this artistic rendition of what Popeye would look like in real life.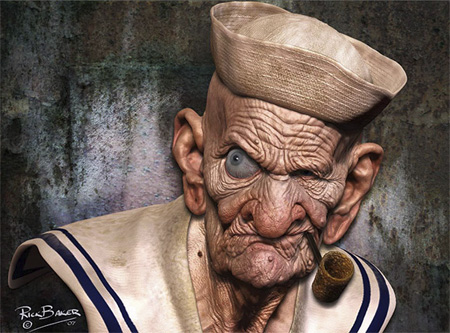 Charlie Brown
Main protagonist from the comic strip Peanuts by Charles M. Schulz.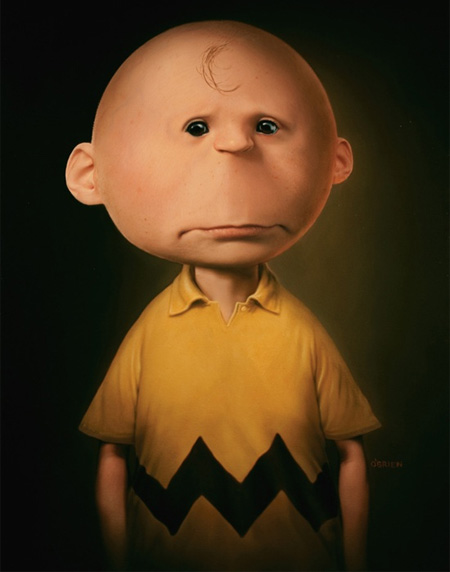 Kratos
Video game character and protagonist of the God of War series.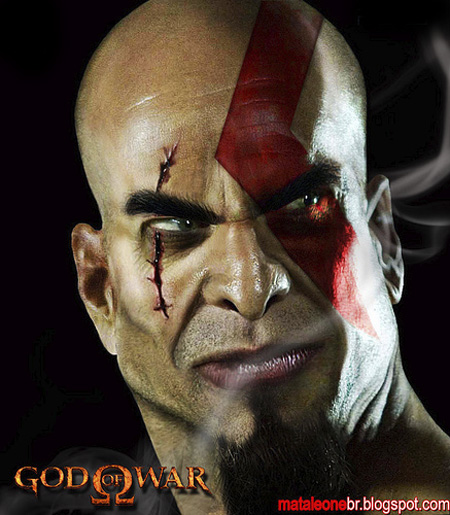 Homer Simpson
Here is how Homer Simpson would look like if he was a real person.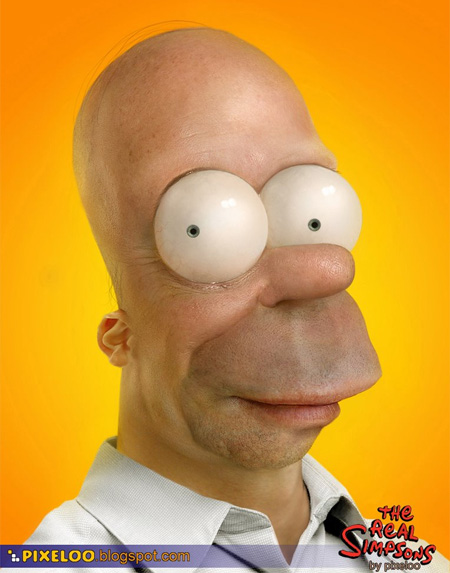 Niko Bellic
The main protagonist from the Grand Theft Auto IV video game.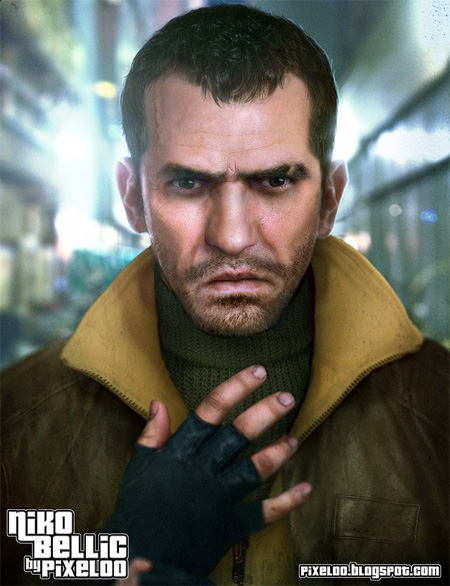 Peter Griffin
Two untooned versions of the protagonist from the Family Guy.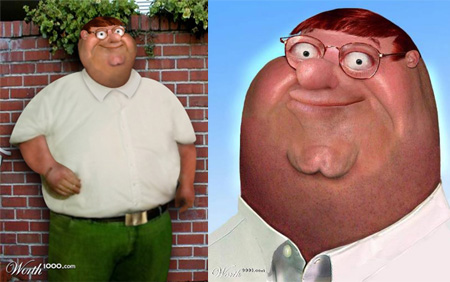 Buzz Lightyear
Raoni Nery created this realistic Buzz Lightyear rendering using 3ds max, Photoshop, and ZBrush.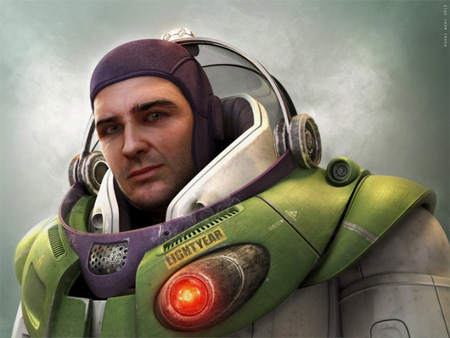 Also check out: Real Life Marge Simpson