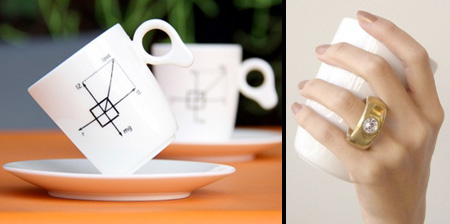 Collection of unusual, weird, and the most creative tea and coffee mugs.
Golf Mug
Get your morning started off with a coffee and a quick hole in one.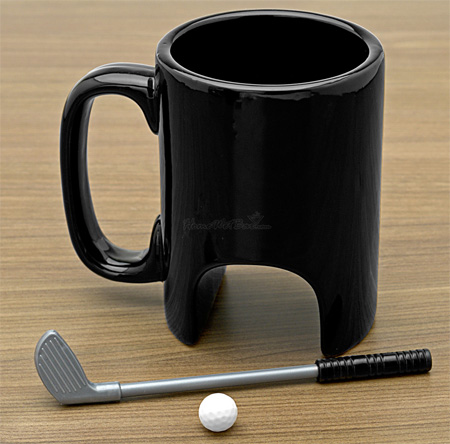 Square Mug
Set of unique coffee mugs that snuggle up perfectly together.
Zipper Mug
Zipper was cleverly incorporated into the side of the teacup.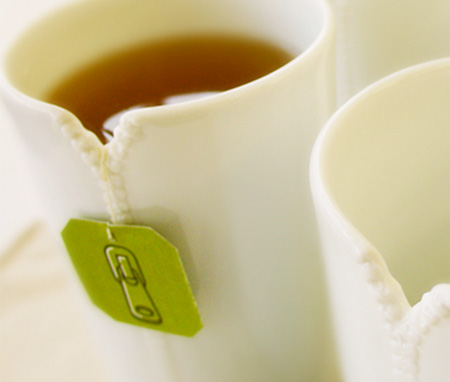 Mood Mugs
Series of mugs with quirky facial expression to reflect your mood.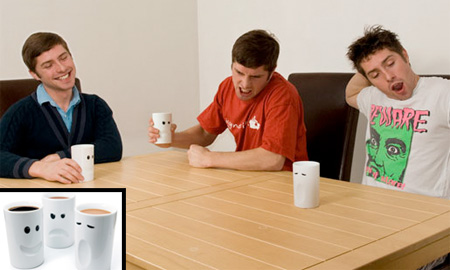 Ear Mug
Dear Van Gogh mug has a silicon ear handle that you can twist.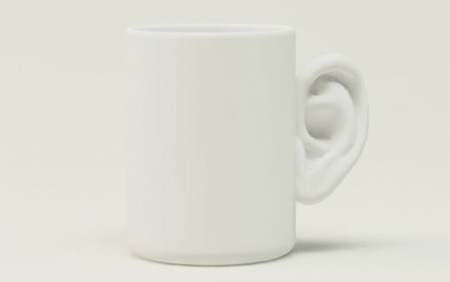 Chalkboard Mug
Coffee mug with a chalkboard surface and pre printed checklist. [buy]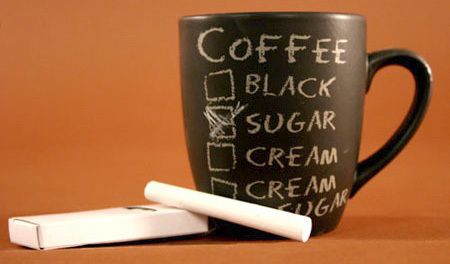 Tie Tea Cup
It solves the problem of fishing around for that tea bag in the cup.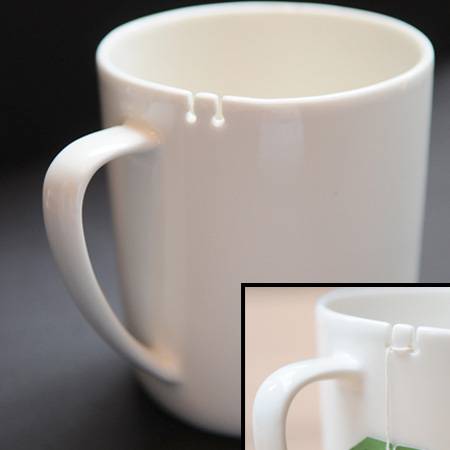 Gun Handle Mug
Unique ceramic mug with a heavyweight gun shaped handle. [buy]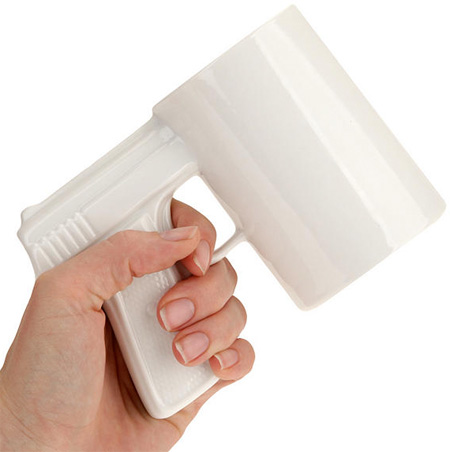 Toilet Mug
Enjoy your morning brew with this one-of-a-kind toilet shaped mug. [buy]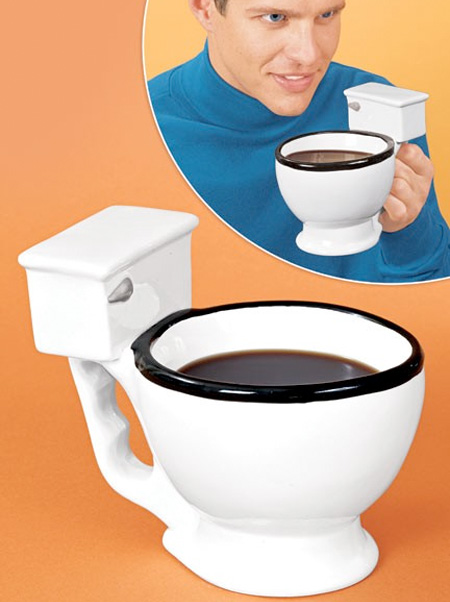 Cookie Mug
Cool mug designed for people that love dipping cookies in milk.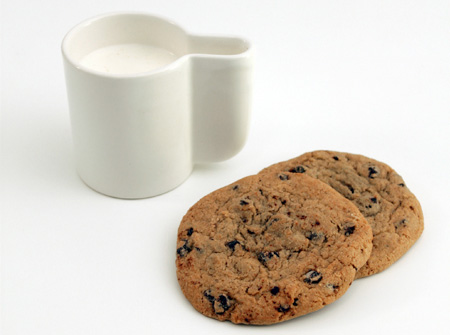 Ring Mug
2-Carat Cup by Yusuke Fujinuma comes with diamond ring handle. [buy]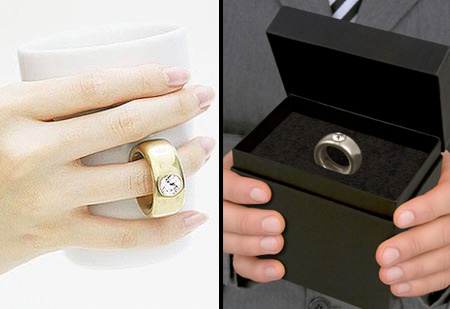 Zero Gravity Mug
Creative tea and coffee mug that you can easily balance on its side.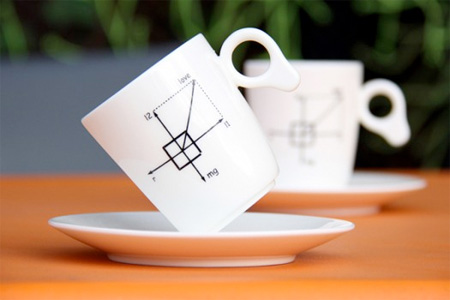 Also check out: 24 Modern and Creative Mug Designs