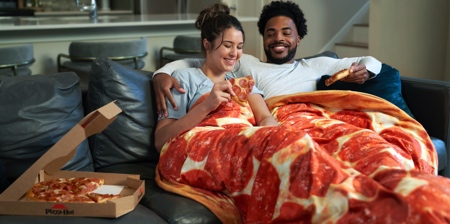 Limited edition weighted blanket designed to look like mouth-watering realistic extra extra large pepperoni and cheese pizza from Pizza Hut.
Comfortable 72-inch pizza blanket weights 15-pounds and features soft micro-fleece duvet cover. For deeper sleep and pizza craving dreams!

Original Pan Weighted Blanket made for Pizza Hut by Gravity Blanket.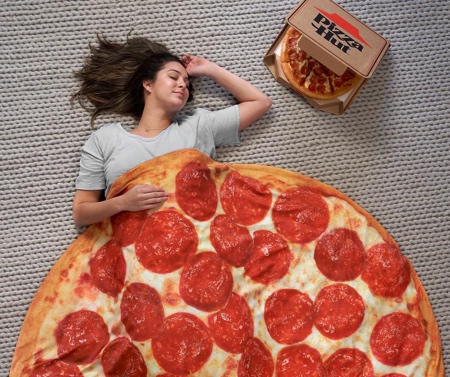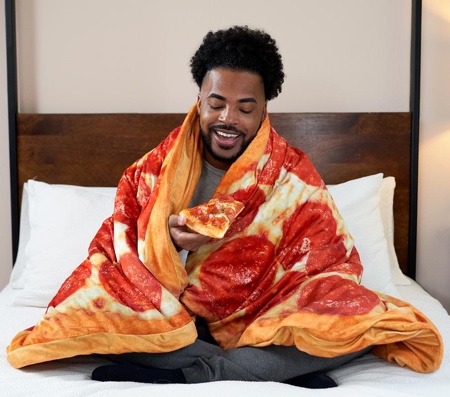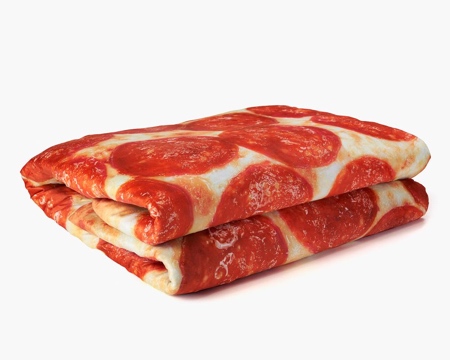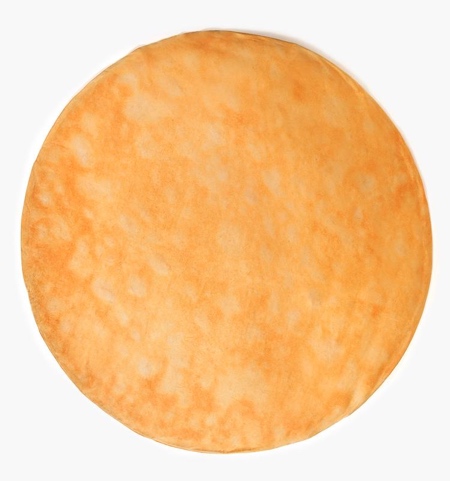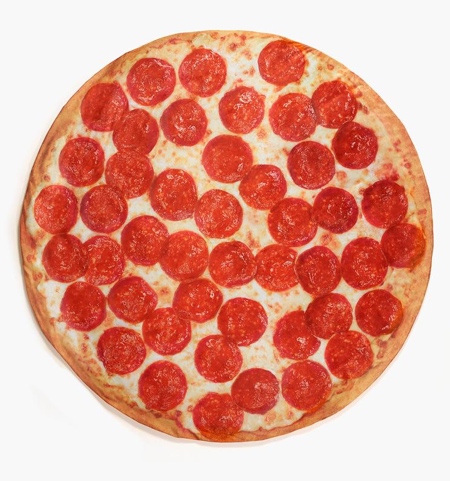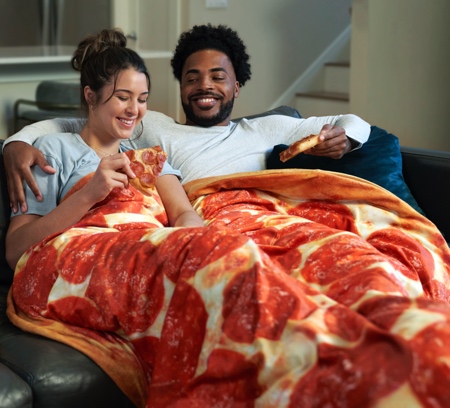 Also check out: Pizza Slice Plates