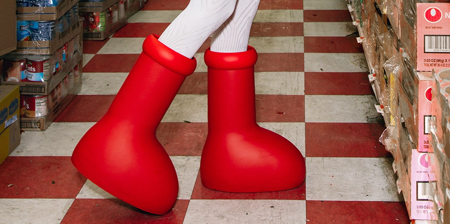 Oversized bright red boots feature chunky design inspired by various animated cartoon characters, particularly Astro Boy.
Astro Boy inspired "Big Red Boots" designed by MSCHF with futuristic and cartoonish appearance scheduled to be released on February 16 for $350.

MSCHF famous for creating unusual and often controversial products. Their latest offering: the Big Red Boot, is no exception.

Designed to make a statement, creative shoes with exaggerated silhouette will set you apart from the crowd.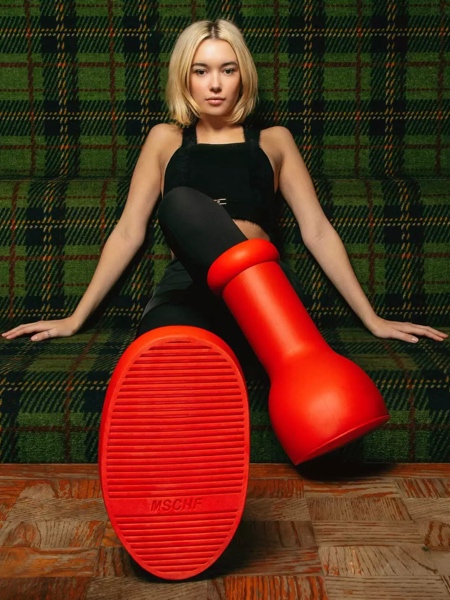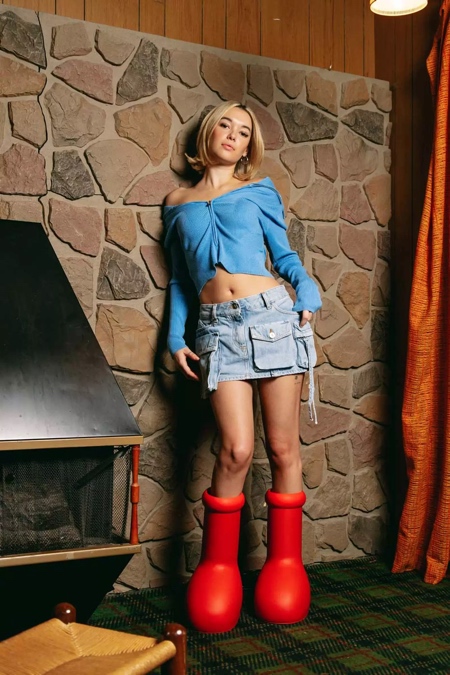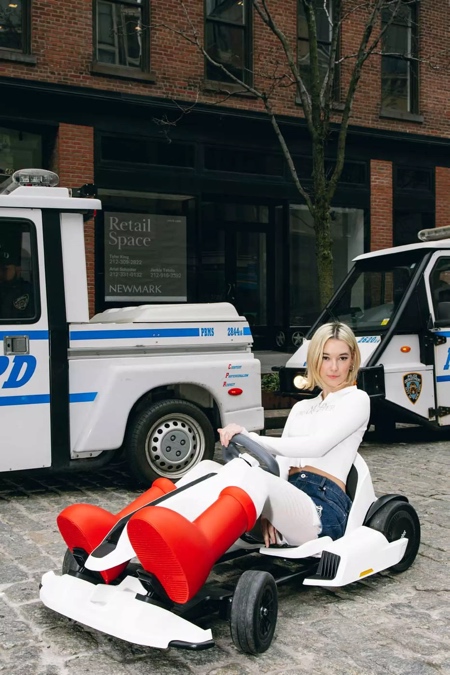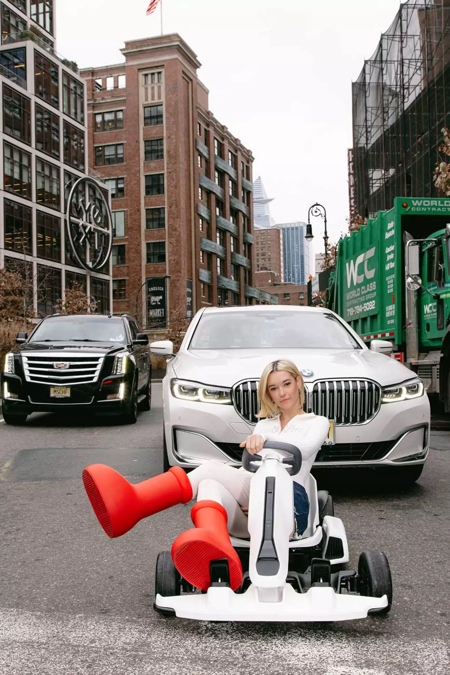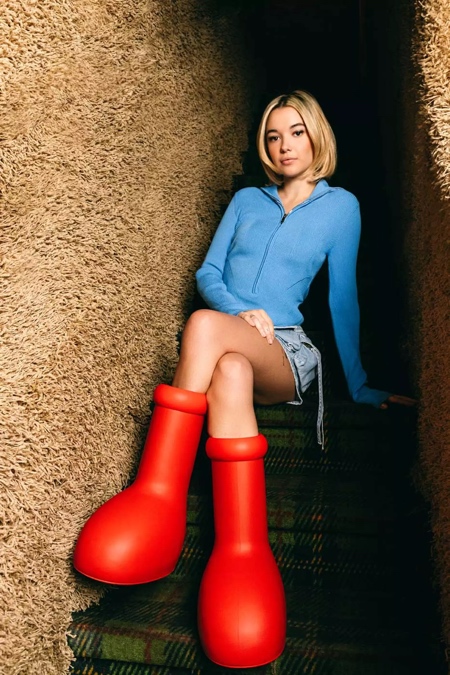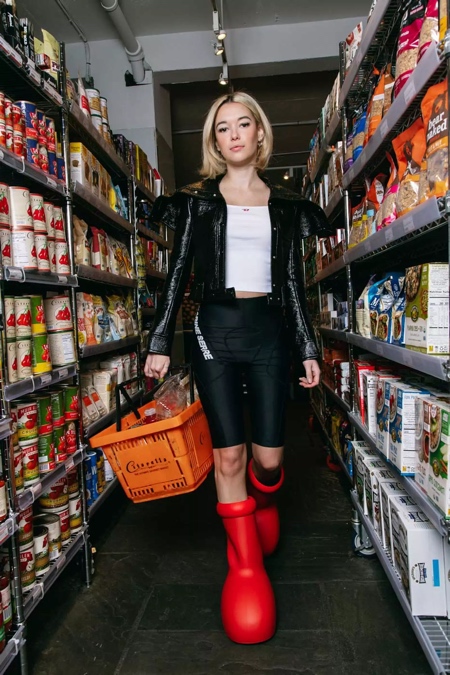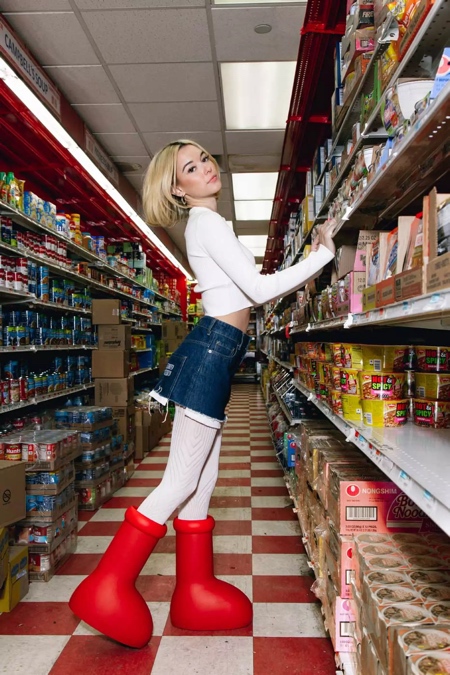 Also check out: Octopus Shoes