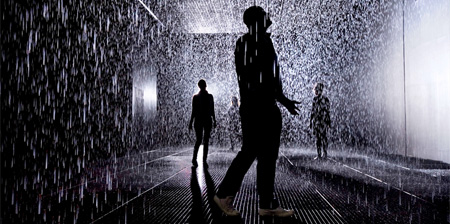 Beautiful art installation at the Barbican Centre in London allows people to walk through the rain without getting wet.
Falling water is controlled by 3D tracking cameras and computer software that shuts off the rain in different sections of the room.

Innovative weather machine responds to the movement of each person.

"Rain Room" was designed and created by rAndom International.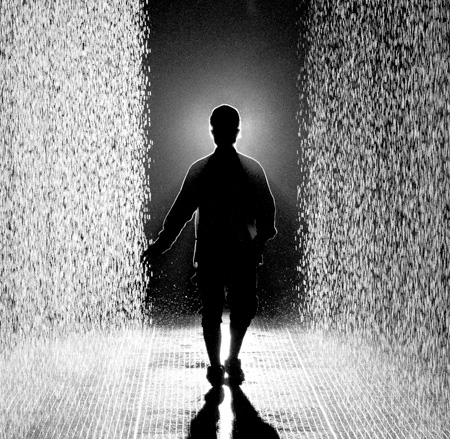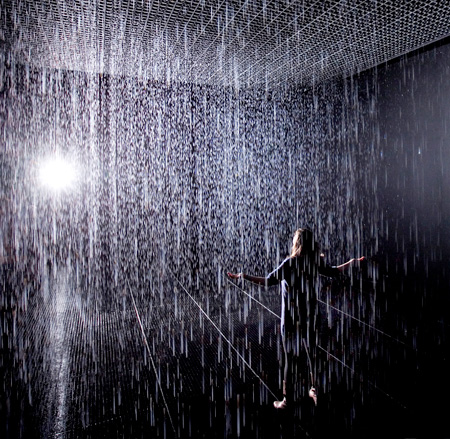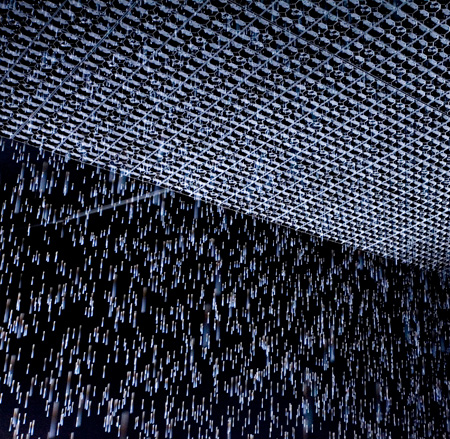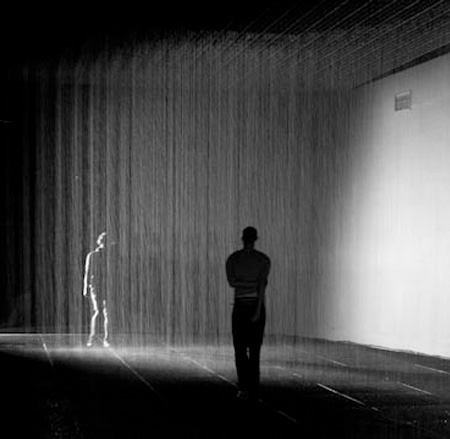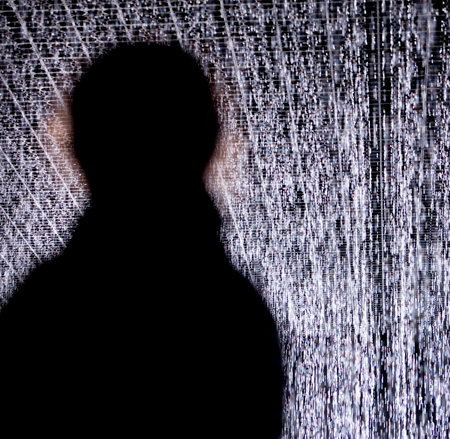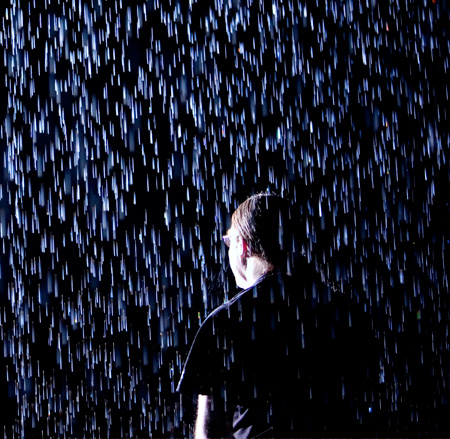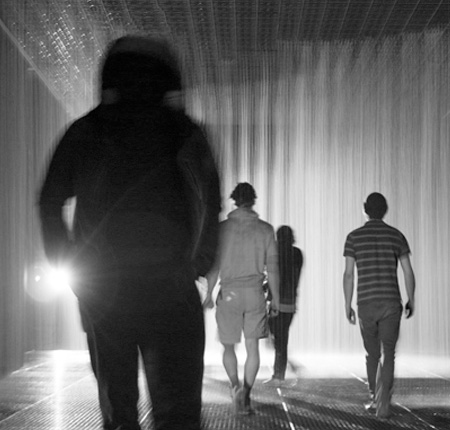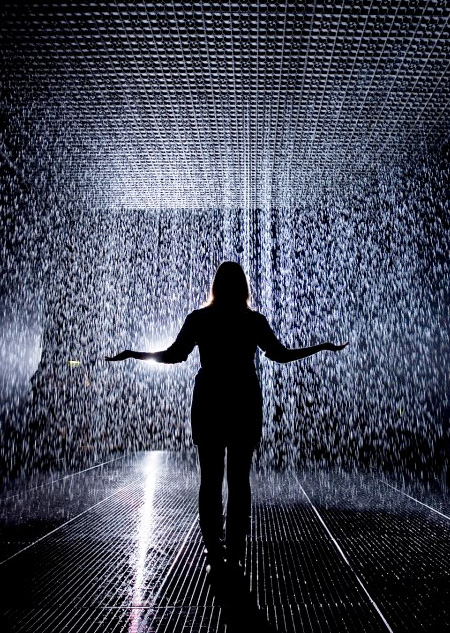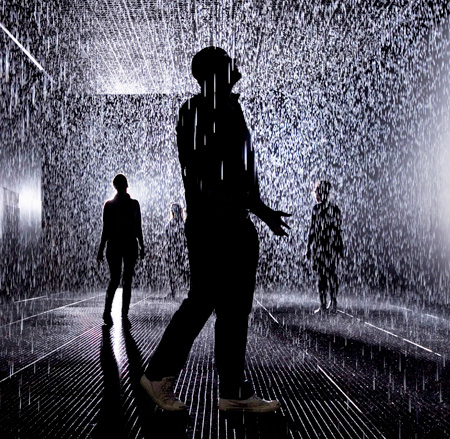 Also check out: Room Covered with Stickers and Graffiti Room