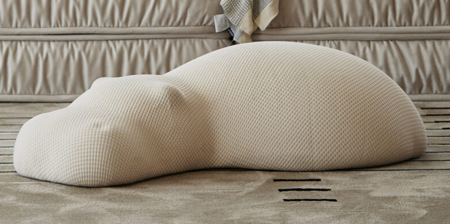 Creative ottoman designed to look like a charming Hippo emerging from the floor reminds us to protect our planet and its inhabitants.
Want a piece of furniture that is as lazy as you on a Sunday morning?

Say hello to the Grado Hippo Ottoman designed by Weng Xinyu of YUUE.

Whimsical ottoman shaped like a lovable hippo raises awareness about environmental issues while serving as a cool seating object.

Add a pop of personality to your space with the Giant Hippo Ottoman!

Whether you need extra seating or a unique decorative piece, this giant hippo has got you covered. Gentle reminder to care for animals.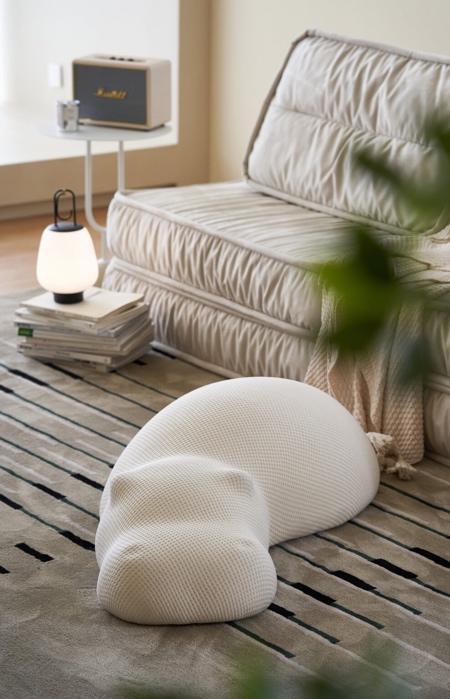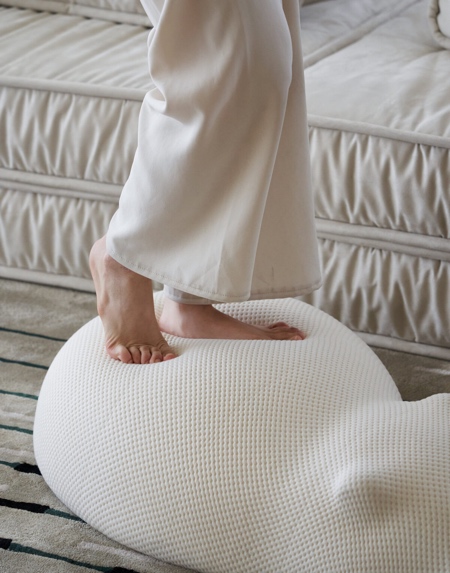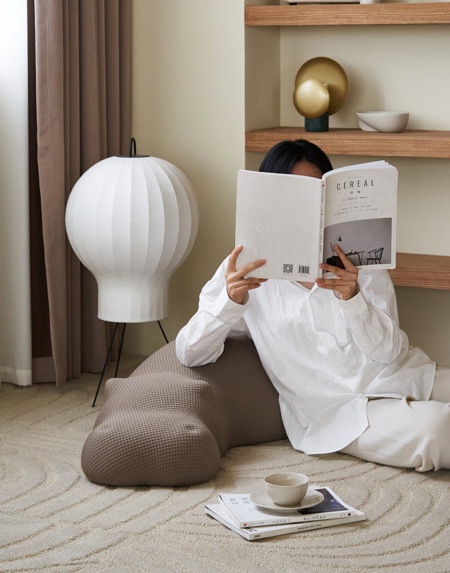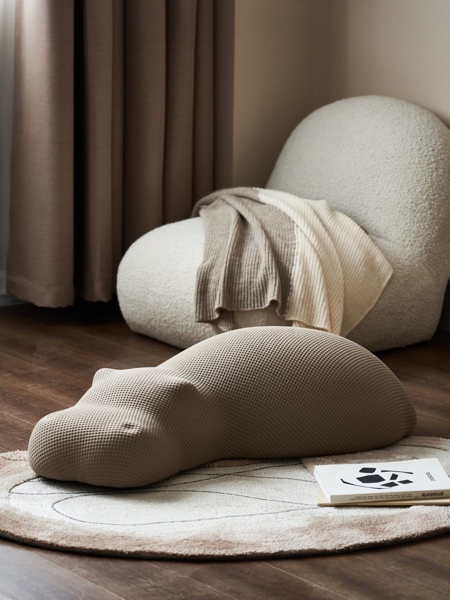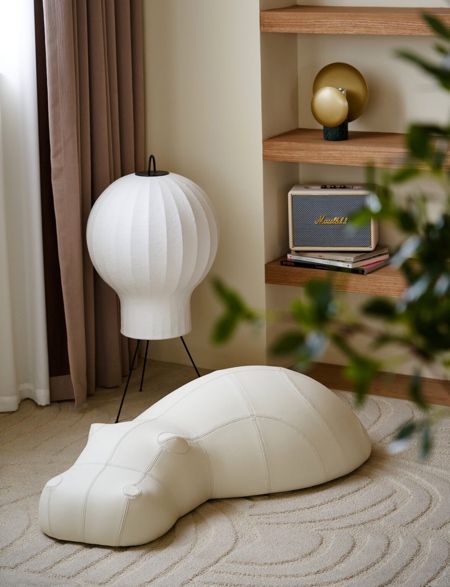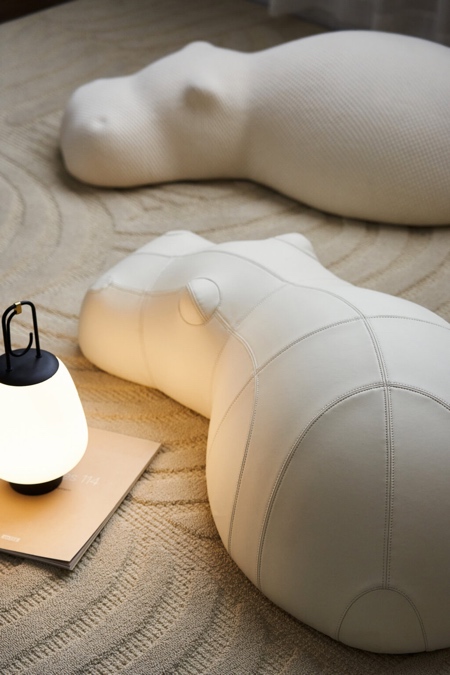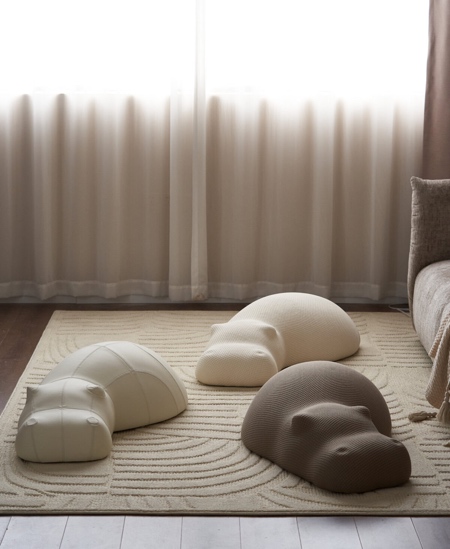 Also check out: Nike Sneaker Chair