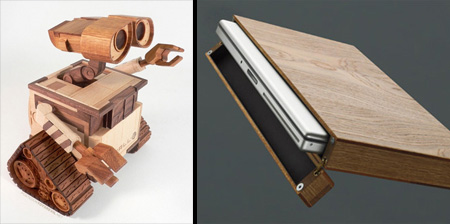 Collection of creative gadgets and product designs made out of wood.
Wooden iPod Dock
Eco-friendly Apple iPod dock made from salvaged materials.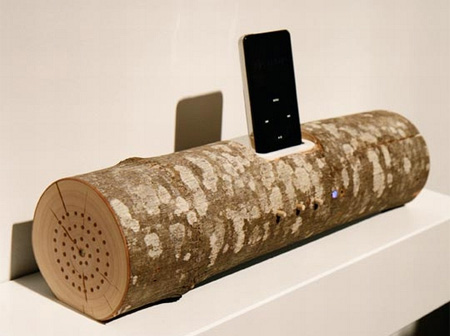 Handmade wooden MP3 players can play MP3, WMA and OGG files.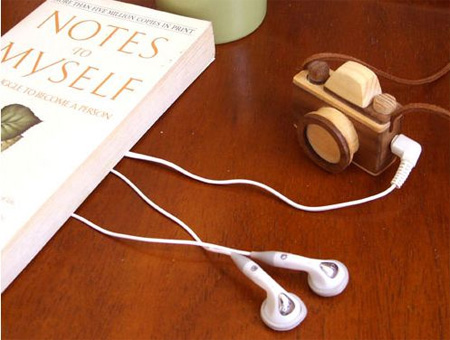 Wooden LED clock
This LED clock, designed by Kouji Iwasaki, is covered in a very thin layer of veneer that permits the LEDs to shine through.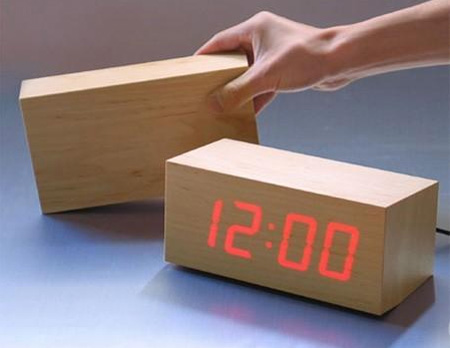 Solid Wood Stapler
Standard stapler with a natural wood exterior.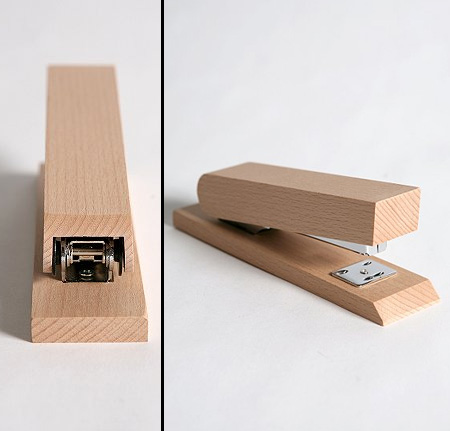 Creative laptop case with magnetic lock and leather lining.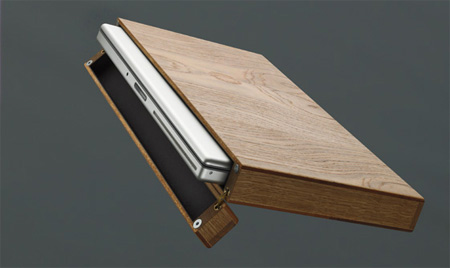 Wooden Computer Mouse
This wooden mouse is handmade from Chinese flowering ash.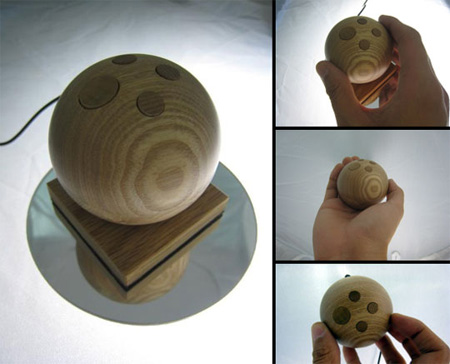 Wooden Computer Keyboard
Keyboard from Japanese electronics company Marubeni Infotec.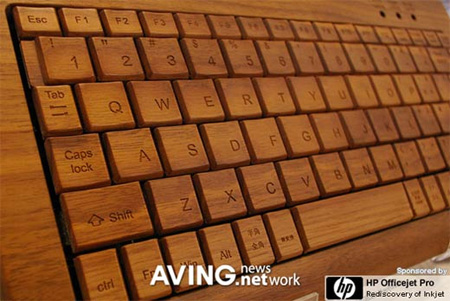 Clock made from a slice of natural wood with a clear lacquer finish.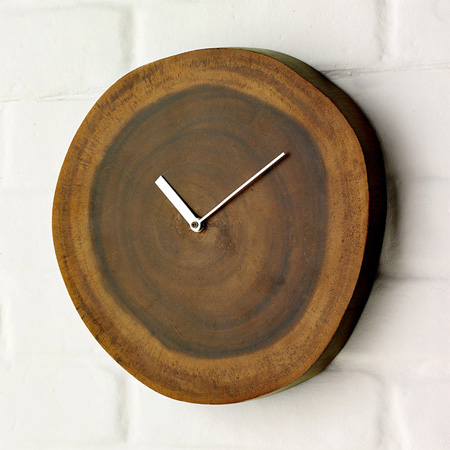 Marco Facciola, a 16-year-old high school student, created a functional bicycle from wood.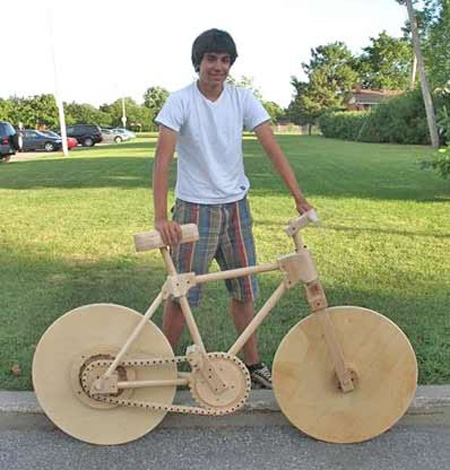 Wooden iPhone case carved from one piece of the finest wood.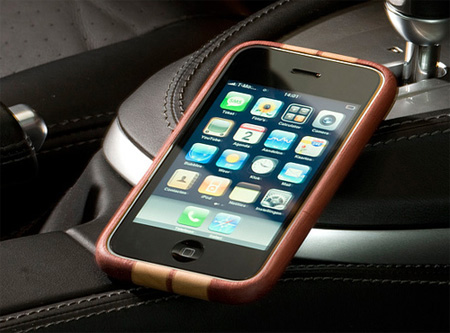 Creative vase designed by Japanese design collective Teori.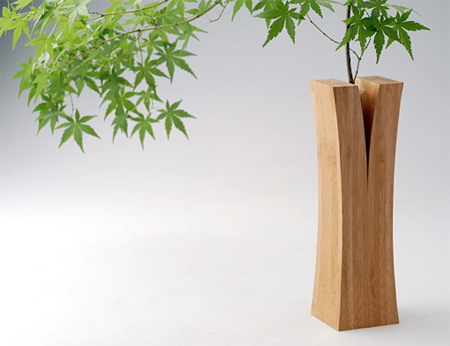 Wooden Speakers
Korea's I-Dear speakers can hook up to your favorite media player.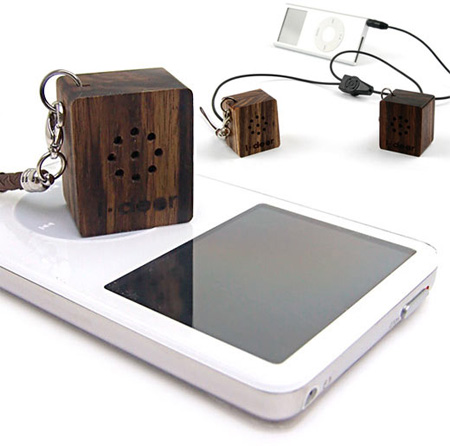 Wooden Tape Measure
This useful tape measure is created from beautiful dark wood and is small enough to fit in any handbag.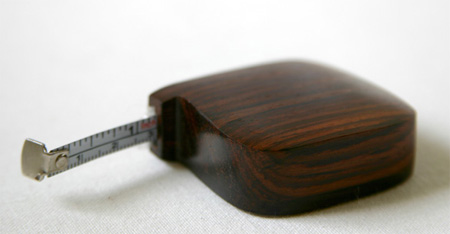 USB flash drive designed to look like a regular wooden clamp.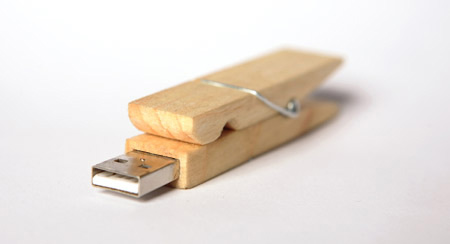 Plywood Headphones
David Burel's headphones made of nine layers of varnished plywood.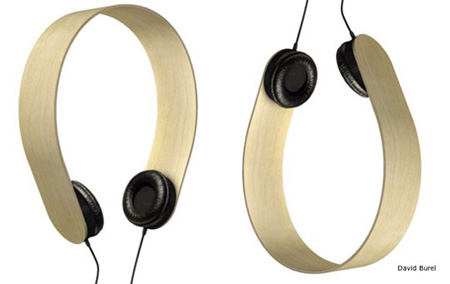 Unusual hard wood ruler that is shaped like a handgun.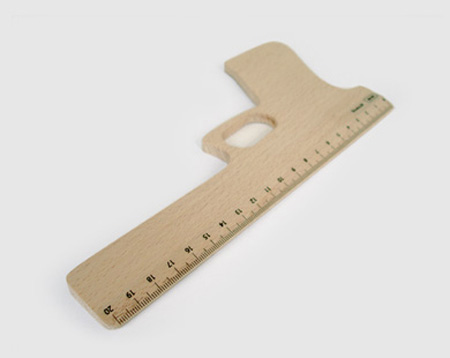 WALL-E Wooden Sculpture
This wooden sculpture was commissioned by Disney as a gift for Pixar/Disney chief creative officer John Lasseter.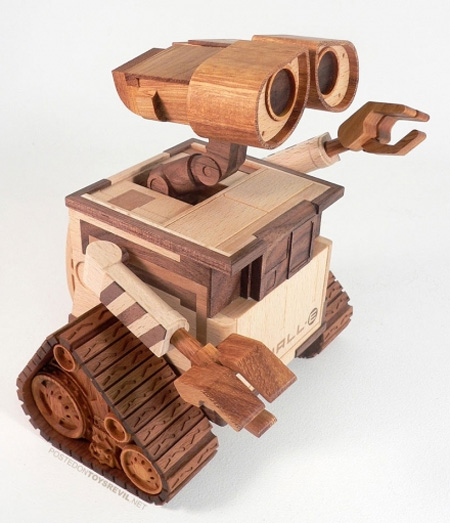 Wood magnets made from salvaged cross sections of branches.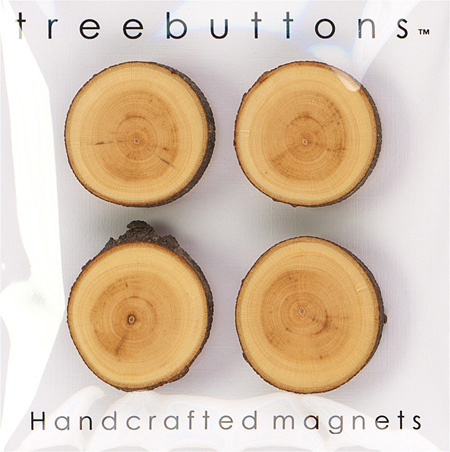 Hyun Jin Yoon and Eun Hak Lee designed a cell phone concept covered in thin wooden film, with touch sensitive buttons that light up through the housing when you touch the phone.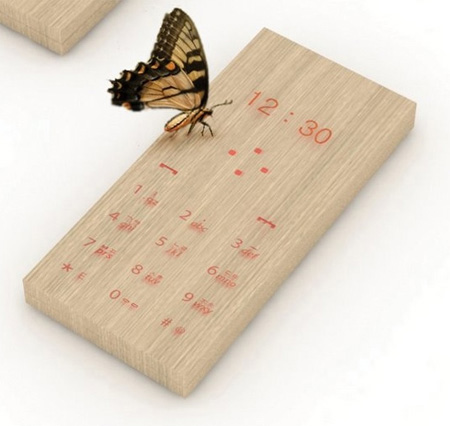 Audiowood Turntable
Custom turntable by Joel Scilley made from a raw-edged wood.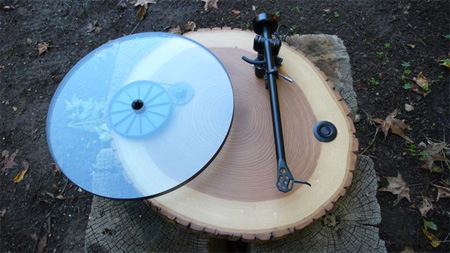 Also check out: Driftwood Horse Sculptures