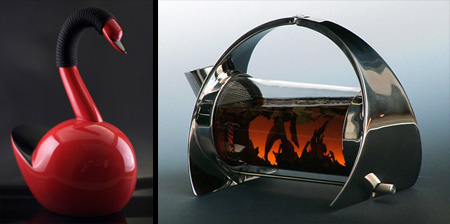 Collection of modern teapots and unusual kettle designs that will look great in any kitchen.
Creativi*tea Kettle
Beautiful kettle design by Sarina Fiero is inspired by the warm and comforting feeling that tea-drinking brings to those who partake.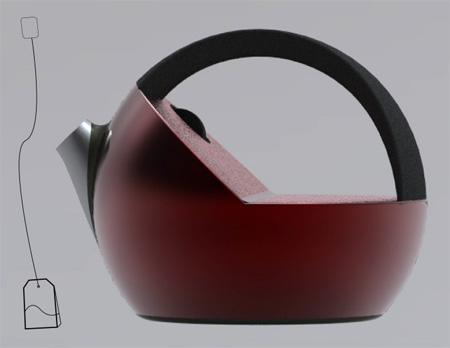 ONE Kettle
This modern kettle is designed to both boil and serve, enabling a simpler, more direct user experience. Decorative patterns are applied with thermochromic ink, which become visible as the water boils.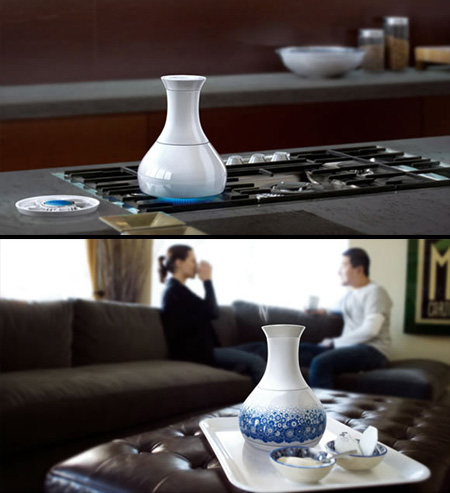 Lazy Teapot
Creative teapot for people that do not like the chore of actually picking up a teapot and pouring the hot water into a cup.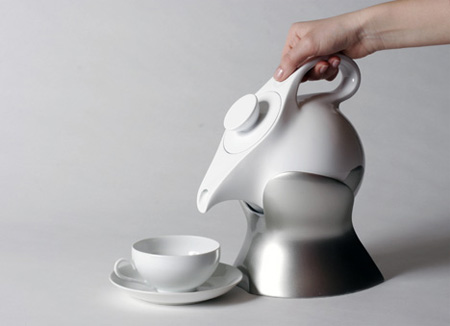 Qp Kettle
Square kettle design by Russian designer Andrey Vostrikov. Its unusual shape makes the teapot look customized, like beautiful custom tea packaging used by modern tea brands.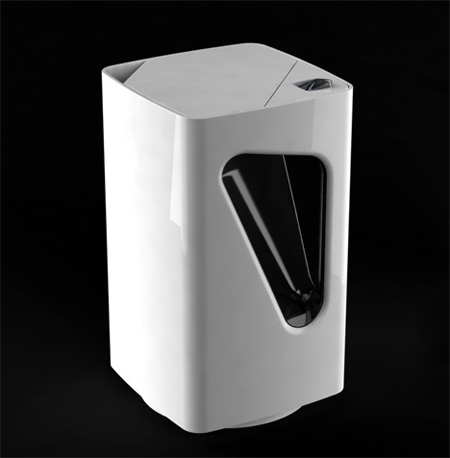 Spin Kettle
Based on the idea of keeping a stable center of gravity, the user pours, not by tipping the kettle, but by sliding a switch to activate a mechanism that tips the spout forward to pour, creating a delightful motion.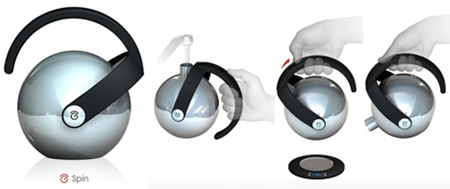 VERA Electric Kettle
Electric kettle VERA by Casa Bugatti complements your relaxation time with elegance and technical innovation.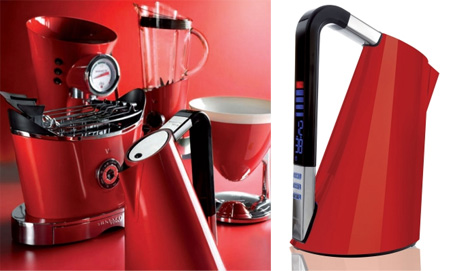 nio Kettle
Designed by Oliver Hemming, this elegant stainless steel kettle is suitable to be put on all types of stove except Induction cookers.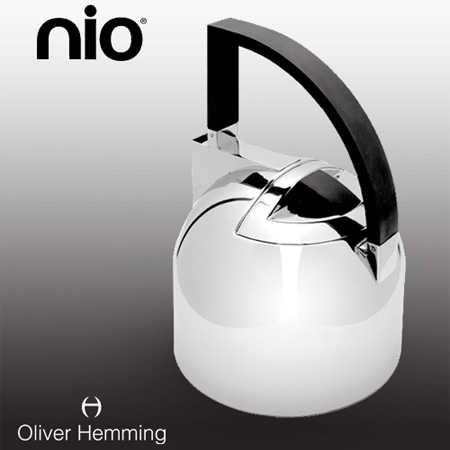 Peugeot Kettle
Sleek electric kettle designed by Dmitry Gontarev, a first year Transport and Product Design student at Coventry University.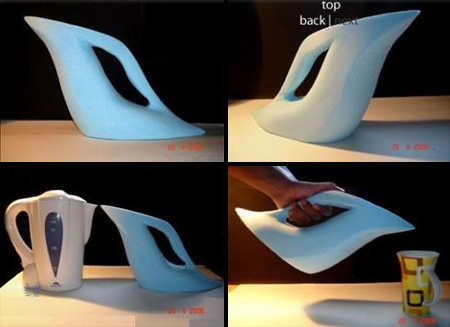 Turtle Tea Kettle
Made from ceramic, this kettle features a side window that lets you check the water levels. The handle and timer cap is made out of a heat resistant phenolic plastic, making them easy to handle when hot.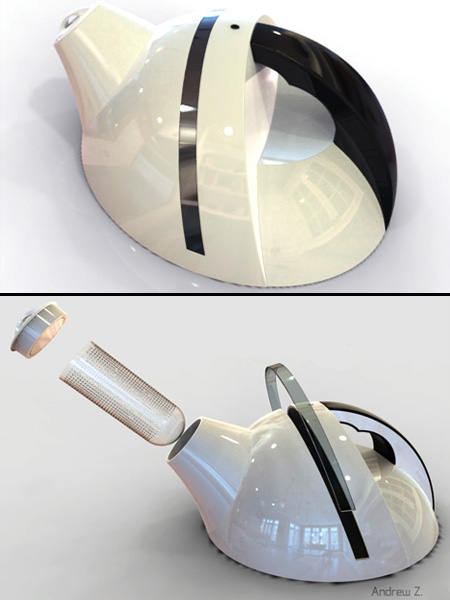 Terrorist Teapot
This unique tea set includes the teapot and the balaclava tea cosy.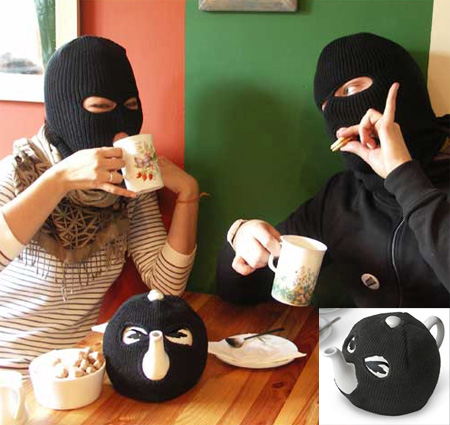 Zygo Teapot
Delicate yet sturdy ceramic frame of this teapot embraces the stainless steel sphere in an engaging juxtaposition of form, surface, and material.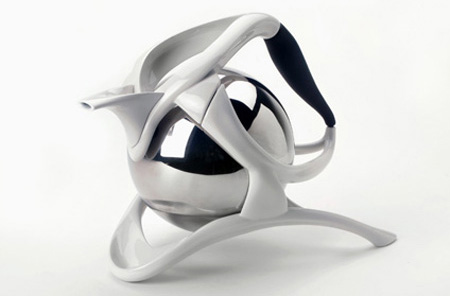 Sorapot Teapot
Beautiful teapot designed by Joey Roth. Sorapot's architectural shape and simple functionality bring tea's quiet beauty into sharp focus.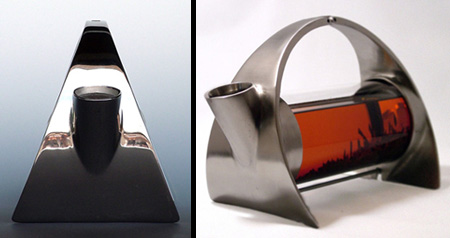 Cortina Electric Kettle
Stylish electric kettle from Japanese brand Metaphys.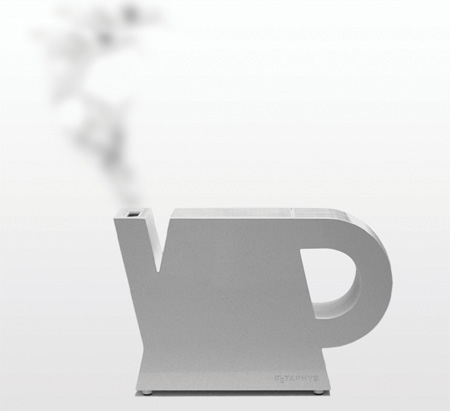 Cigno Teapot
Unusual teapot by Adam Hammerman is shaped like a bird.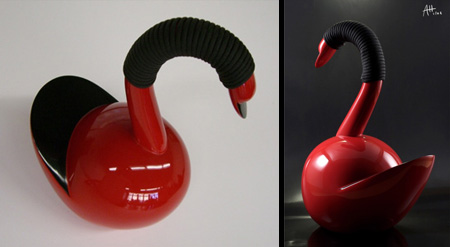 Also check out: Clever and Creative Tea Packaging