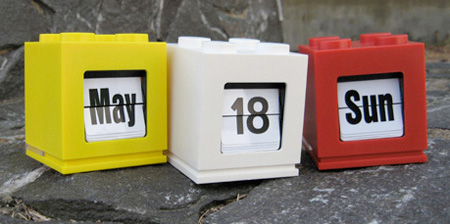 This LEGO-inspired calendar will look great on your desk or anywhere else.
It consists of three blocks that can be stacked upon one another. To change the date / month / day, just press the top of the appropriate block.

You can get one of these calendars for around $27 USD.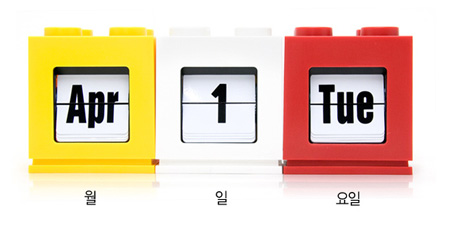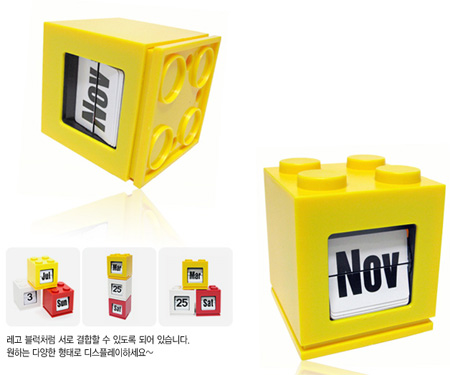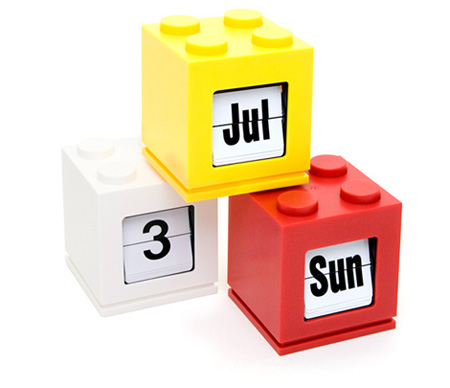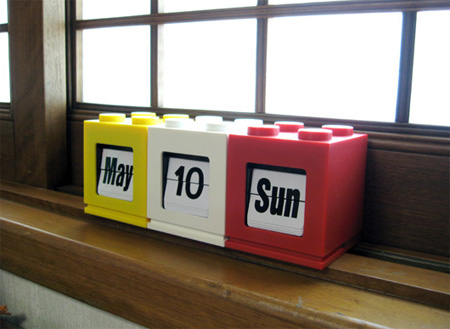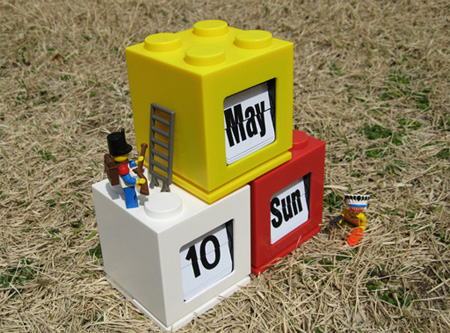 Also check out: Stunning Lego Art and Ancient LEGO Walls