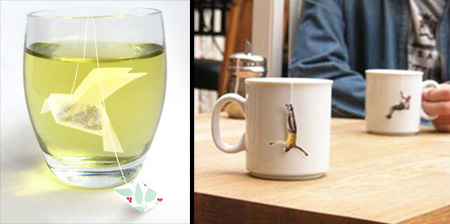 Clever tea packaging and creative tea bag designs from all over the world.
Cigarette Tea Bags
Cigarettea are creative tea bags that look just like real cigarettes. [more]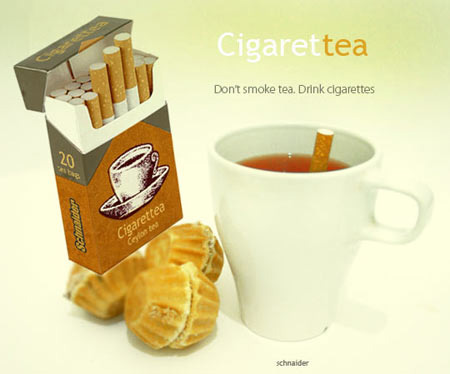 Ineeka Tea Bags
Cool tea bags that have paper arms on the sides that fold out in order to make them into a single-use filter.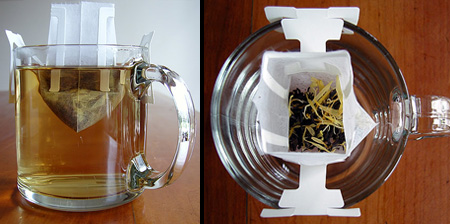 tPod Tea Bags
Small paper boats attached to tea bags by Elisabeth Soós.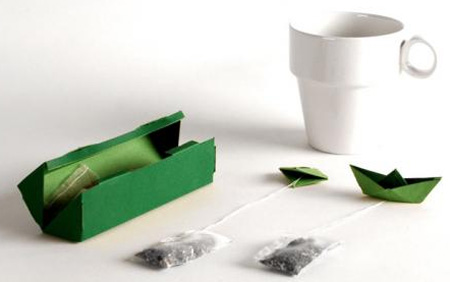 Tea Forté
Tall polyhedral infuser tea packs by Peter Hewitt, each with a disarmingly natural-looking leaf/sprout tag.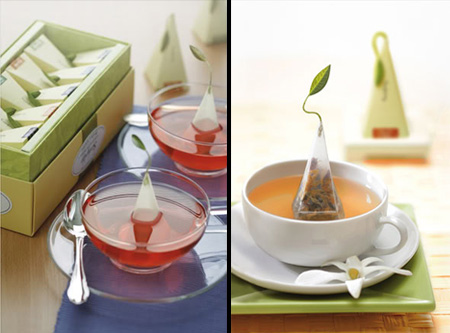 Tea Stick
Cool tea bags designed for people who do not make their tea in a kitchen: gardeners, builders and campers.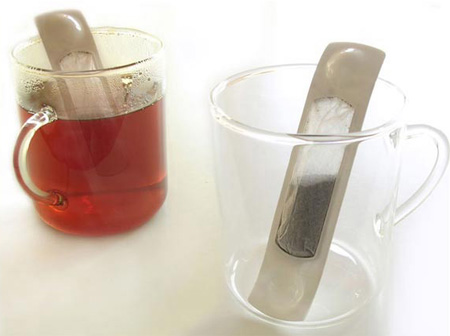 T Bag
Example of literal design applied to a tea bag by Felix Reinki.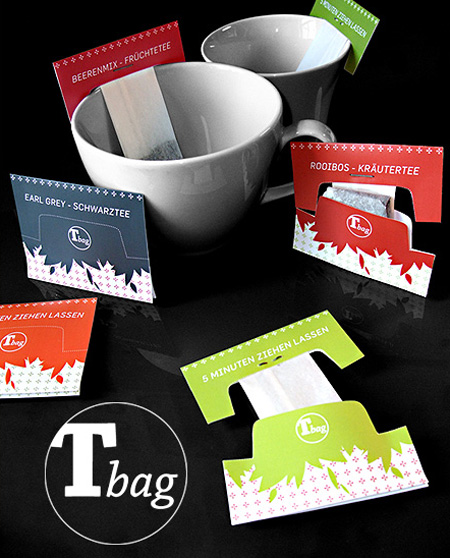 Tea To Go Sticks
Tea bags are attached inside of the tea stick so there is no need to use the spoon for stirring.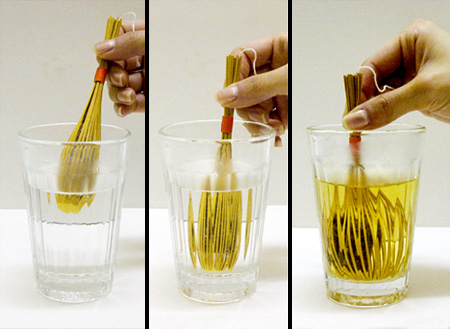 Maum Tea Bags
Cool tea bag designs look like people with different personalities. [more]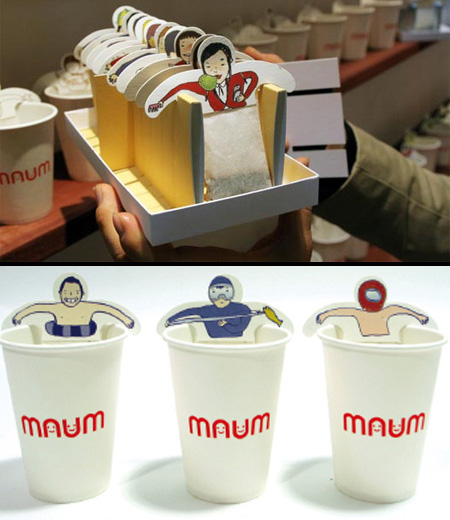 Tea Stick Stirrer
Designed by Lee Yun Qin, tea sticks can also act as a stirrer, allowing the user to enjoy the tea through stirring it easily.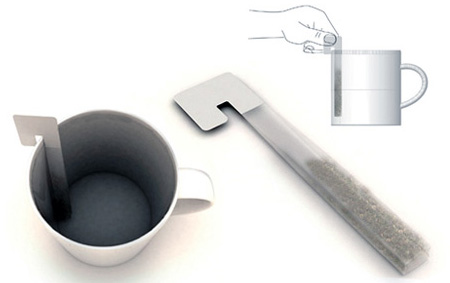 Lighting Tea Bag
Cool light concept by Wonsik Chae imitates the form of a tea bag. [more]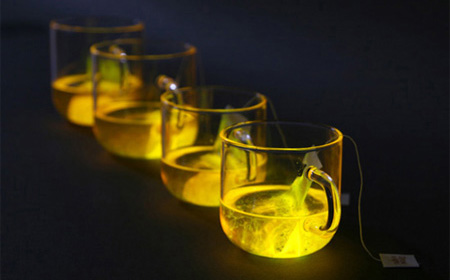 Creative tea bags by Soon Mo Kang are shaped like T-shirts with a hanger that hangs on the tea cup.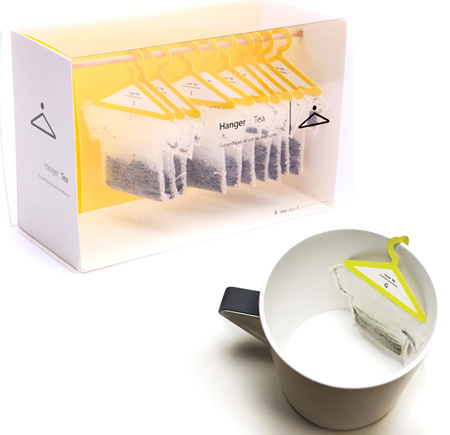 Herbal Tea Bags
Clever tea bags designed to associate tea with a healthy lifestyle. [more]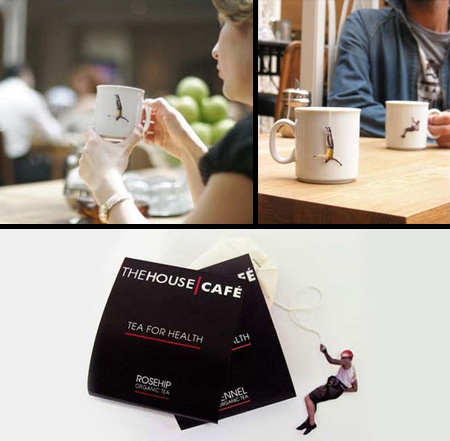 Origami Tea Bags
Creative tea bags designed by Natalia Ponomareva from Russia. [more]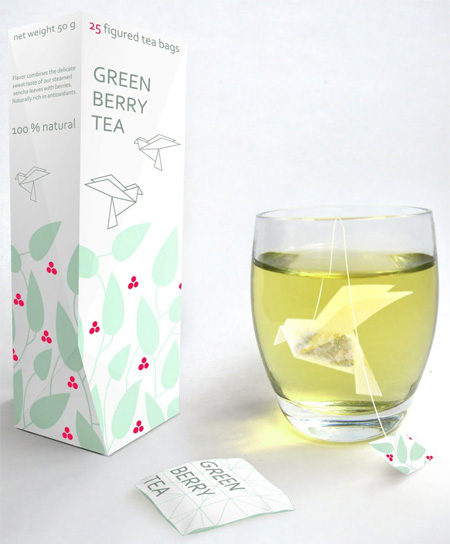 For more inspiration, check out: Cool and Unusual Packaging