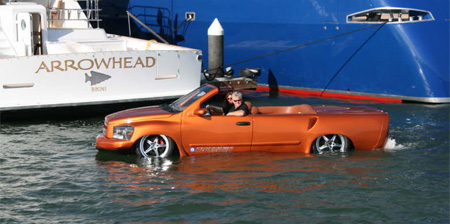 WaterCar Inc develops high-performance amphibious cars that can reach freeway speeds [0-60 mph in 4.5 seconds] in the water.
Custom designed doors are built to keep water out and allow easy access from the water. The interior is based on a boat design with captain chairs in the front and wrapping bench in the back.

Starting at $200,000, WaterCar Python is definitely not for everyone.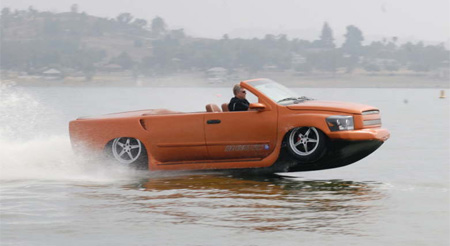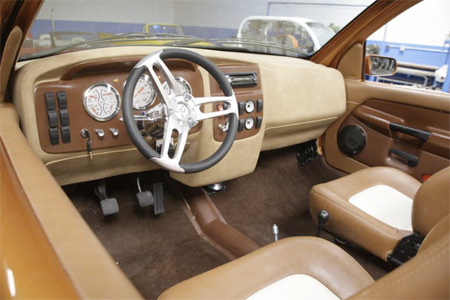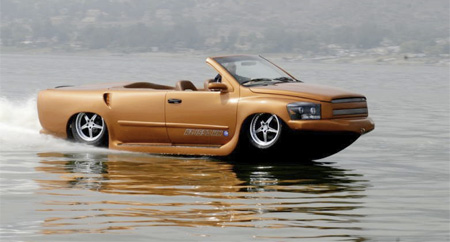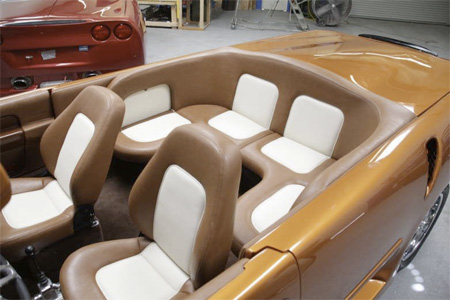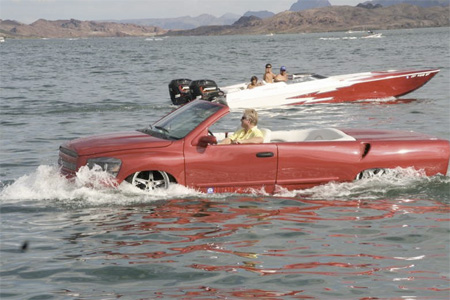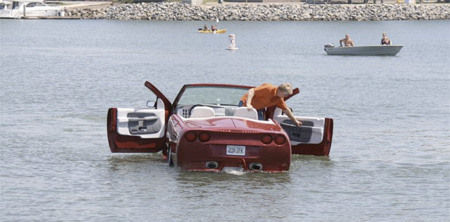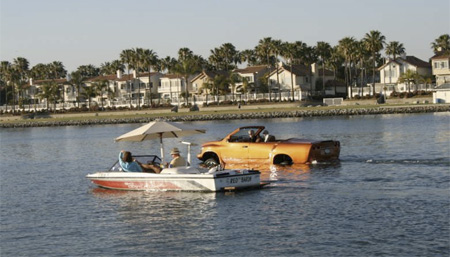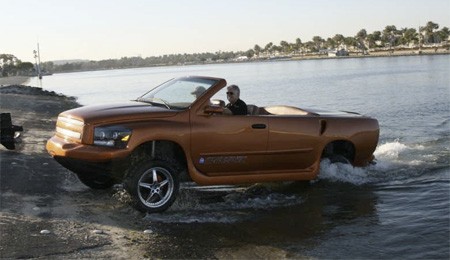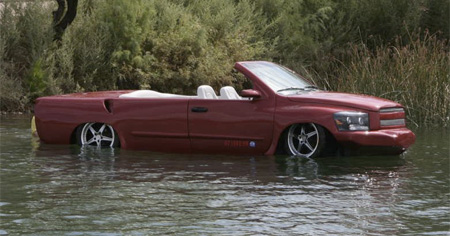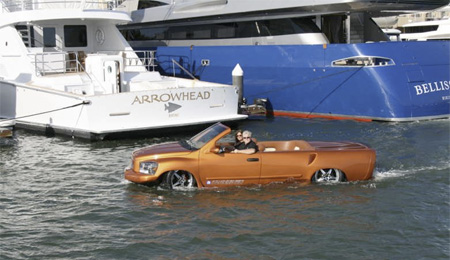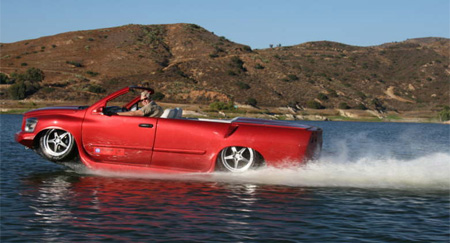 Also check out: Flying Drone Car