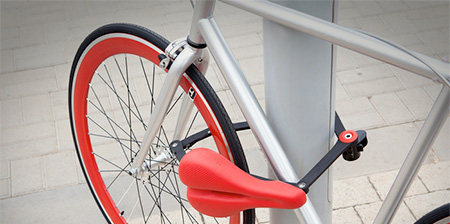 Innovative bicycle seat can be quickly unfolded and transformed into a high quality lock.
Seatylock is fully compatible with any bicycle. Very easy to install and use.

Comfortable bicycle saddle comes in various colors and designs. Secure lock is integrated into the seat.

Stop carrying heavy locks / chains or worrying about bicycle seat theft.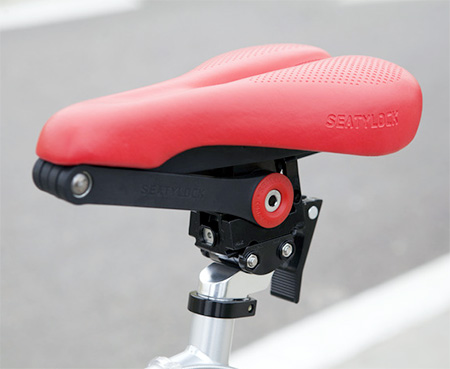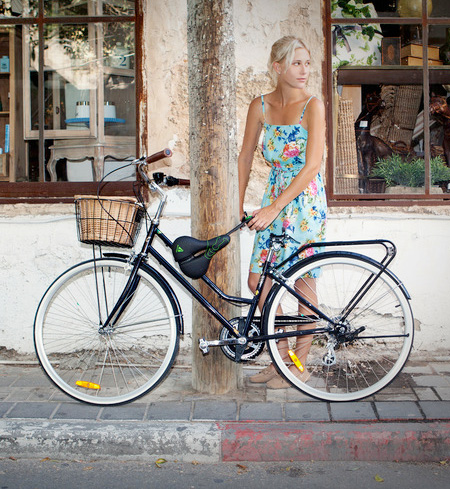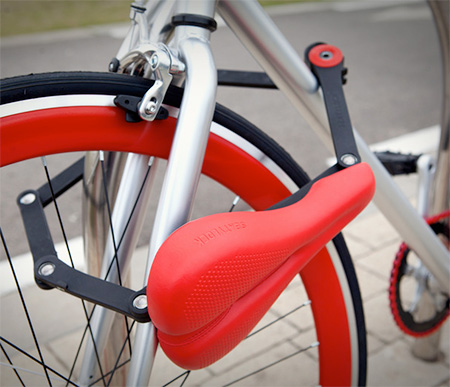 Strength Test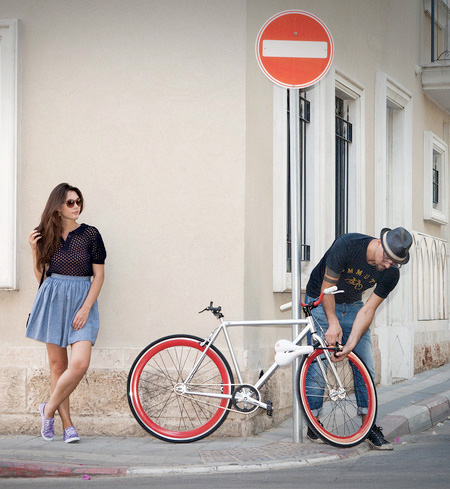 Seatylock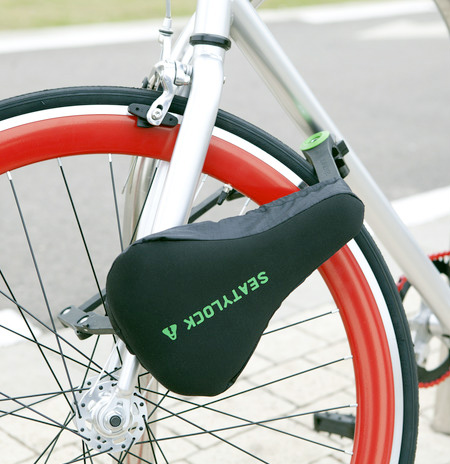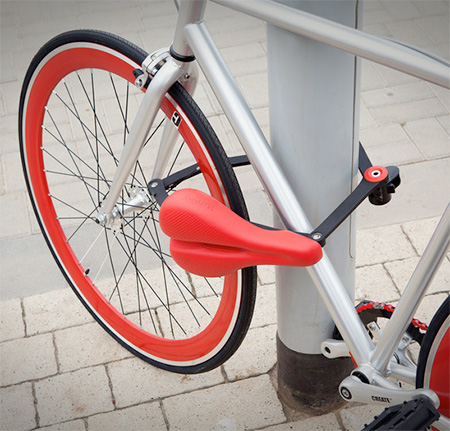 Also check out: Laser Bike Lane and Scary Bicycle Seat