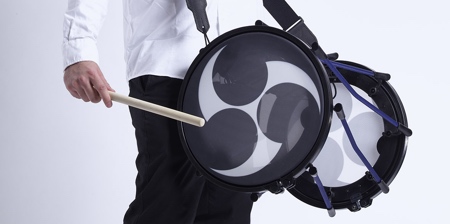 Japanese traditional Taiko drums infused with digital sound technology make playing percussion instrument more fun and easier than ever before.
TAIKO-1 electronic portable drums designed by Roland and Kodo for the 2020 Summer Olympics in Tokyo, Japan.

Modern technology helps people play a wide variety of Taiko percussion sounds with one drum instrument carried with a sling over the shoulder.

Innovative modular design allows for easy storage and transportation.

Practice quietly at home by connecting headphones to TAIKO-1 drums.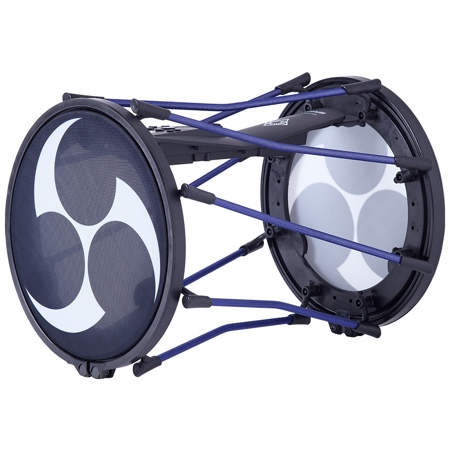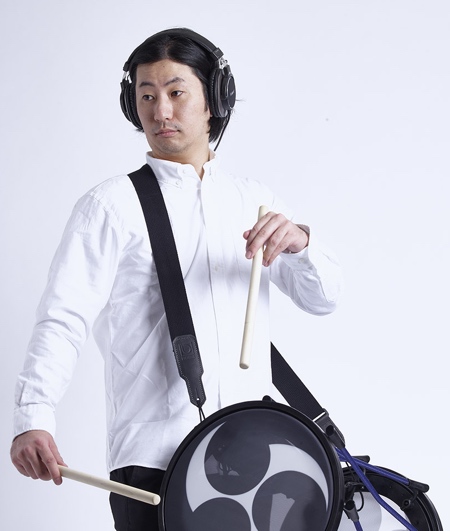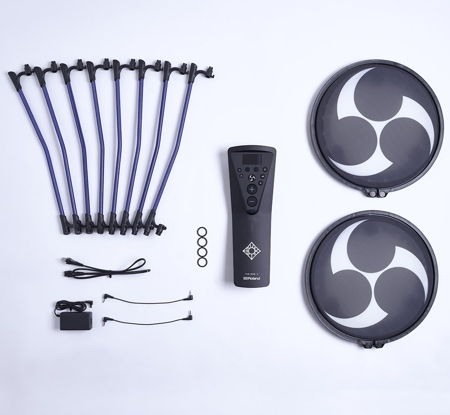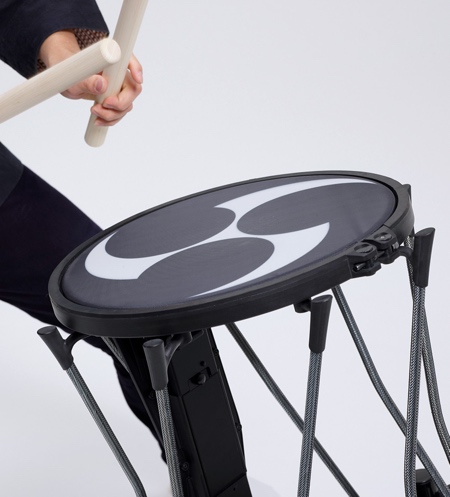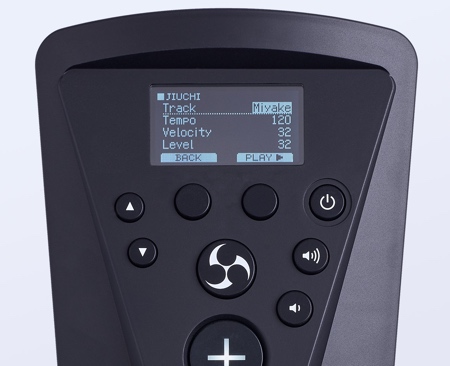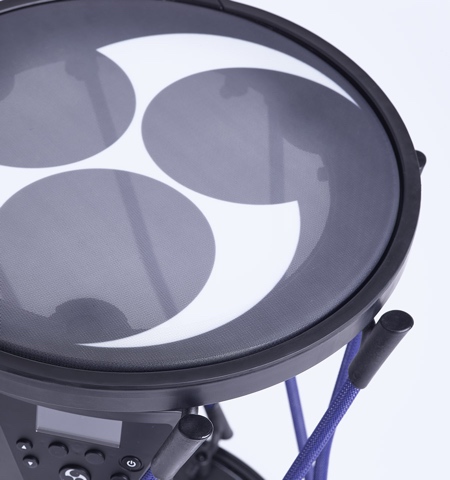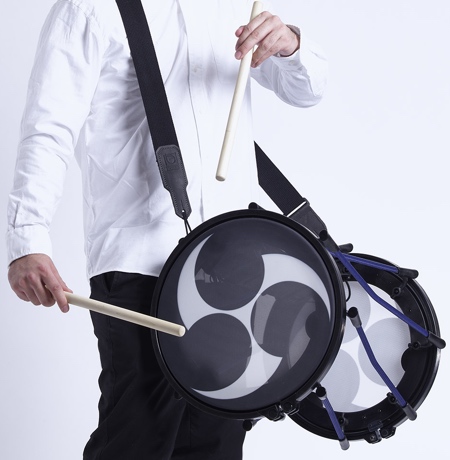 Also check out: Drum Pants