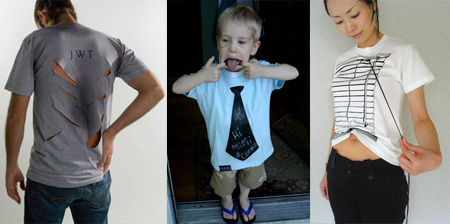 Creative and unusual t-shirt designs that will spice up anyone's wardrobe.
Philips LED T-Shirts
Lumalive integrates a flexible array of multicolor LEDs into a piece of cloth, which allows the cloth to display graphics, text, and animation.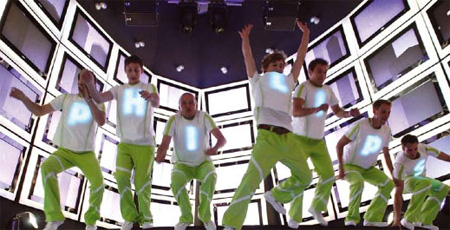 Intern T-Shirt
These creative t-shirts were given out to new interns at the JWT New York advertising agency. They look great with Humor jeans.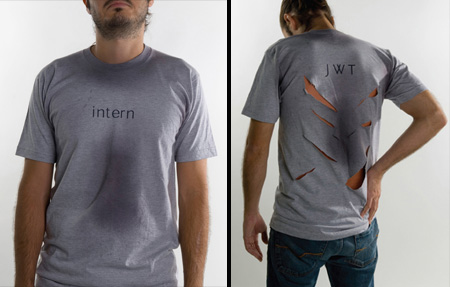 Animated Pong T-Shirt
Simply pop two AAA batteries into the concealed pack, push a button and voila! Cool animated glowing retro gaming on your chest.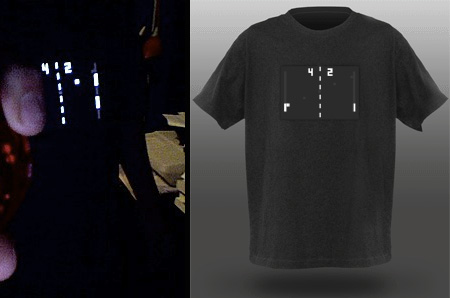 Hangover Baby T-Shirt
Baby Carlos from the movie Hangover is now on a t-shirt.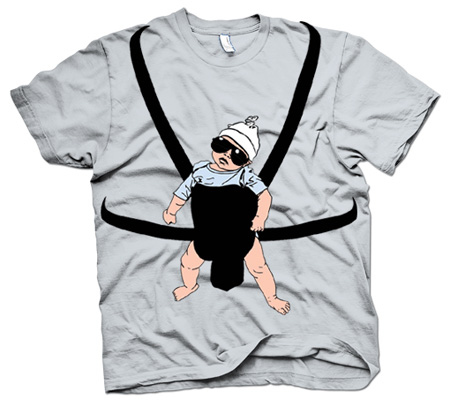 Resident Evil Zombie T-Shirt
Awesome t-shirt from Capcom that can turn you into a zombie. It will scare anyone wearing regular clothing.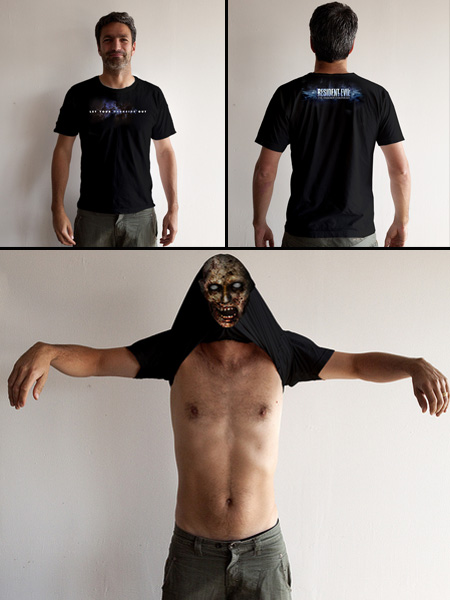 Bikini T-Shirt
Unique t-shirt design for the summer from Japan.
Six Pack Abs T-Shirt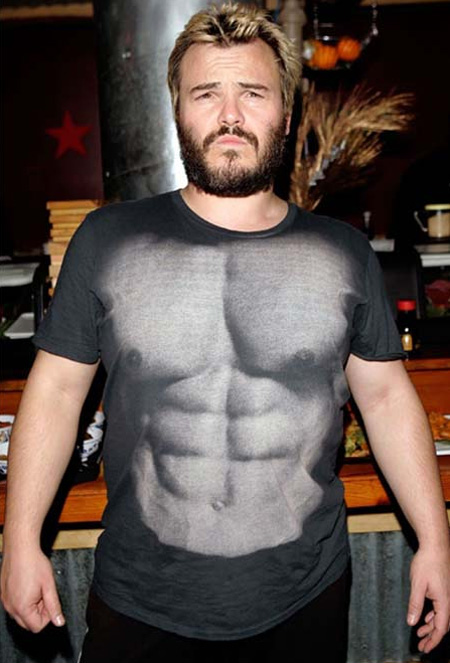 Geek Hand Sign T-Shirt
We all have seen the gangster hand signs thrown to show gang allegiance, but have you seen the geek equivalent? This is one for the web developers and coders out there – the < head > tag.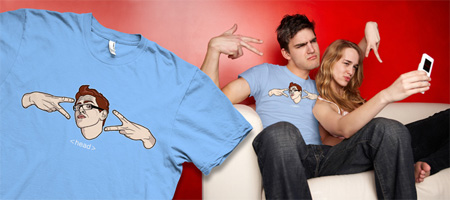 Chalkboard T-Shirt
Express Yourself! Write, draw, erase, and repeat…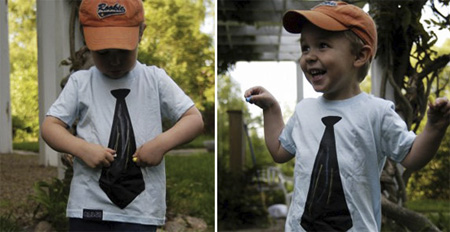 Venetian Blind T-Shirt
The string is not a print, but a real string, which you can pull to open the blinds. [more]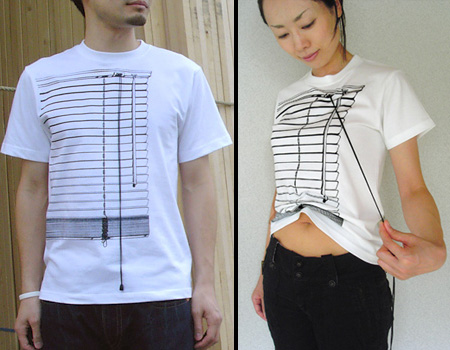 Also check out: Clever and Creative T-Shirt Designs