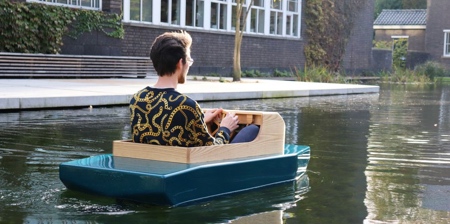 Miniature fully electric boat designed to be large enough for only one person.
Tinyboat is a fully functional one-person boat designed by Erik Stehmann.

"I have a small house and a small car, but I love to be on the water, so I needed a small boat: a Tinyboat".

Fun tiny boat accessories like an umbrella holder, solar charger, and roofrack for a tiny car are in development.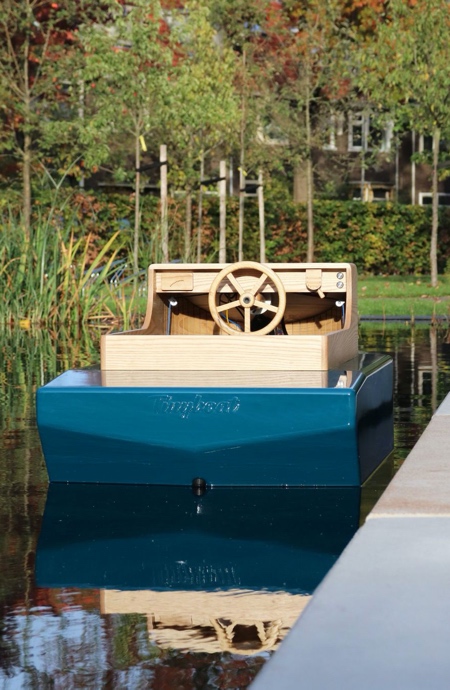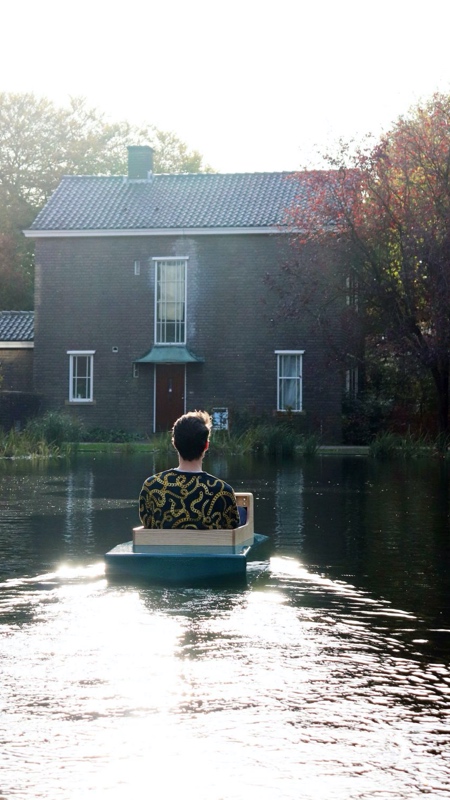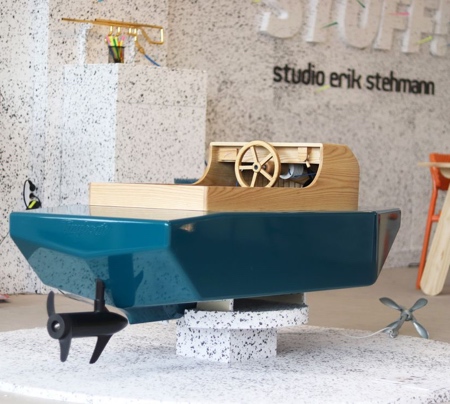 Tinyboat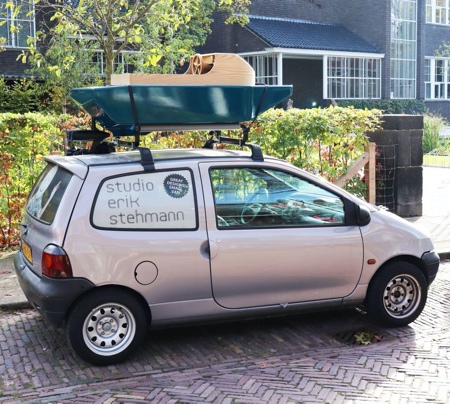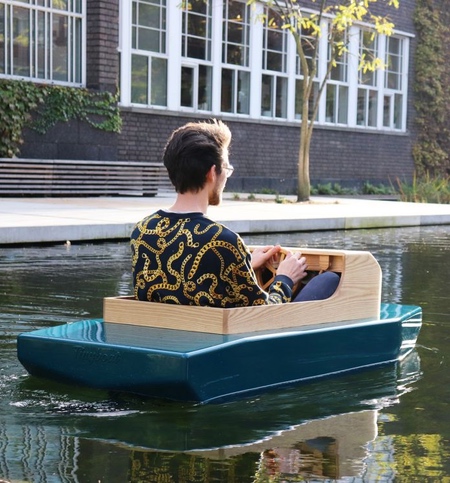 Also check out: Folding Boat