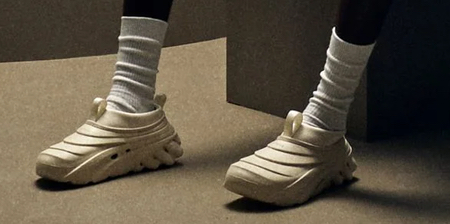 Comfortable slip-on Crocs sneakers with cool and unique design feature an eye-catching exaggerated midsole and ventilation holes for breathability.
Step into the future of footwear with the Crocs Echo Storm by Kith.

With an ultra-plush neoprene sock and a lightweight mesh vent, Crocs Echo Storm are all about that perfect fit.

LiteRide drop-in footbed provides unparalleled comfort through the day.

Crocs branding above the front pull tab adds a touch of authenticity to these innovative sneakers.

Available for purchase in limited quantities at Kith shops and online.

Futuristic Crocs Echo Storm created to elevate your sneaker game!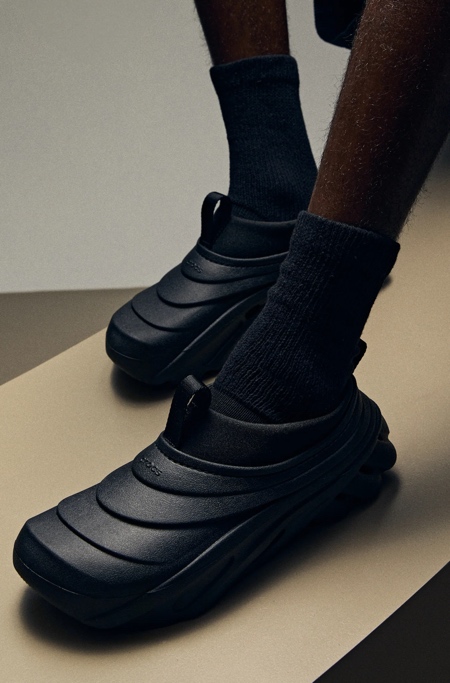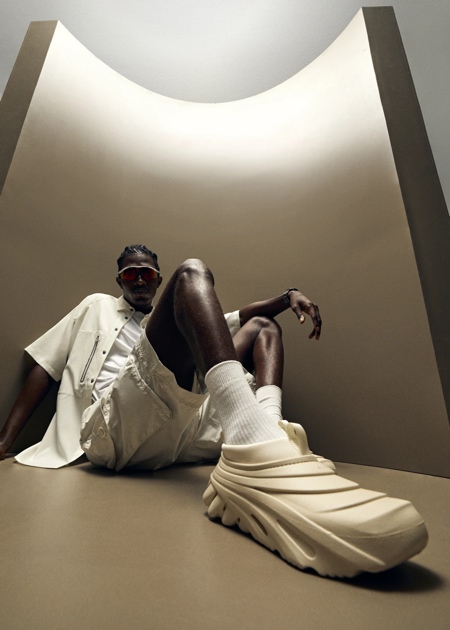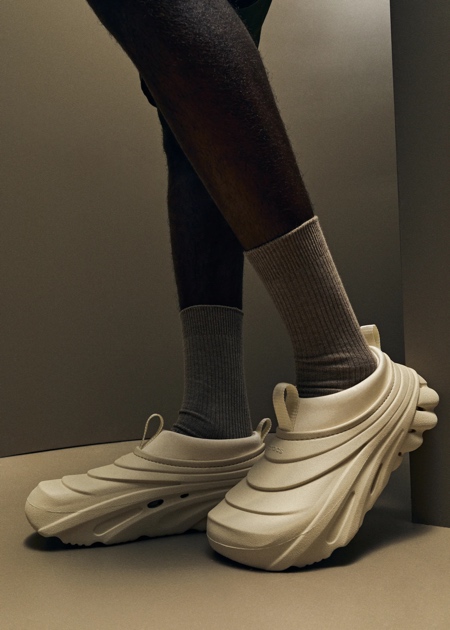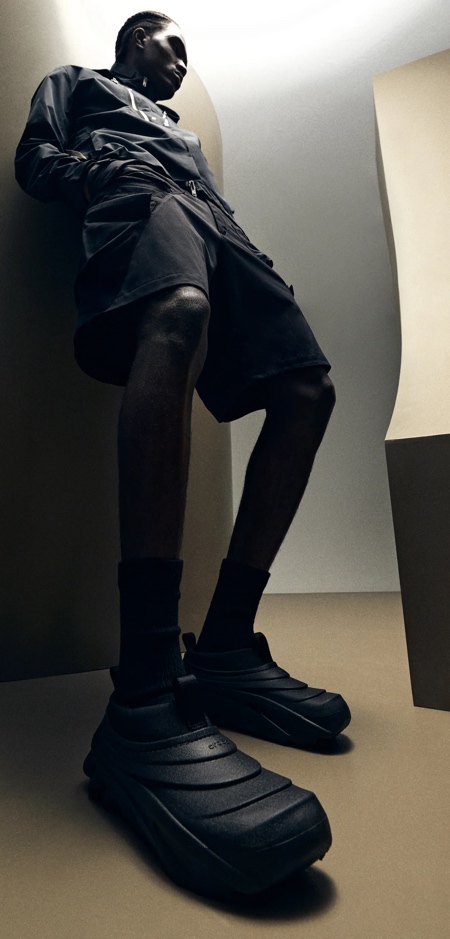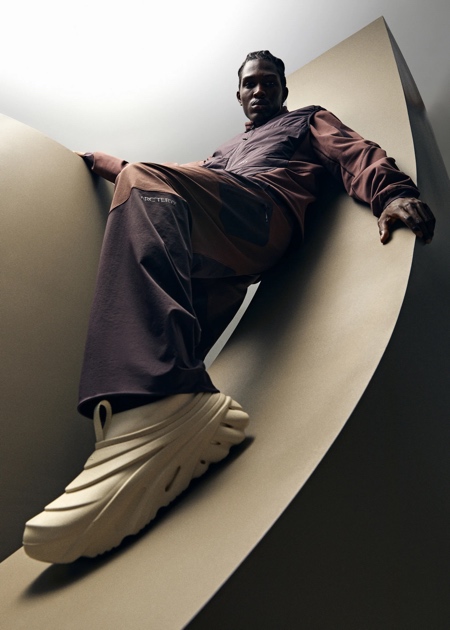 Also check out: Nike Crocs Shoes