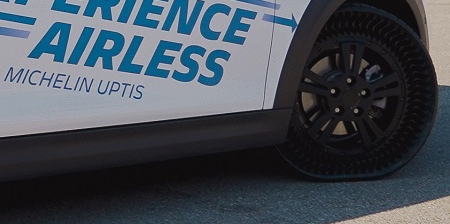 Innovative airless tires designed to eliminate the risk of punctures tested for the first time in public on the new Mini Electric car.
Michelin Uptis airless puncture-proof car tires provide additional safety and feel no different compared to conventional tires.

Airless car tires developed by Michelin scheduled to be released in 2024.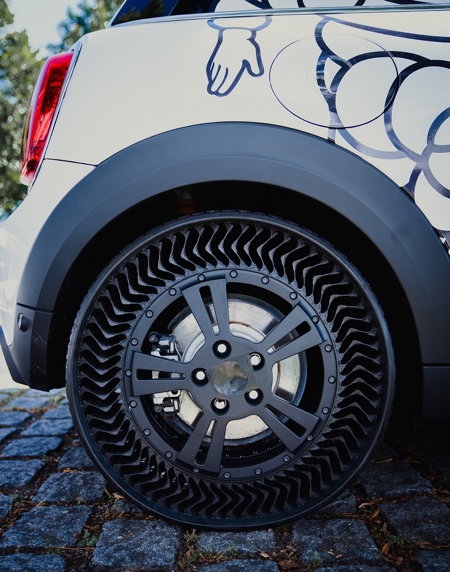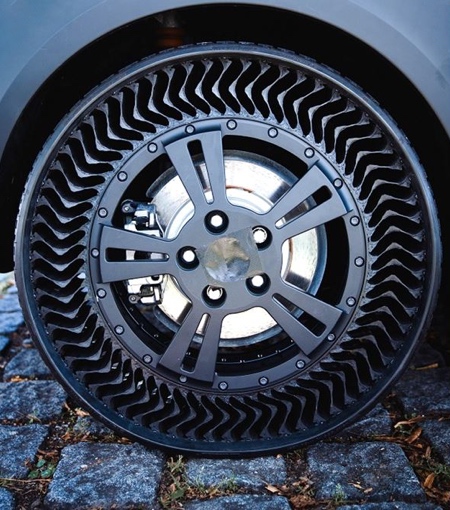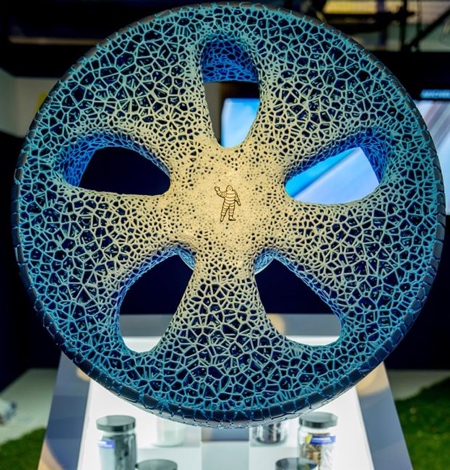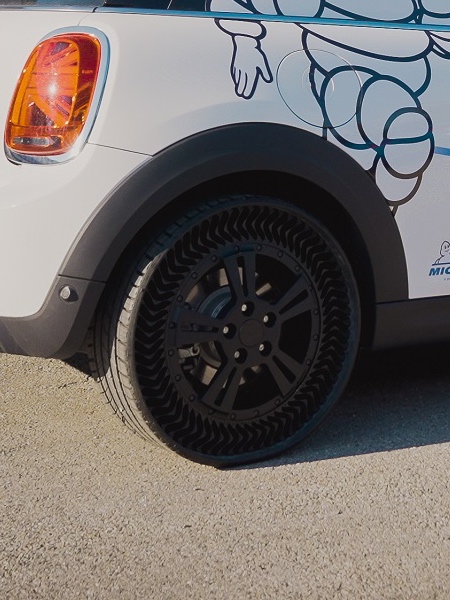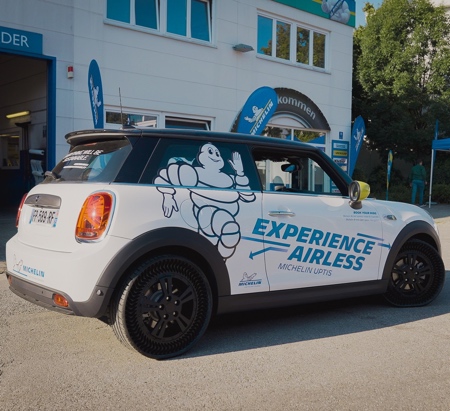 Also check out: Zipper Bicycle Tire