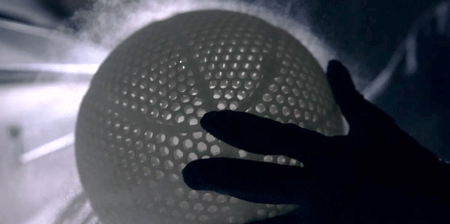 Wilson designed a playable airless basketball prototype that closely matches the performance of a regulation basketball in weight, size, and bounce.
Innovative basketball does not require inflation and uses 3D-printed materials to replicate the bounce of official NBA ball.

Futuristic basketball features hexagonal holes on its surface that allow air to pass through, and is made with traditional panel-like seams for familiar feel.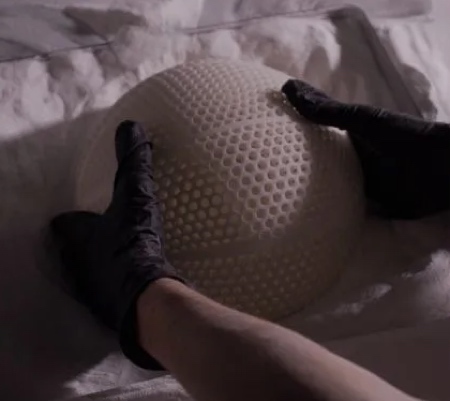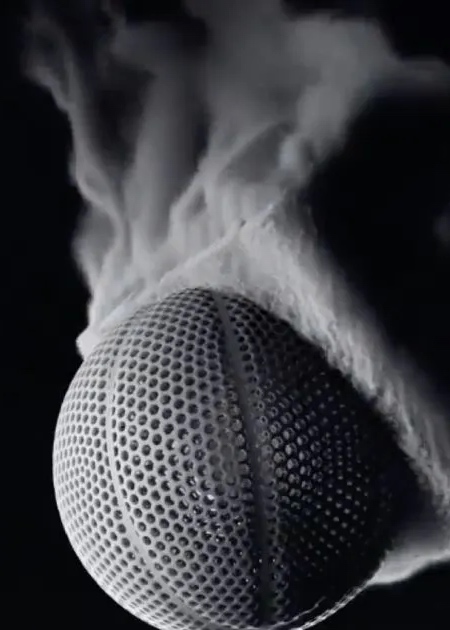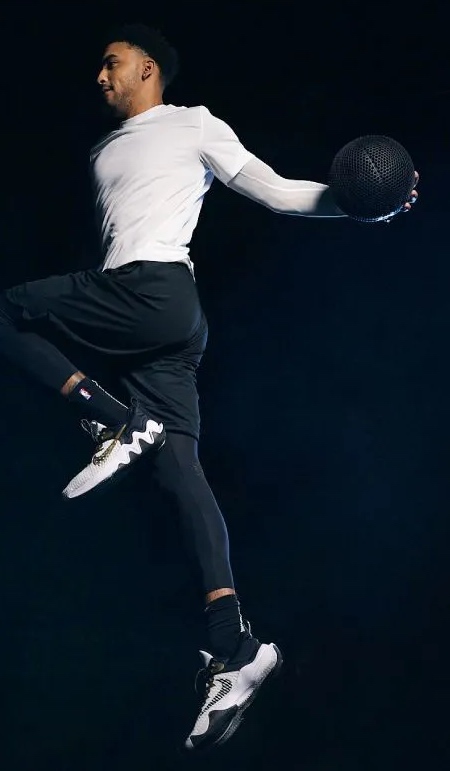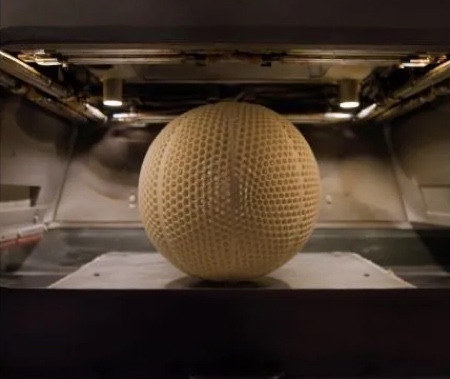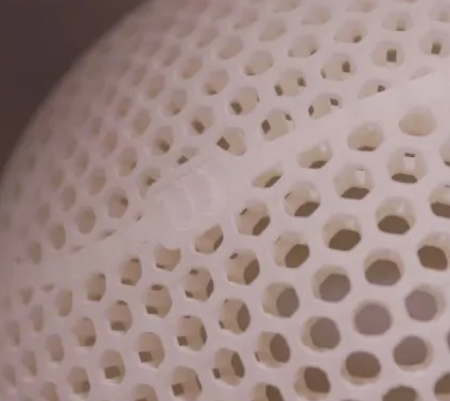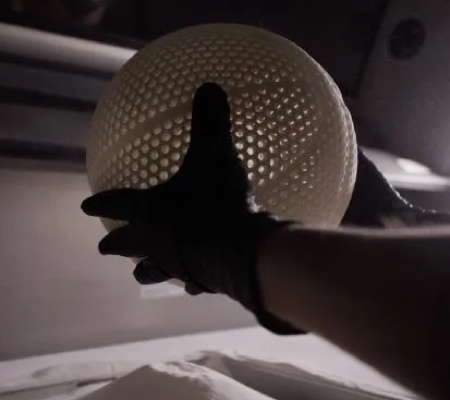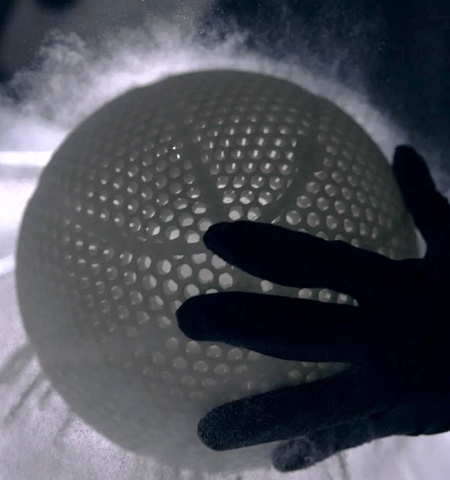 Also check out: Basketball Tree