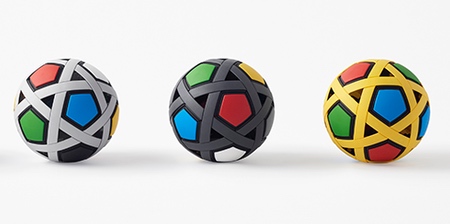 Innovative non-inflatable soccer ball made of 54 interconnected components simulates the feeling of kicking a real football.
"My Football Kit" designed by Nendo for Molten was inspired by puzzles and the structure of traditional Japanese woven bamboo ball.

Airless soccer ball created for kids in impoverished communities where air pumps are not easily available.

Soccer ball parts made out of soft polypropylene and elastomeric synthetic resin are tested to not hurt bare feet or cause injuries.

Balls designed to be shipped disassembled in small packages.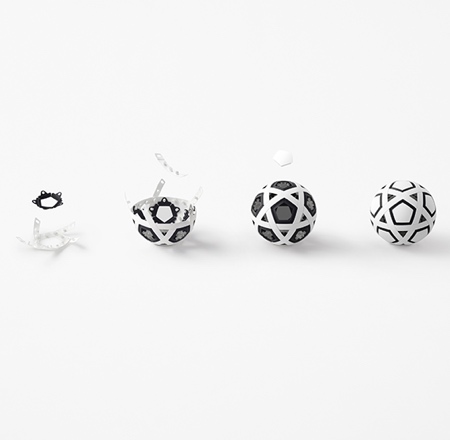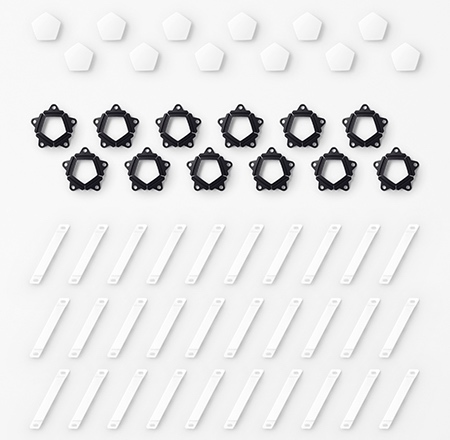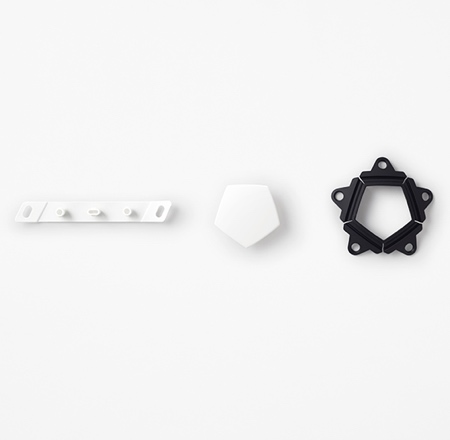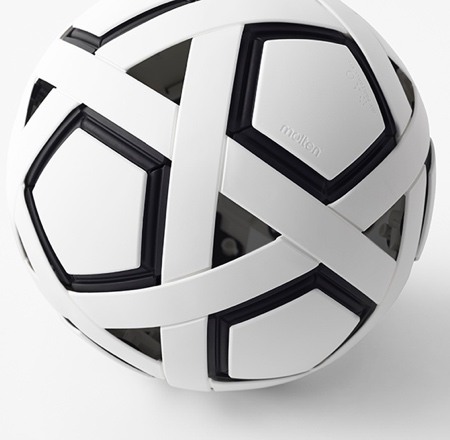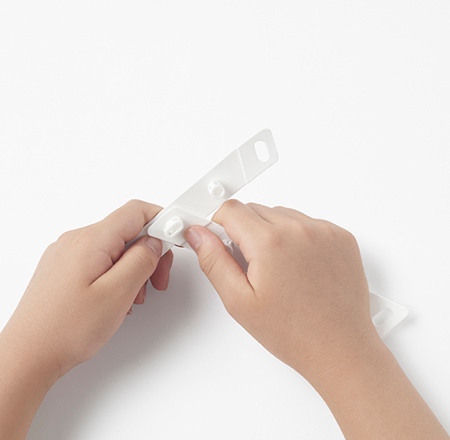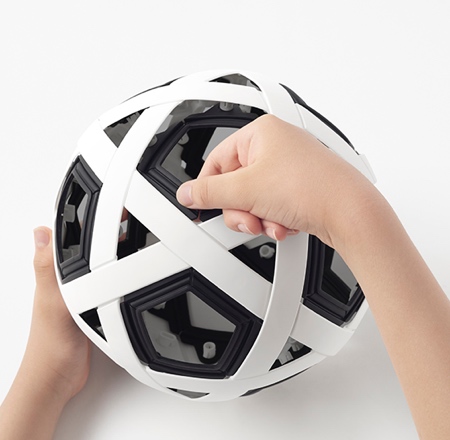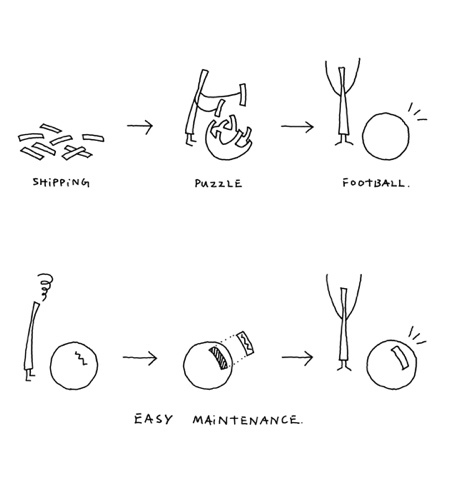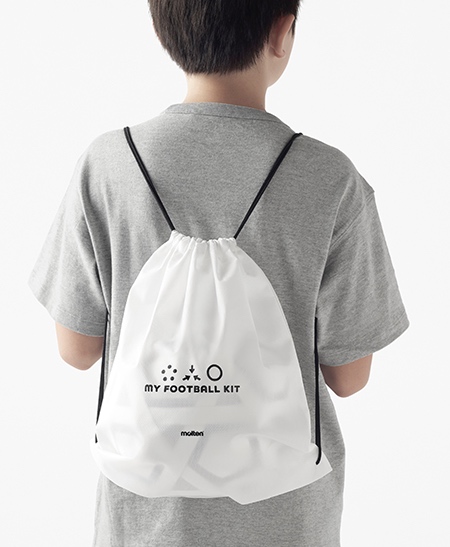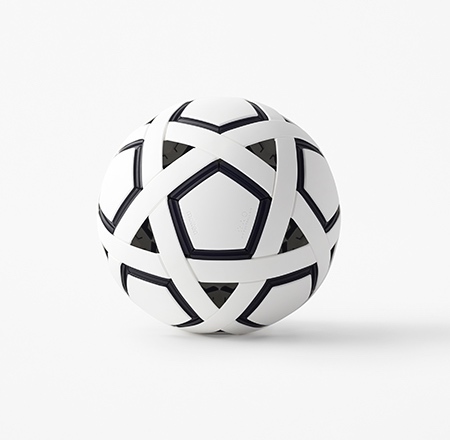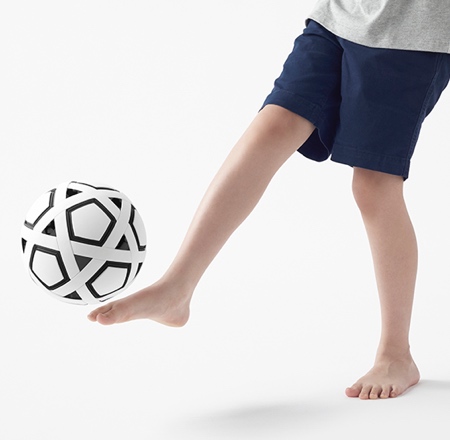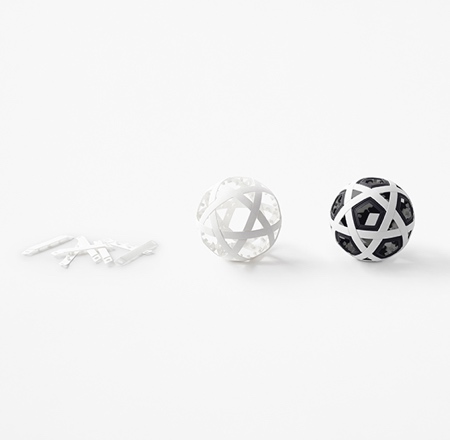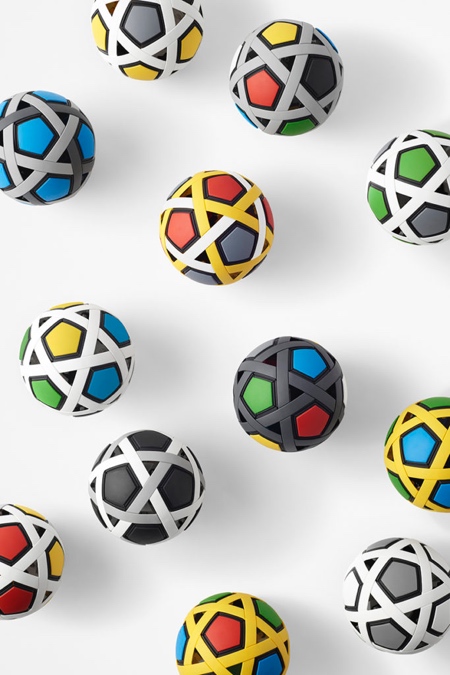 Also check out: Lazy Football Chair