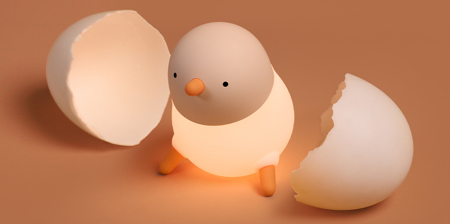 Charming night lamp takes on the form of an adorable baby chicken designed to brighten up the room and your mood.
The Baby Chick Lamp crafted out of silicone by the visionary minds of MUID.

Simply lay it down to turn off the light, or perch it upright to illuminate your surroundings. Get ready to hatch some serious cuteness!

With stepless dimming, you can set the ambiance to your liking, and after 15 minutes of use, the lamp will gracefully power down on its own.

Let the Baby Chick Night Lamp bring a touch of whimsy to your home.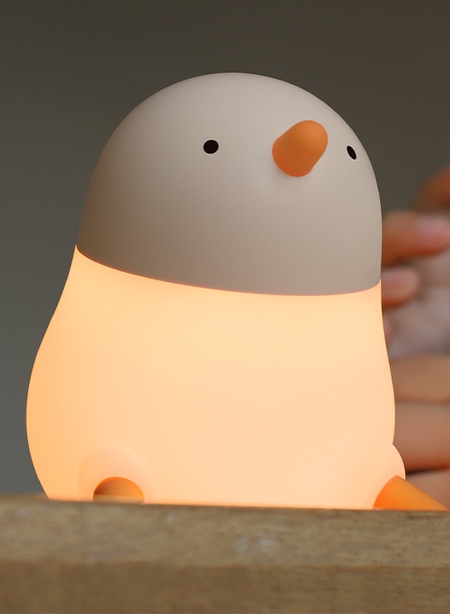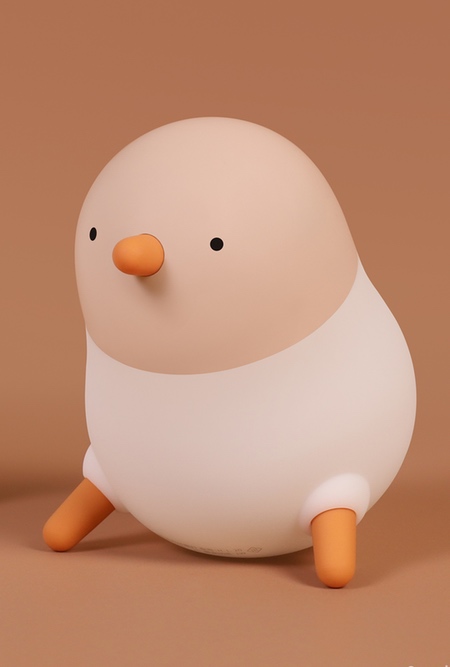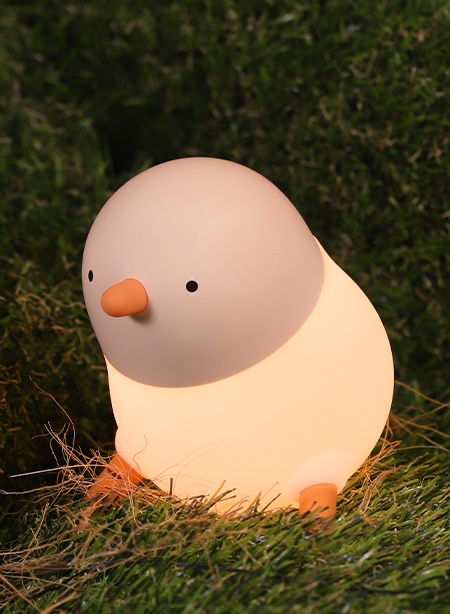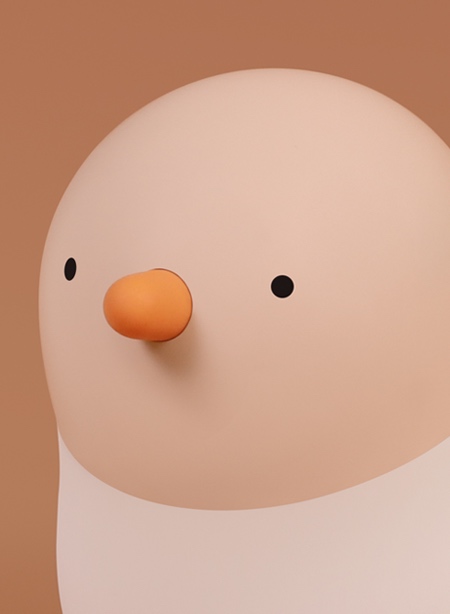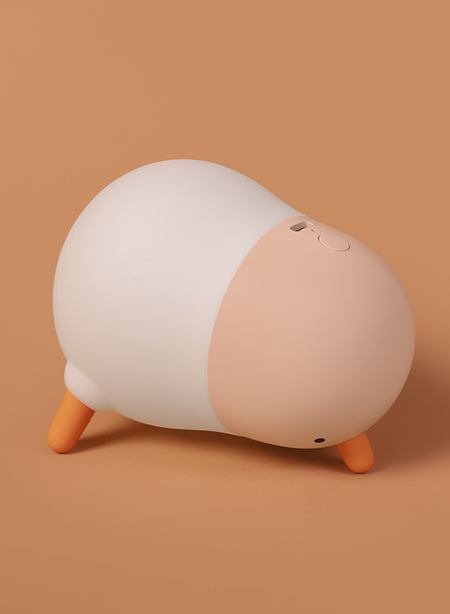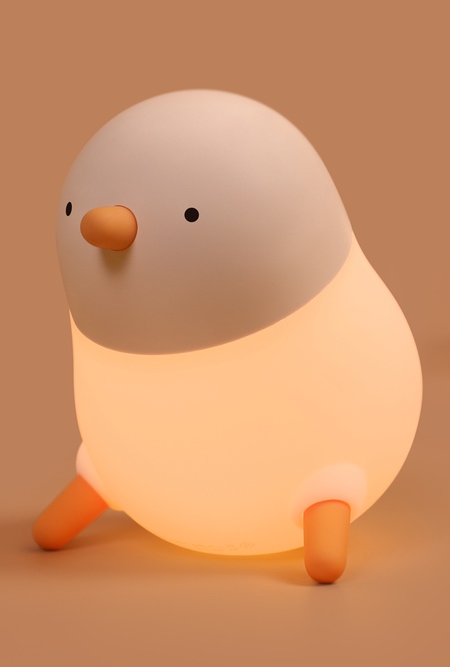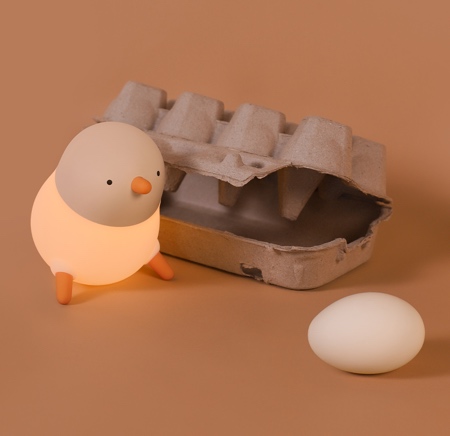 Also check out: Easter Bunny Shaped Lamp