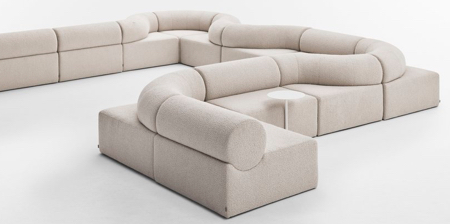 Modular sofa with curved backrest can adapt to any space and be arranged to perfectly fit the layout of your room.
Pipeline Sofa designed by Alexander Lotersztain for Derlot is a sleek piece of furniture that can shape-shift to fit any room in your house and give it a touch of modern design.

Need a sofa that can fit into that tricky corner or small space? Look no further than flexible and adaptable pipeline couch. It is a true space saver.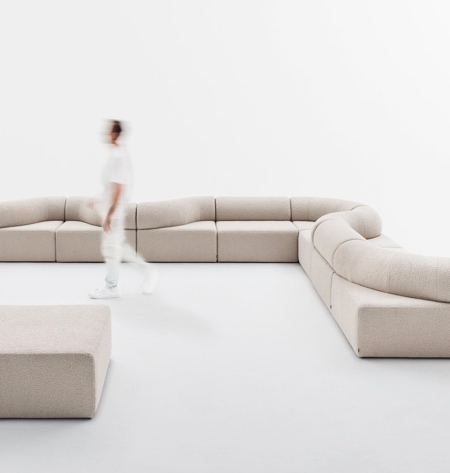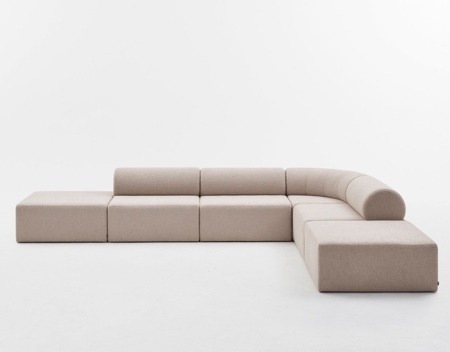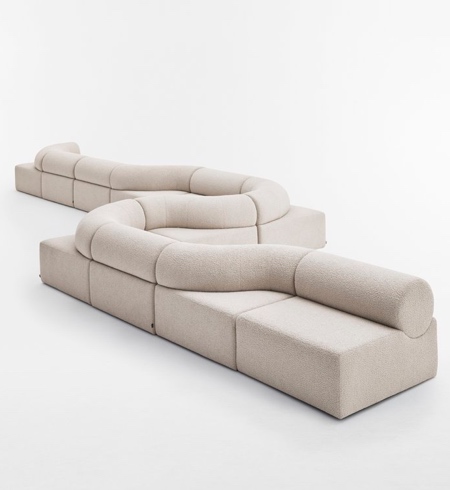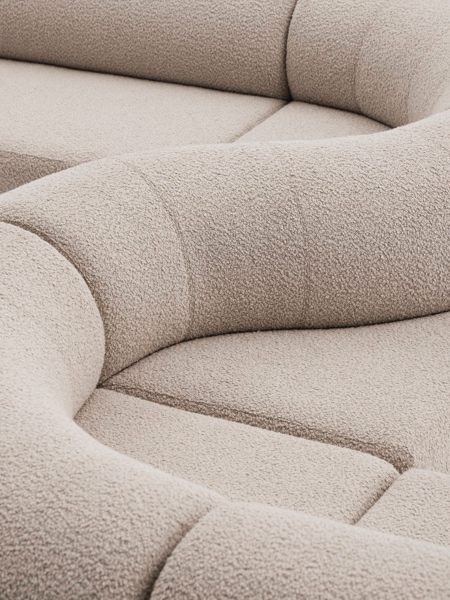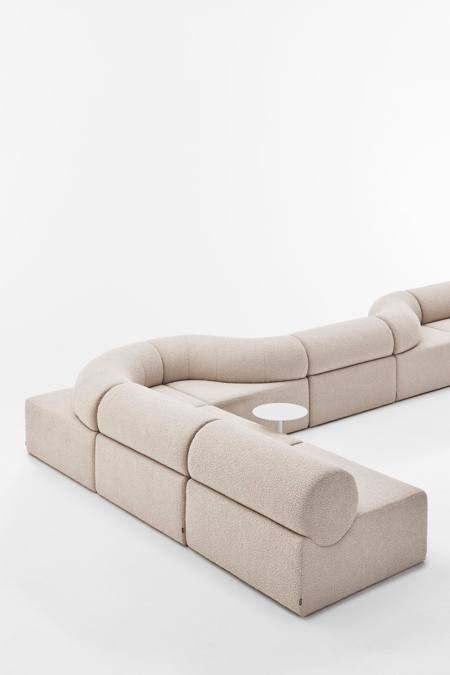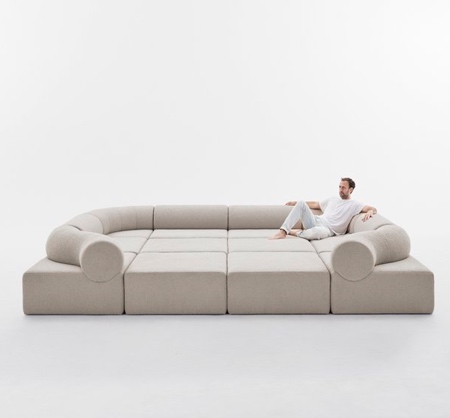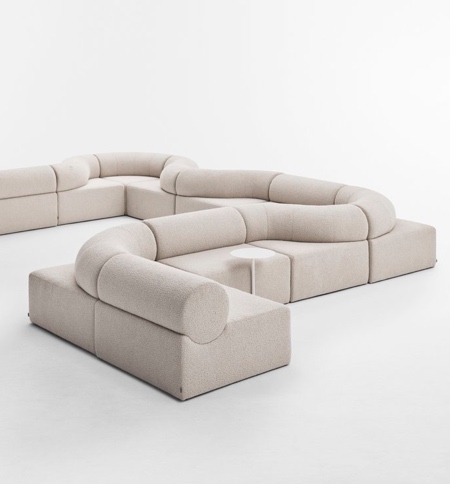 Also check out: Bookshelf Sofa