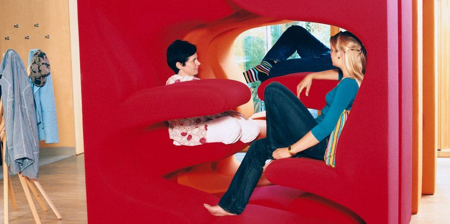 Unique piece of furniture that looks like a sculpture and features curvy design shaped to be used in different ways.
Living Tower furniture sculpture designed by Verner Panton in 1969 is made of strong birch plywood and has comfortable upholstery.

Inside the tower, there are cleverly arranged spaces where you can sit or lie down, encouraging communication and relaxation.

The Living Tower stands over 2 meters tall, providing grand and captivating presence in any room.

Step into a world of creativity and comfort with the Living Tower Sculpture.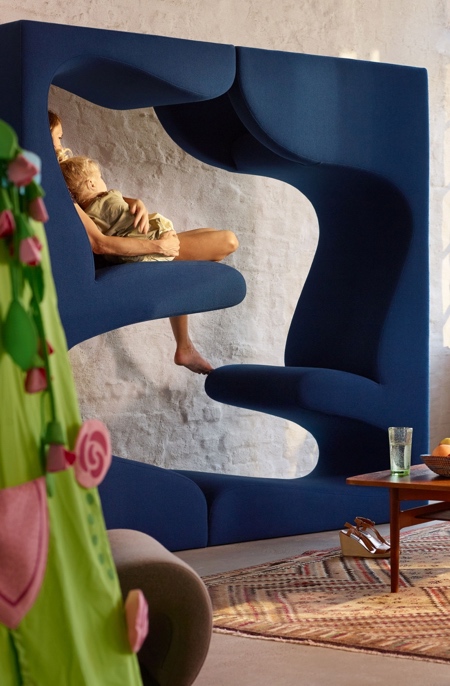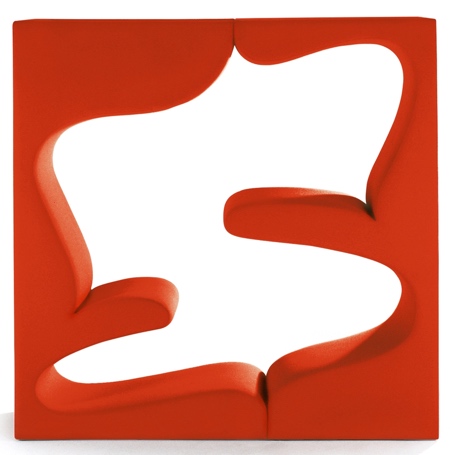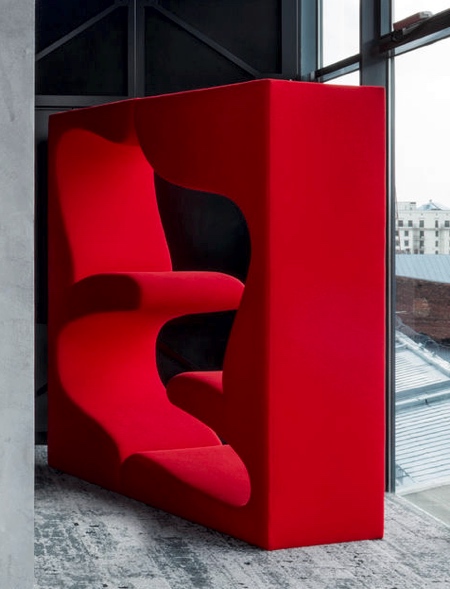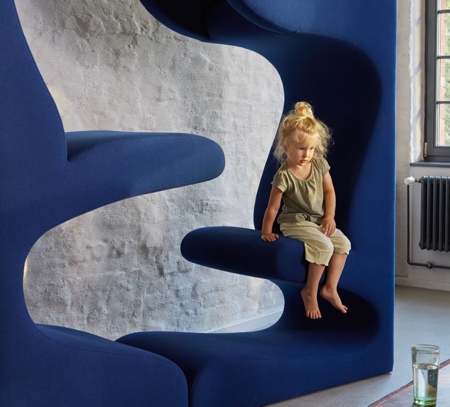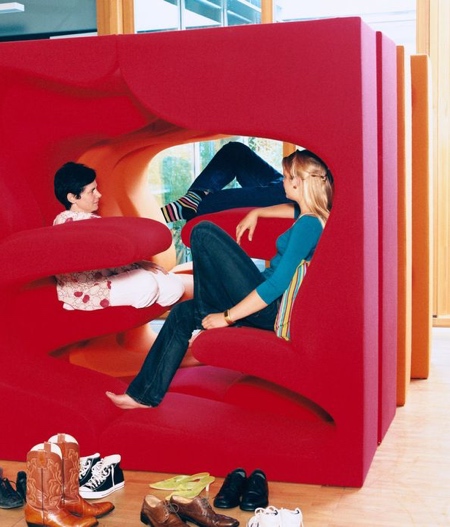 Also check out: Unusual and Creative Furniture