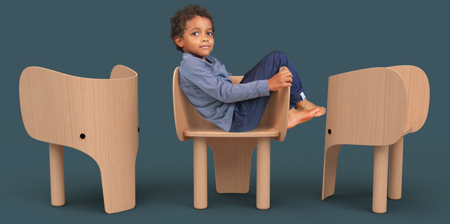 Wooden chair designed to look like an elephant provides a creative space for your child to relax, read, and engage in fun activities.
Elephant table and chairs set designed by Marc Venot brings comfort and a touch of magic to any room.

Let your child's imagination run wild inspired by the Elephant Shaped Chair.

Organic design creates a serene and calming environment for the kids.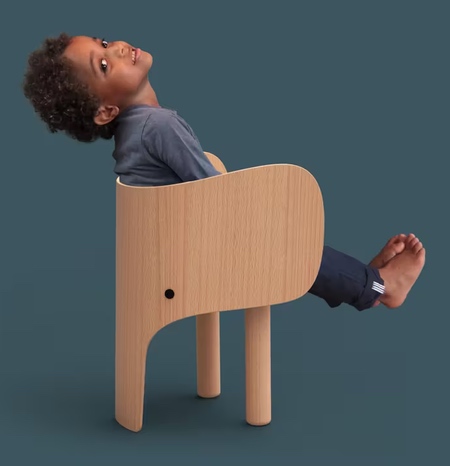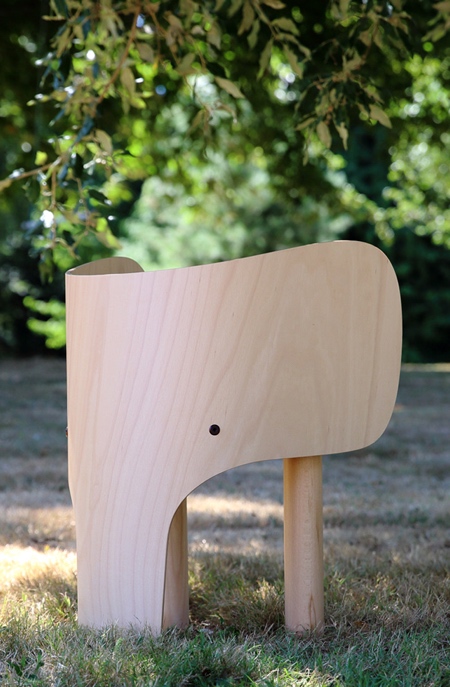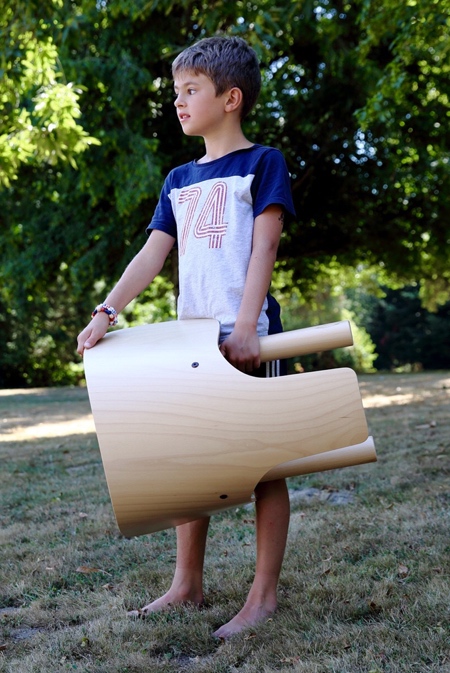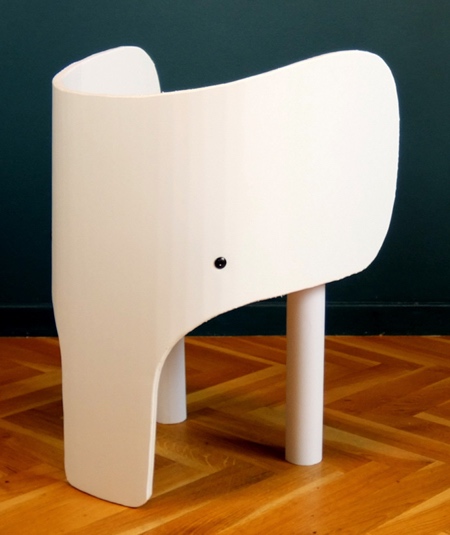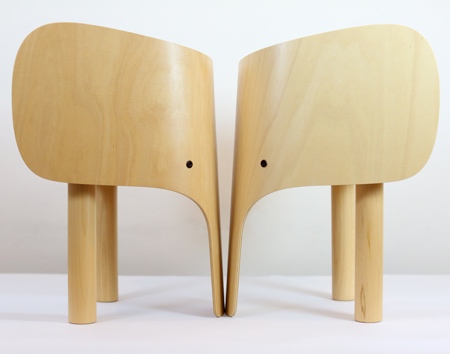 Also check out: Green Hideaway Chair