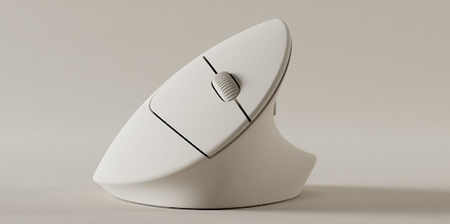 Beautiful computer mouse features tall ergonomic shape designed to keep your wrist comfortable and pain-free.
Hansker Vertical Computer Mouse with textured grip is made out of high-quality materials for a comfortable and premium feel in the hand.

Unique angled design of 51° ensures that your wrist remains in a natural position, reducing strain and discomfort over extended periods of use.

High-resolution sensor works on any surface, and the mouse connects seamlessly to both Mac and Windows.

Extreme comfort meets performance with the Hansker Vertical Mouse.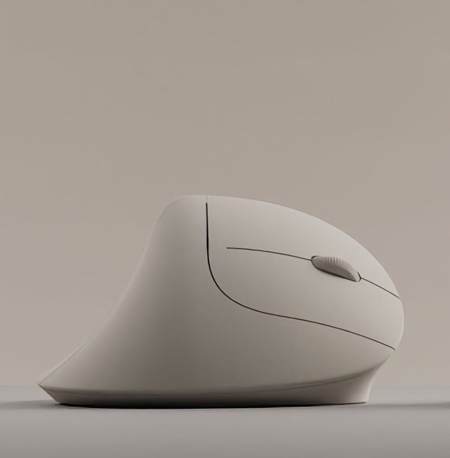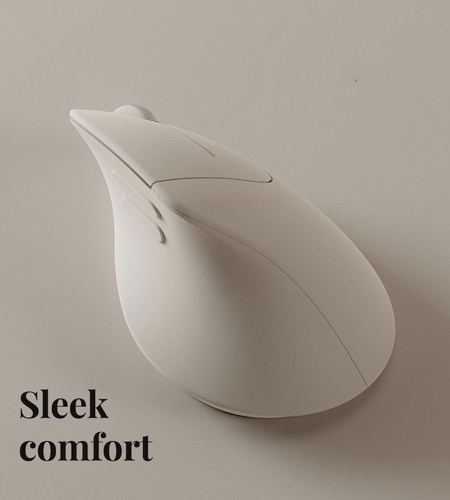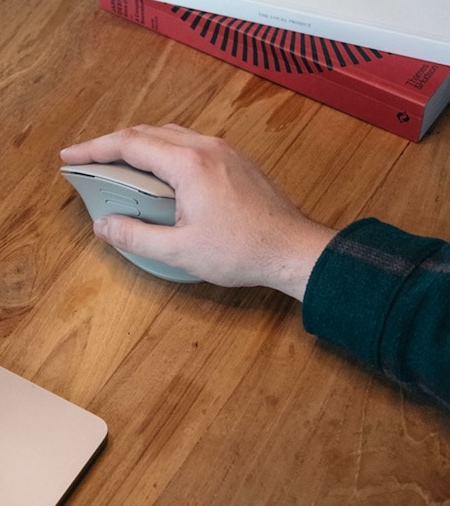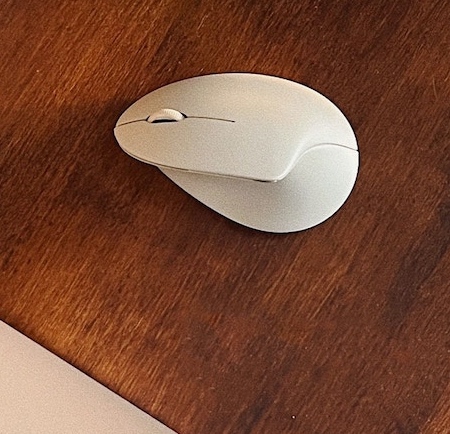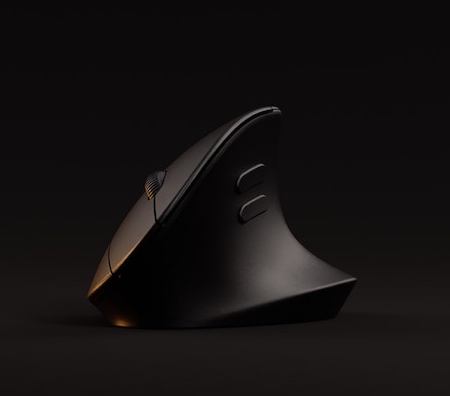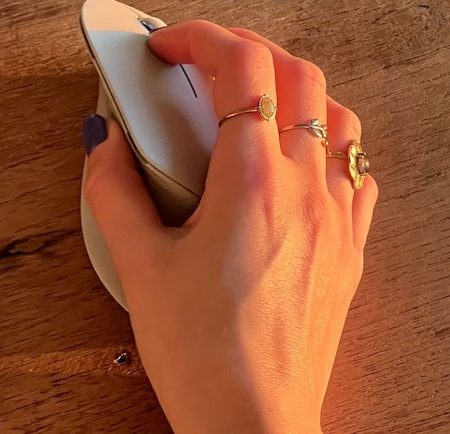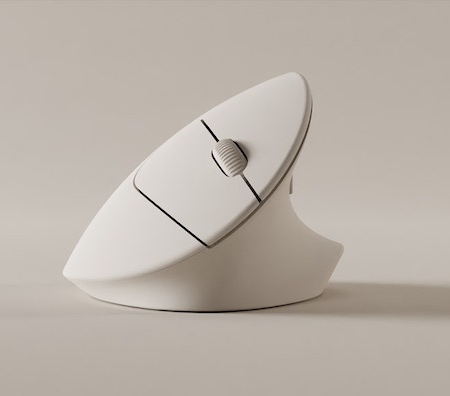 Also check out: Levitating Computer Mouse