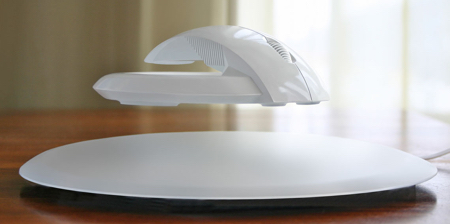 Innovative wireless computer mouse levitating above the desk allows people to finally use the mouse in the air like a computer expert from the future.
"The Bat" levitating computer mouse with round magnetic base designed by Vadim Kibardin hopes to prevent and treat carpal tunnel syndrome.

Created to eliminate numbness, tingling, and muscle damage in your hand and fingers. Computer mouse levitating in an ergonomic position.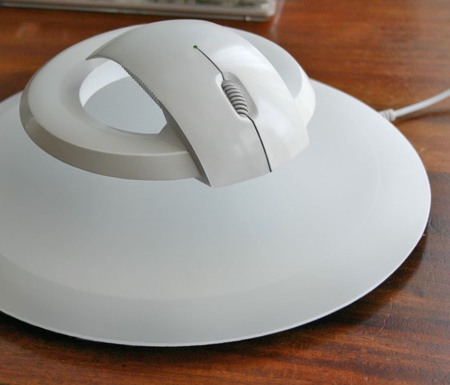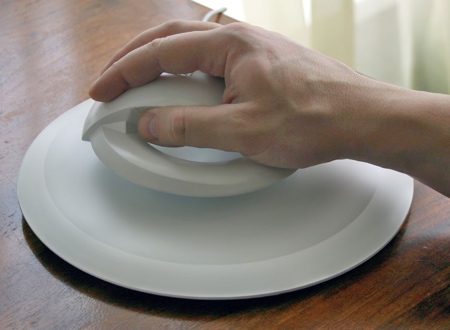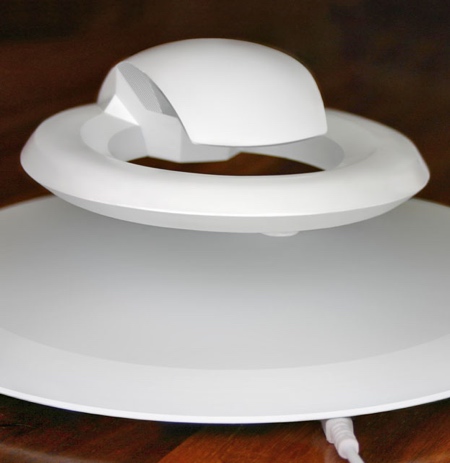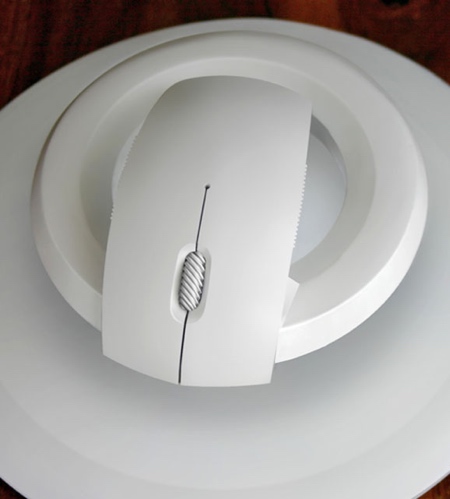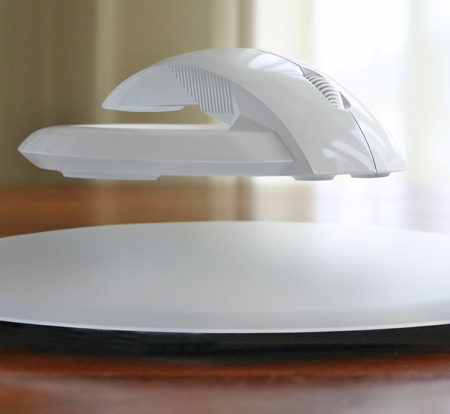 Also check out: Inflatable Computer Mouse