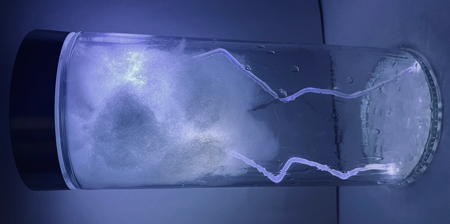 Creative lamp designed to look like storm cloud trapped in a jar will help you experience the thrill and beauty of a thunderstorm indoors.
Lightning in a Bottle Lamp by TsybtsyDesign features a cloud suspended within a glass jar, adorned with delicate "raindrops" and a water puddle.

Illuminate your space with a choice of steady white light or flashing effects, reminiscent of thunderous skies.

Lightning Cloud Lamp because every room deserves a little "shock" value!

Why settle for ordinary lighting when you can have thunderstorm in a jar?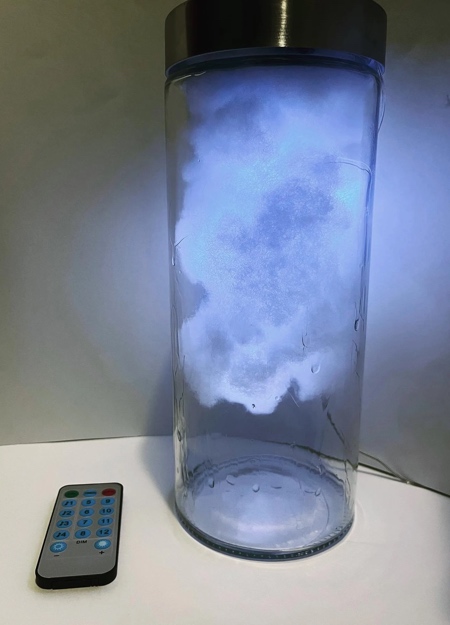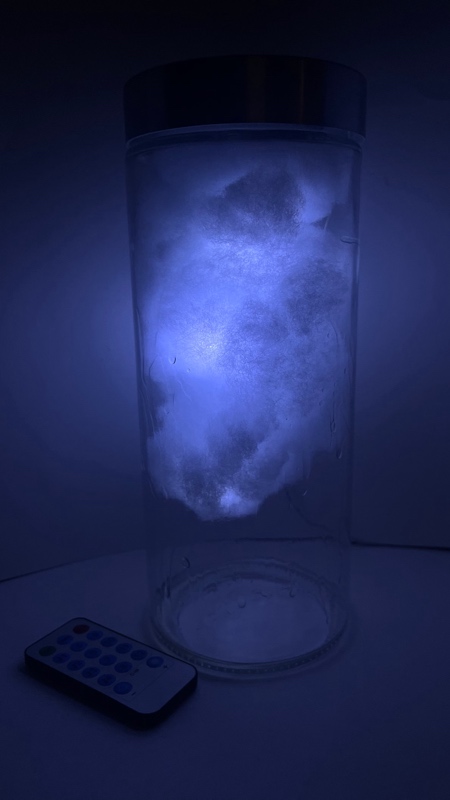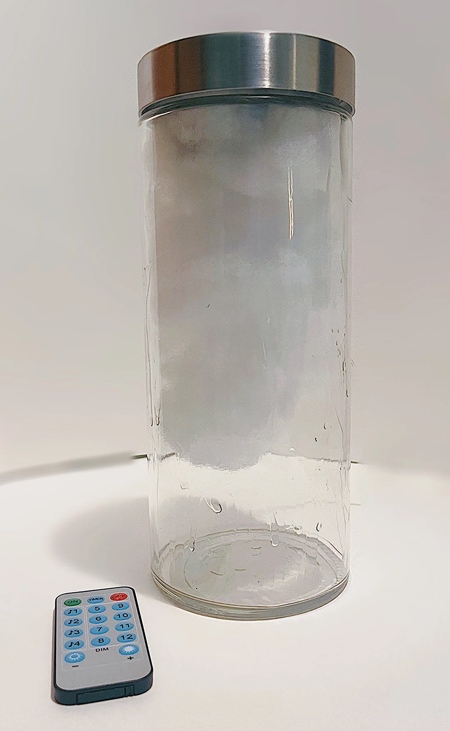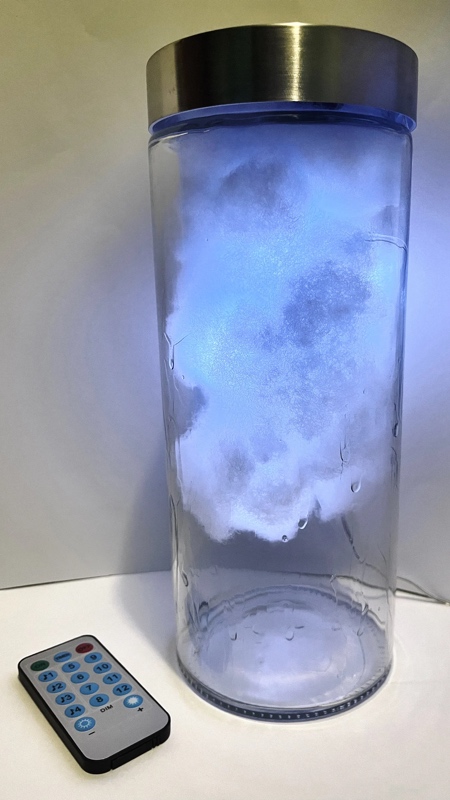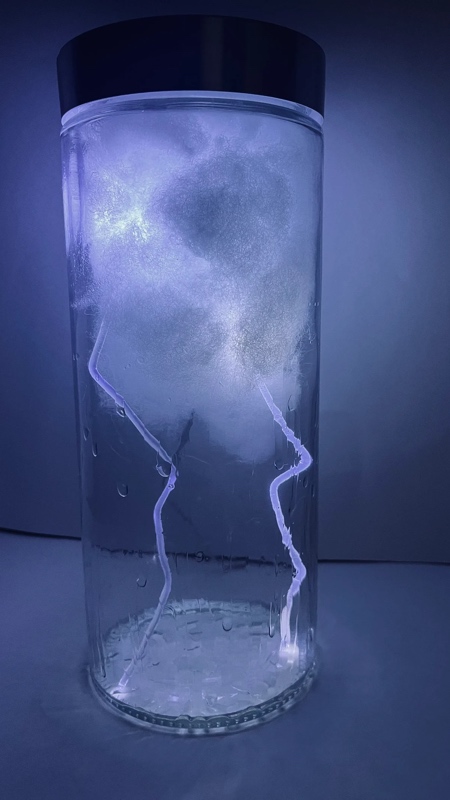 Also check out: Storm Cloud Lamp