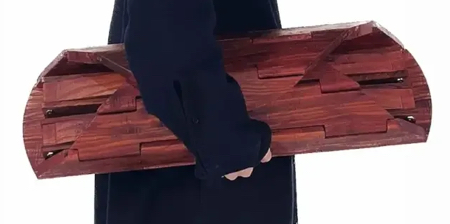 Portable coffee table features innovative roll-up design created to provide flexibility, easy storage, and mobility.
"Sofan Folding Table" designed by Qi An is made out of interconnected wooden sections held together by internal steel pipes.

Modern space-saving furniture should be as flexible as your yoga poses.

Unfold the coffee table and impress your guests. Sofan Roll-Up Table.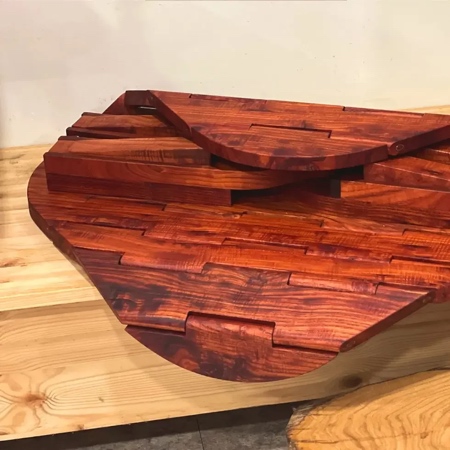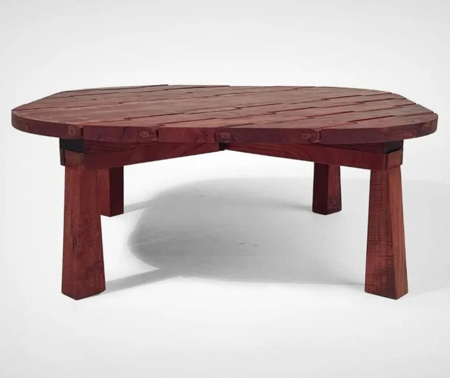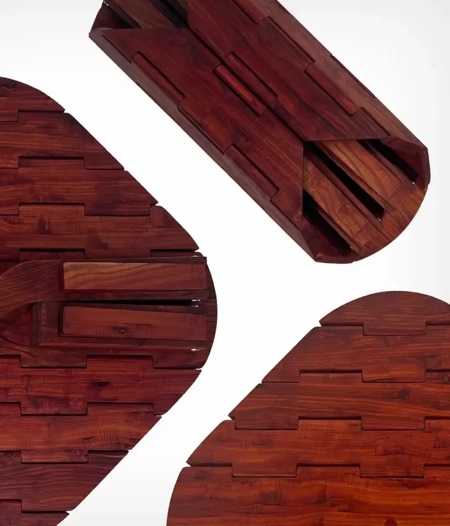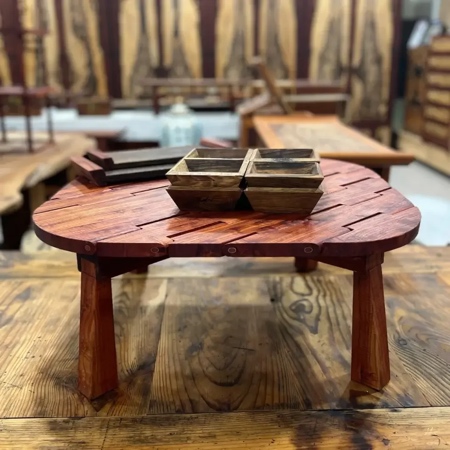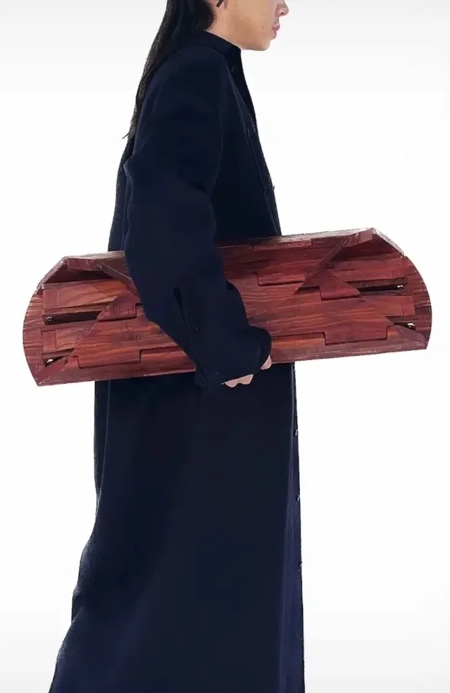 Also check out: Rollable Wooden Table