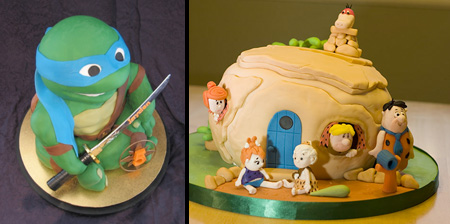 This post showcases creative birthday cakes and unusual cake designs.
iPad Cake
Cool Apple iPad shaped birthday cake created by Debbie Goard. [link]
Plants vs. Zombies Cake
Birthday cake inspired by popular video game Plants vs. Zombies. [link]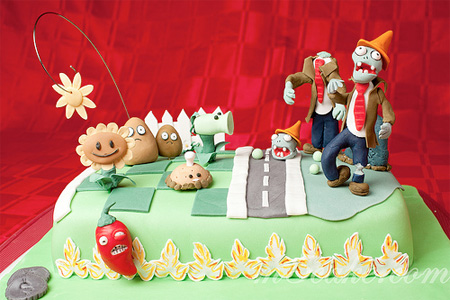 Xbox 360 Cake
Unique video game console shaped cake made by Debbie Goard. [link]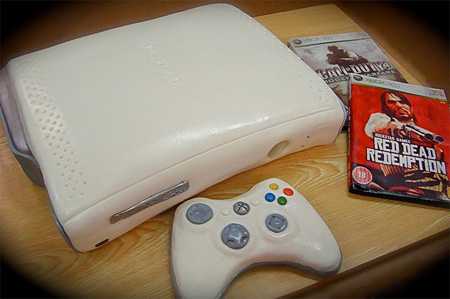 LEGO Indiana Jones/Star Wars Cake
Round cake inspired by LEGO Indiana Jones and Star Wars games. [link]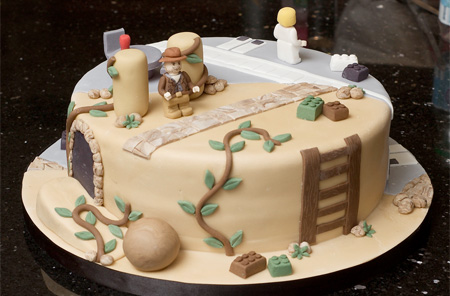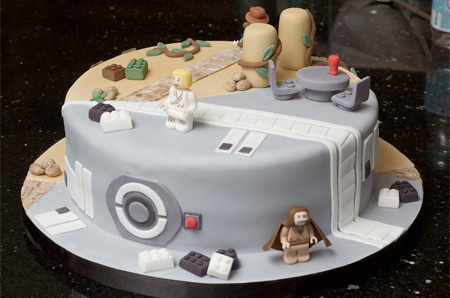 Impressionist Cake
Unusual cake inspired by Vincent van Gogh's Starry Night painting. [link]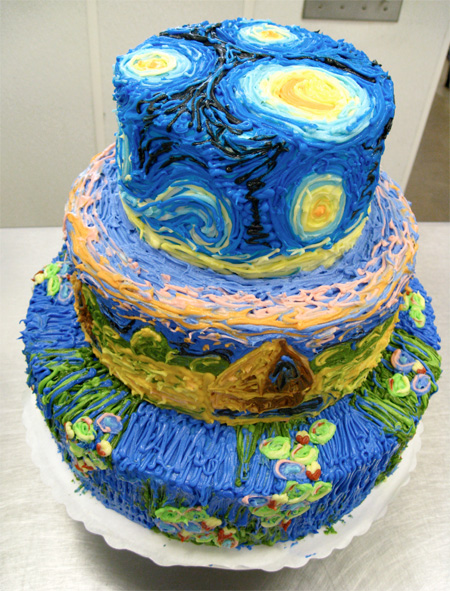 Fast Food Cake
Burger, strawberry shake, and fries cake made by Debbie Goard. [link]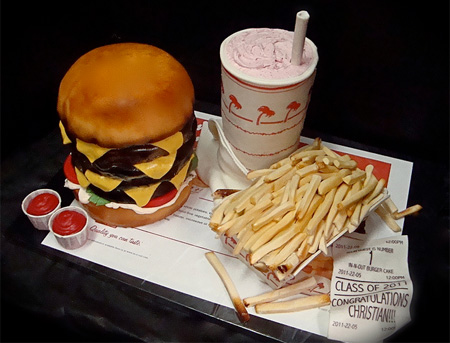 Super Mario Cake
Awesome cake made for the 25th anniversary of Super Mario Bros. [link]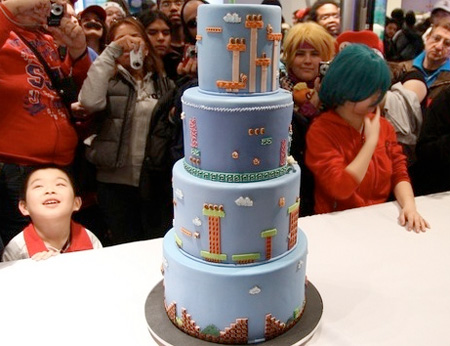 Sleeping Baby Cake
Vanilla cake filled with mixed berry jam and marshmallow buttercream.
Millennium Falcon Cake
Star Wars Millennium Falcon cake made by Giovanni Ozuna. [link]
Angry Birds Cake
Unique Angry birds inspired birthday cake made by Cake Fixation. [link]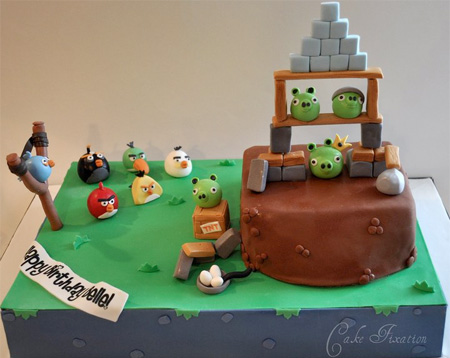 Harry Potter Cake
Amazing birthday cake inspired by Harry Potter novels and movies. [link]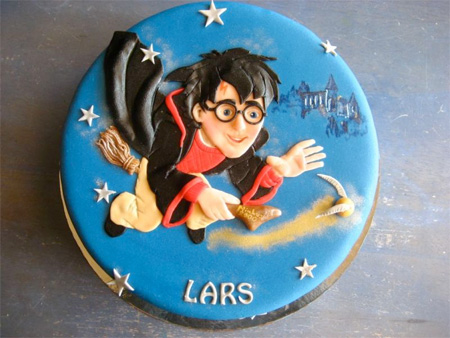 Ms Pac-Man Cake
Unique cake made with buttercream, fondant, and white chocolate. [link]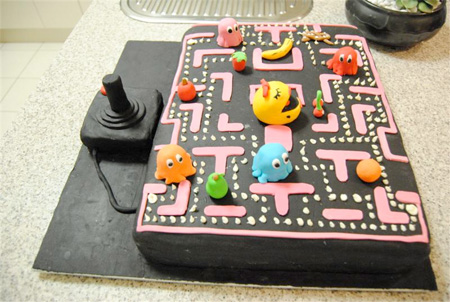 Boombox Cake
Cool boombox shaped birthday cake created by Debbie Goard. [link]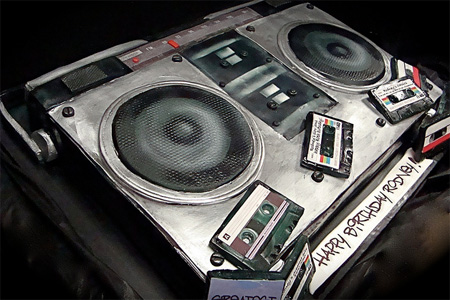 Leonardo Cake
Amazing Teenage Mutant Ninja Turtles themed birthday cake. [link]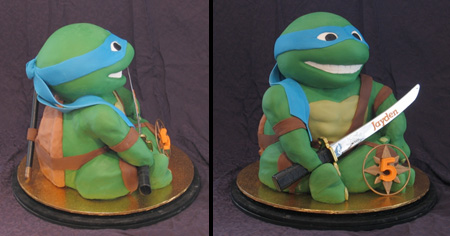 Flintstones Cake
Creative birthday cake inspired by The Flintstones animated show. [link]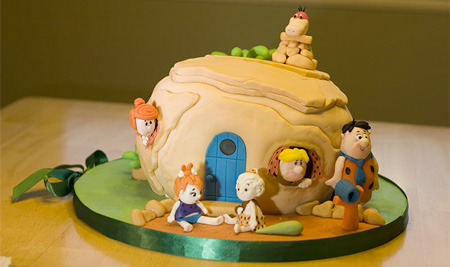 For more cake designs, check out: 14 Amazing Birthday Cakes