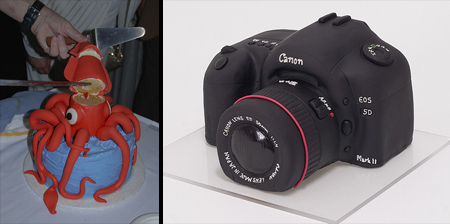 Modern cakes come in all shapes and sizes. This post showcases our favorite examples of the most creative and unusual cake designs.
Avatar Cake
Incredible cake inspired by James Cameron's epic movie Avatar.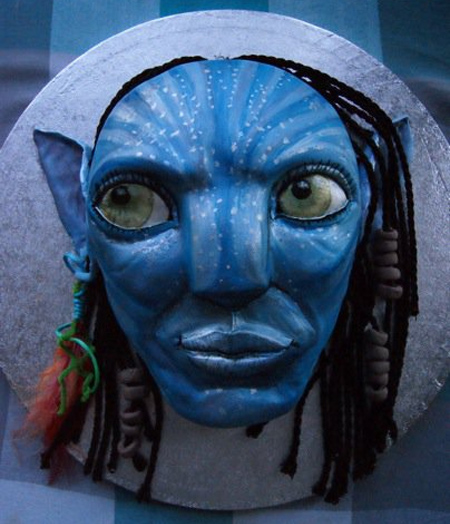 Bacon Cake
Perfect cake for bacon lovers comes with realistic bacon strips and edible cutting board.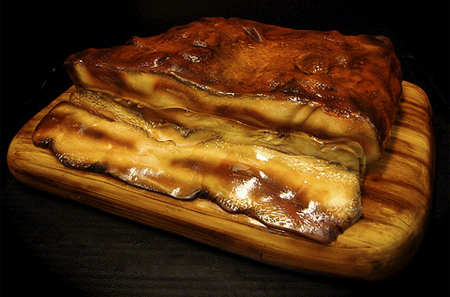 iPod Touch Cake
Apple iPod Touch re-created in birthday cake form.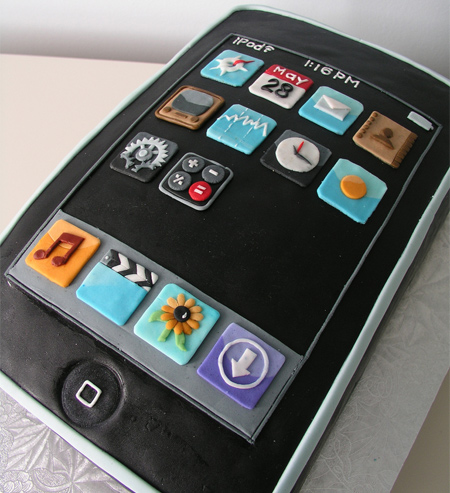 Turkey Cake
Delicious looking turkey shaped cake is perfect for Thanksgiving.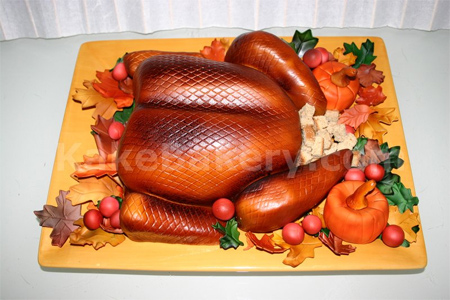 Nike Cake
Stylish modern cake shaped like a pair of Nike sneakers.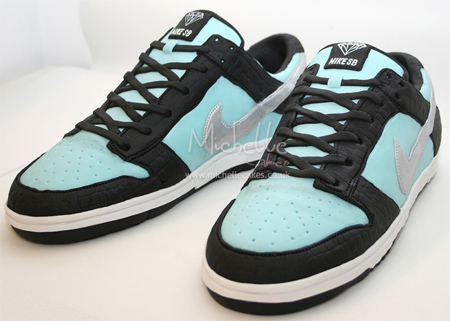 Pizza Cake
White chocolate and coconut birthday cake decorates with fondant.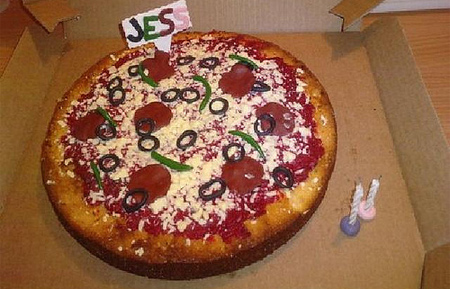 Sushi Cake
If you do not like real sushi, you can always eat it in cake form.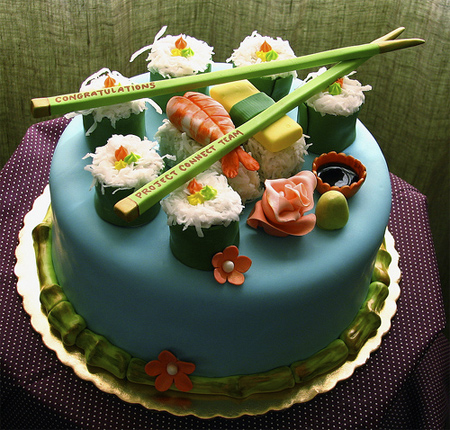 Playstation 3 Cake
Sony Playstation cake comes with a Pepsi can and a Blackberry.
Twitter Cake
Chocolate cake with blue icing includes the Twitter bird icon perched on a branch and Twitter written on top of the cake.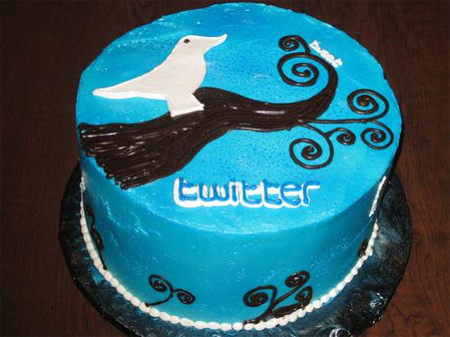 Hot Dog Cake
Realistic cake looks like a giant hot dog with ketchup and mustard.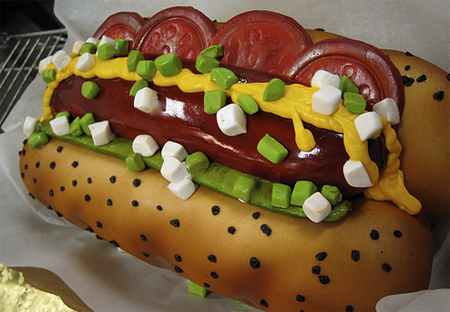 Canon Cake
Awesome birthday cake inspired by Canon EOS 5D digital camera.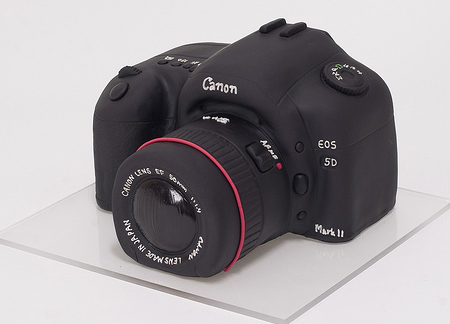 Squid Cake
Creative birthday cake designed to look like a giant red squid.
For more inspiration, check out: 15 Cool and Unusual Cakes