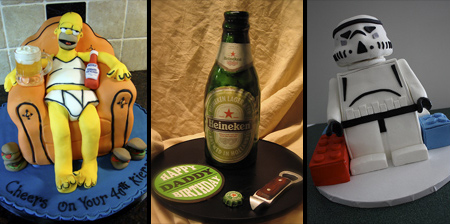 Amazing cakes and unique cake designs that will spice up any birthday party.
Mario Kart Cake
Spectacular cake inspired by racing video games from Nintendo.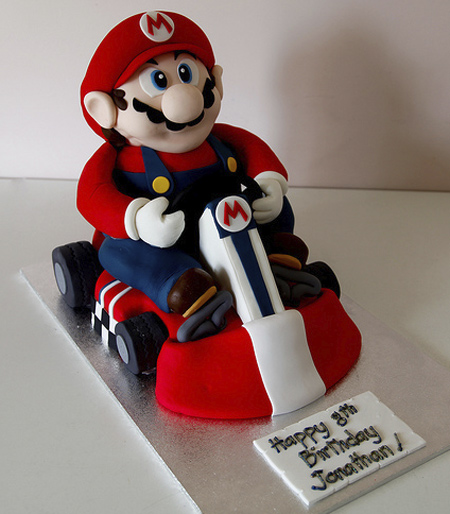 iPad Cake
Real iPad on the left and the edible iPad birthday cake on the right.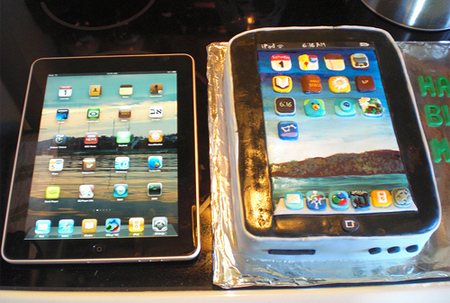 Ninja Turtles Cake
Buttercream Raphael birthday cake with fondant mask and teeth.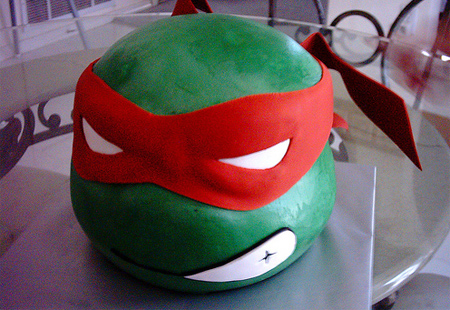 Steak Cake
Delicious looking steak cake with edible utensils and broccoli.
Toy Story Cake
Cool birthday cake with vanilla and chocolate filling on the inside.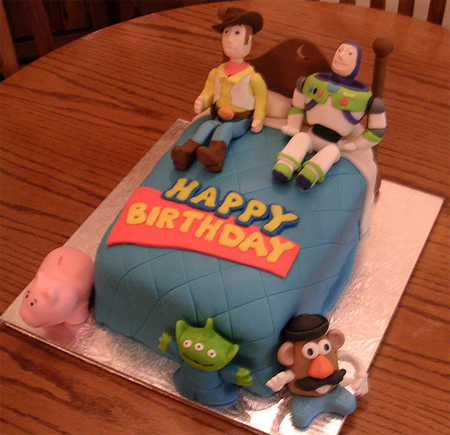 Cassette Tape Cake
Awesome birthday cake inspired by audio cassette mix tapes.
Spaghetti Cake
Plate of spaghetti cake complete with tasty meatballs and sauce.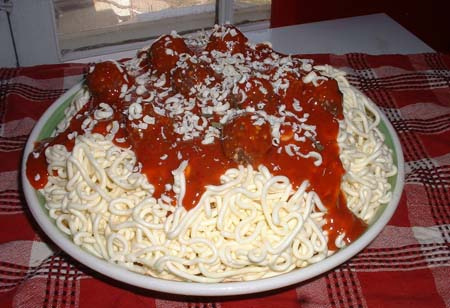 Handbag Cake
Birthday cake shaped to look like a stylish Chanel handbag.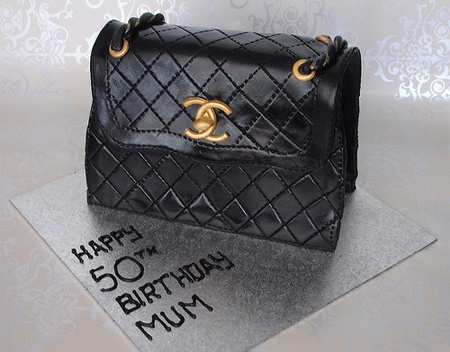 Watermelon Cake
Creative white egg cake with fondant covered chocolate.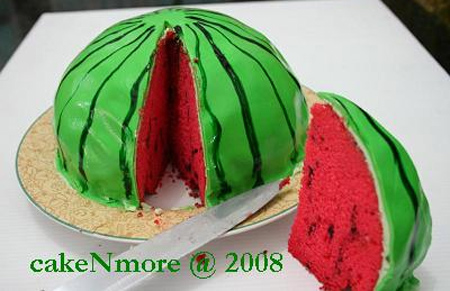 Heineken Cake
Beer bottle cake with giant coaster, bottle cap and bottle opener.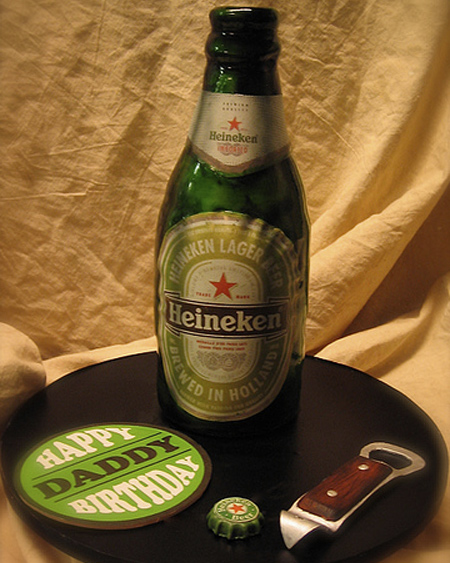 Oreo Cookies Cake
Cool birthday cake shaped to look like two delicious Oreo cookies.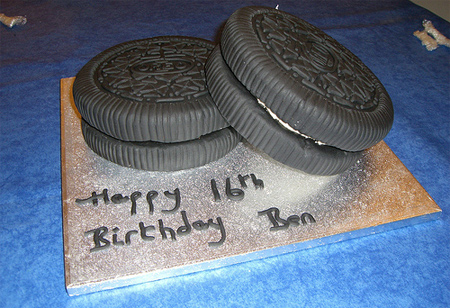 Halo Cake
Master Chief cake made by Mike's Amazing Cakes in Washington.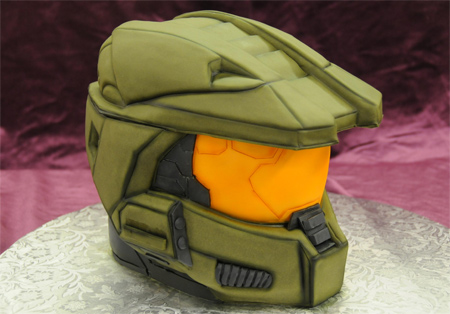 Homer Simpson Cake
Birthday cake in the shape of your favorite Simpsons character.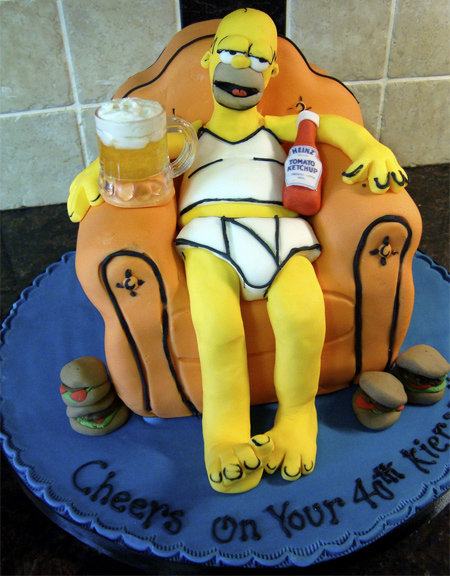 LEGO Storm Trooper Cake
Perfect birthday cake for kids that like LEGO and Star Wars.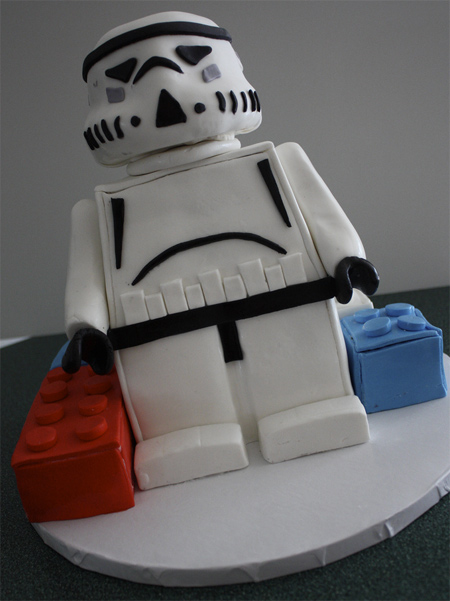 For more cake designs, check out: 15 Cool and Unusual Cakes