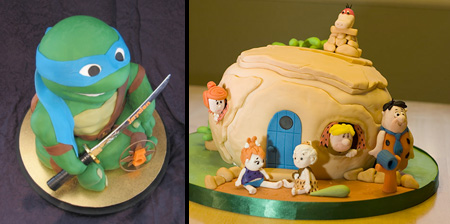 This post showcases creative birthday cakes and unusual cake designs.
iPad Cake
Cool Apple iPad shaped birthday cake created by Debbie Goard.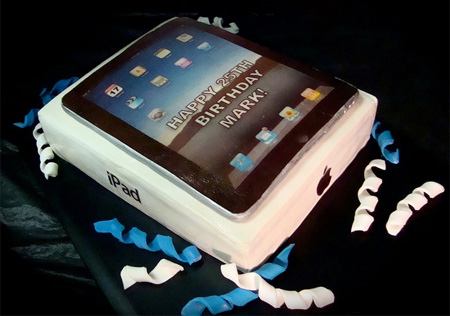 Plants vs. Zombies Cake
Birthday cake inspired by popular video game Plants vs. Zombies.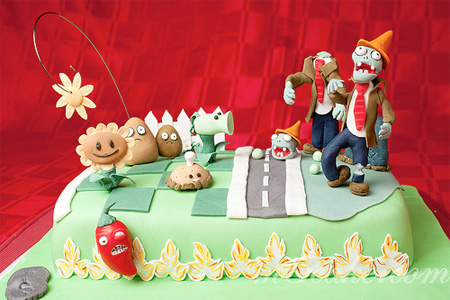 Xbox 360 Cake
Unique video game console shaped cake made by Debbie Goard.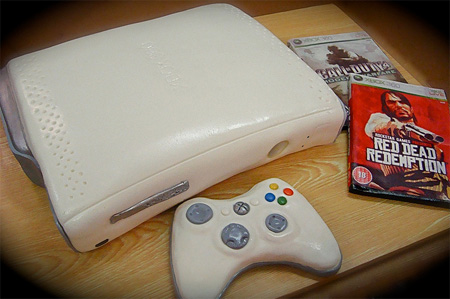 LEGO Indiana Jones/Star Wars Cake
Round cake inspired by LEGO Indiana Jones and Star Wars games.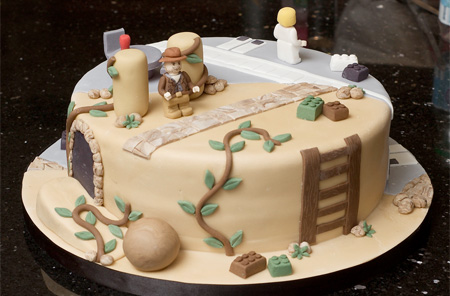 Impressionist Cake
Unusual cake inspired by Vincent van Gogh's Starry Night painting.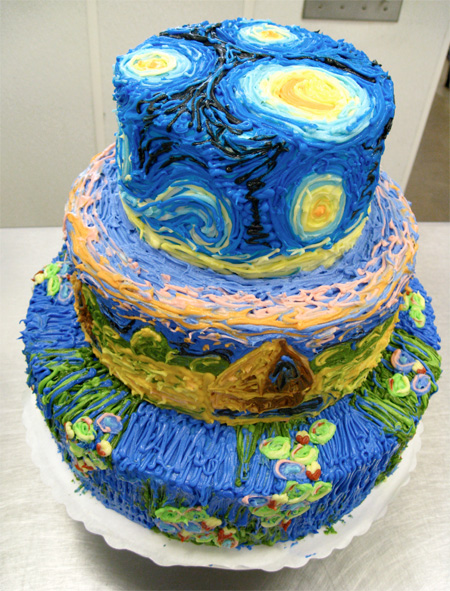 Fast Food Cake
Burger, strawberry shake, and fries cake made by Debbie Goard.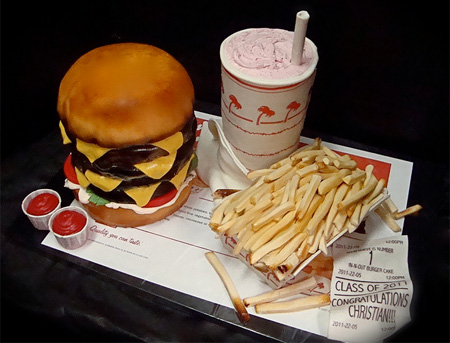 Super Mario Cake
Awesome cake made for the 25th anniversary of Super Mario Bros.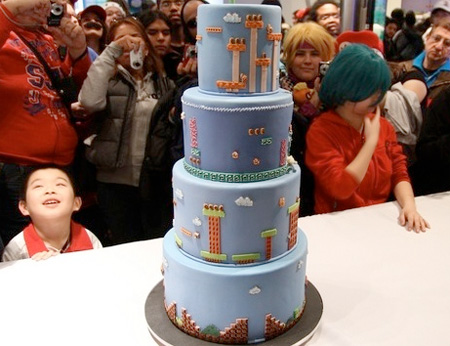 Sleeping Baby Cake
Vanilla cake filled with mixed berry jam and marshmallow buttercream.
Millennium Falcon Cake
Star Wars Millennium Falcon cake made by Giovanni Ozuna.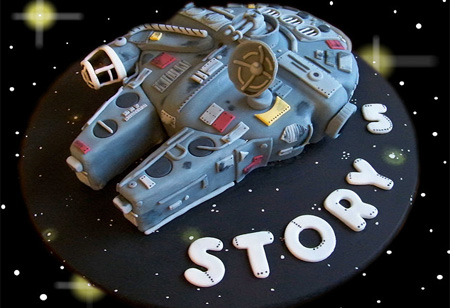 Angry Birds Cake
Unique Angry birds inspired birthday cake made by Cake Fixation.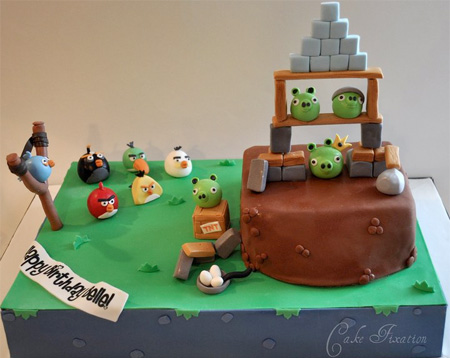 Harry Potter Cake
Amazing birthday cake inspired by Harry Potter novels and movies.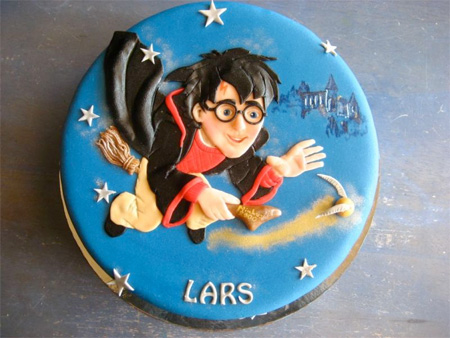 Ms Pac-Man Cake
Unique cake made with buttercream, fondant, and white chocolate.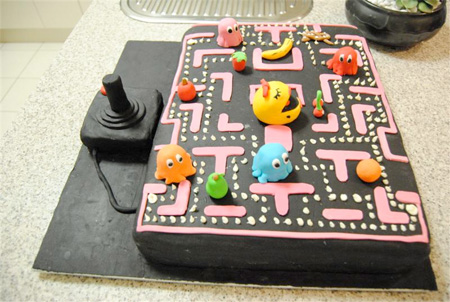 Boombox Cake
Cool boombox shaped birthday cake created by Debbie Goard.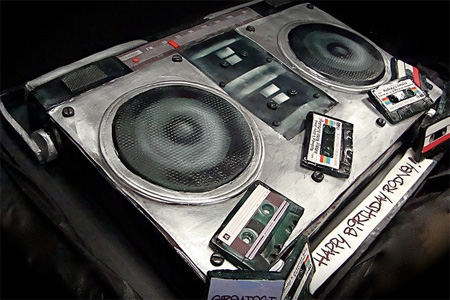 Leonardo Cake
Amazing Teenage Mutant Ninja Turtles themed birthday cake.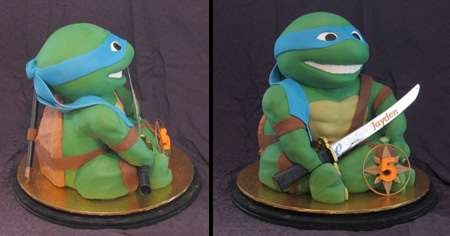 Flintstones Cake
Creative birthday cake inspired by The Flintstones animated show.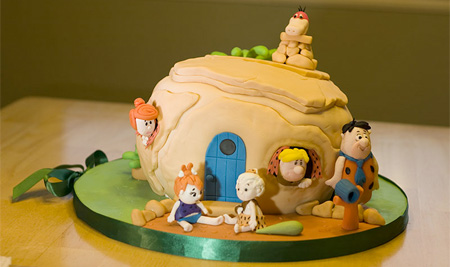 For more cake designs, check out: 14 Amazing Birthday Cakes