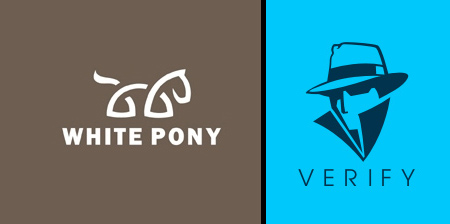 Having a well designed logo can separate you from your competitors and help you build your brand. This post showcases unique and memorable logos.
SoundDog Logo
Creative logo design perfectly illustrates the name of the company.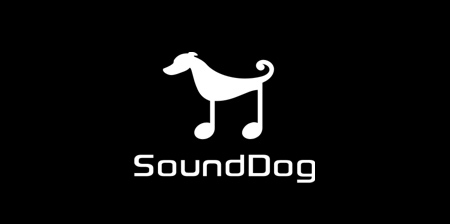 Go Music Logo
Elegant logo forms the shape of a guitar using "G" and "O" letters.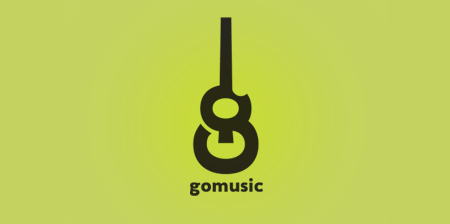 Eco Cafe Logo
Simplistic logo designed by Bojan Stefanovic for Eco Café.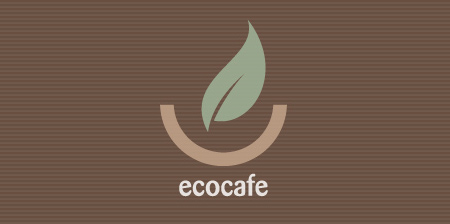 Full Time Logo
Creative logo designed for the "Full Time" employment agency.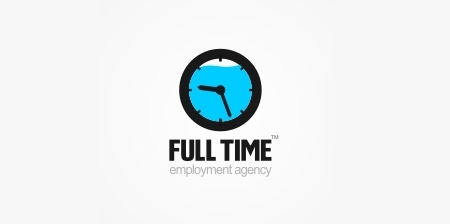 CRD Bicycle Group Logo
Futuristic logo design based on the initials of the company name.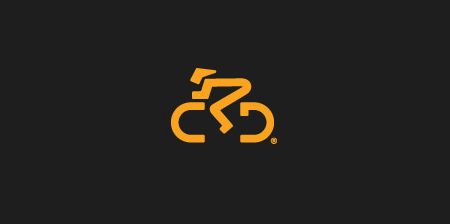 Saporo Sushi Logo
Cool logo designed by Martin Gallardo for Saporo sushi restaurant.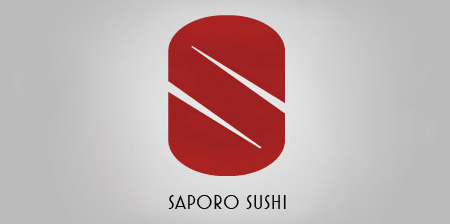 Seven Logo
Brilliant logo design includes the number 7 in an actual logo.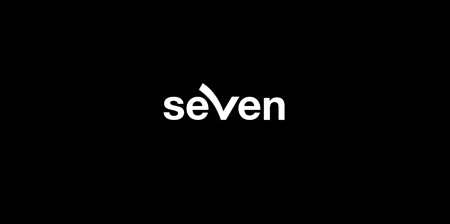 Typeface Logo
Creative typography based logo designed by Muamer Adilovic.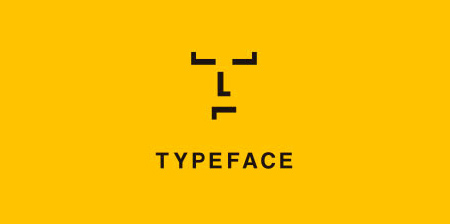 Play Logo
Amazing logo designed from hearts by Radomir Tinkov.
Z Films Logo
Memorable logo designed by Dalius Stuoka for Z films.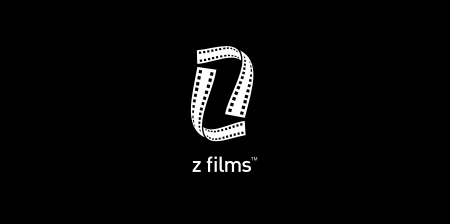 Infinity Crime Logo
Clever logo designed by Alek Chmura for Infinity Crime studio.
Burnett Electrical Logo
Modern logo designed by Alexander Lloyd for Burnett Electrical.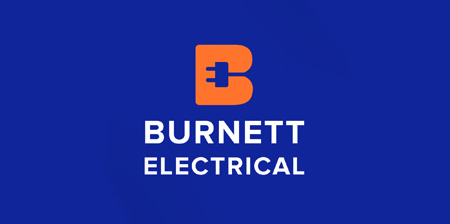 Cats Logo
Stylish logo by Alescar Ortiz designed for a woman's shoes store.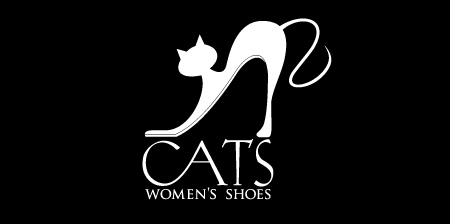 Wine Searcher Logo
Clean logo designed by Gareth Hardy uses the contour of wine bottles to reveal a pair of glasses.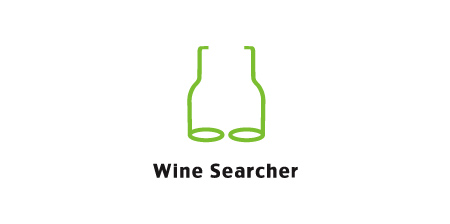 Shift Logo
Creative logo designed by Shift Creative web design company.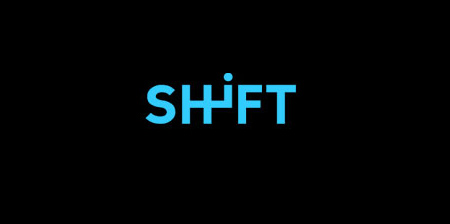 Sleep Records Logo
Clever logo designed by Nima Jazireh for Sleep records.
Wine Kingdom Logo
Brilliant logo designed by Alen Pavlovi for Wine Kingdom.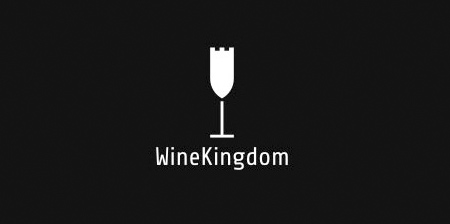 Fish Logo
Creative fish shaped logo designed by Peter Vasvari.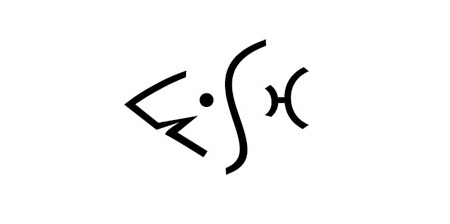 Love Clip Logo
Beautiful logo designed to be used within office stationary industries.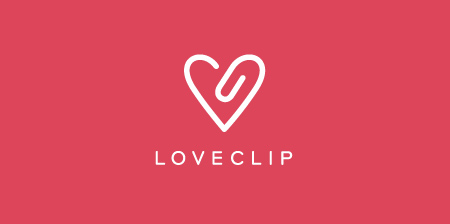 Illusion Logo
Cool logo designed by Anthony Lane plays tricks on your eyes.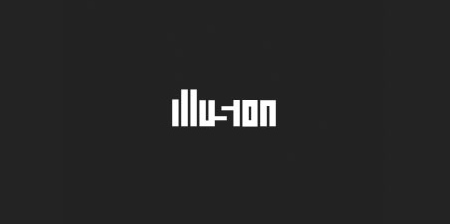 Yoga Australia Logo
Creative logo by Roy Smith features a hidden map of Australia.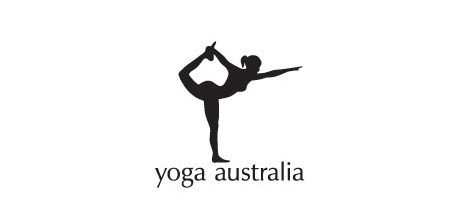 White Pony Logo
Excellent example of literal logo design by Mike Erickson.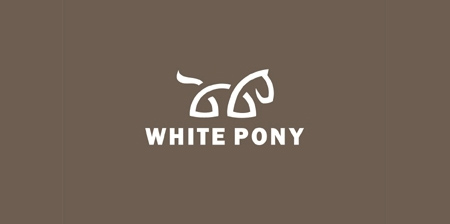 Verify Logo
Perfectly reflects the nature of security related business.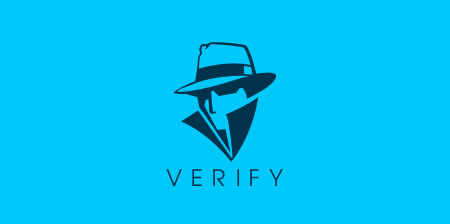 Antarctica Logo
Cute penguin inspired logo designed by Alberto William.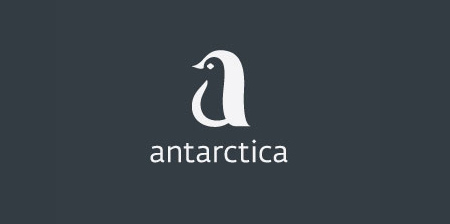 For even more logo inspiration, browse the logo marketplace for unique and professional logo designs at LogoMyWay.