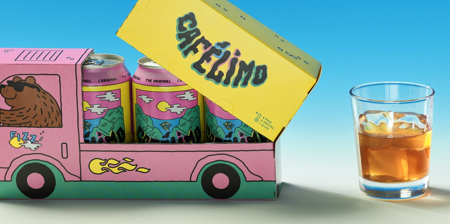 Creative packaging designed for Cafelimo blend of coffee and lemonade makes four cans look like they are being transported by a miniature truck.
The "Cafelimo 4 Pack" by BangBang design studio, affectionately known as "Mr. The Bear," takes beverage packaging to a new level.

Elongated box ensures a comfortable grip, and the opening mimics the unloading of the product. Inspired by a small Kei-Truck.

Cafelimo Truck is more than just packaging; it's a storytelling experience.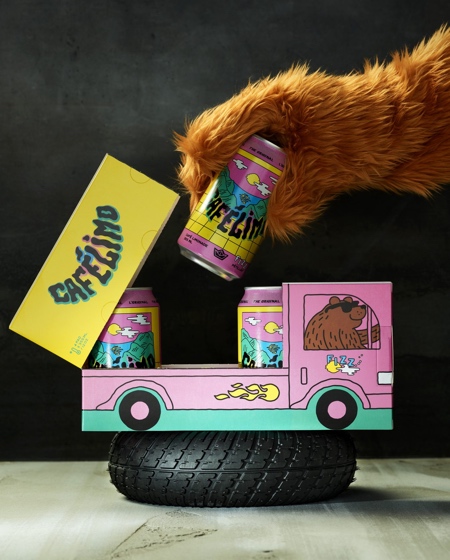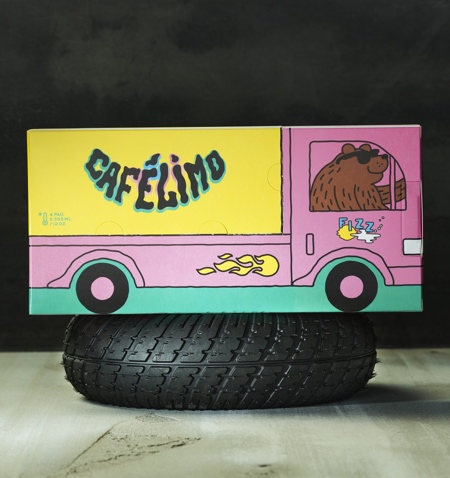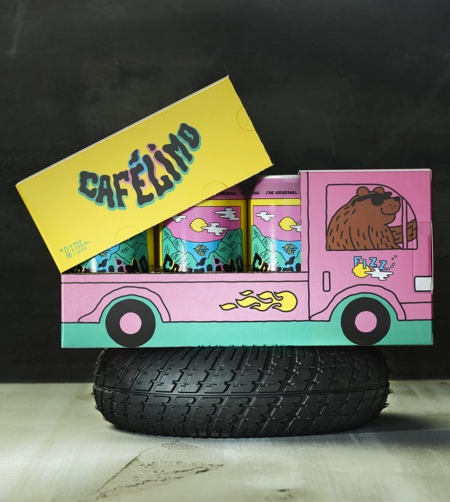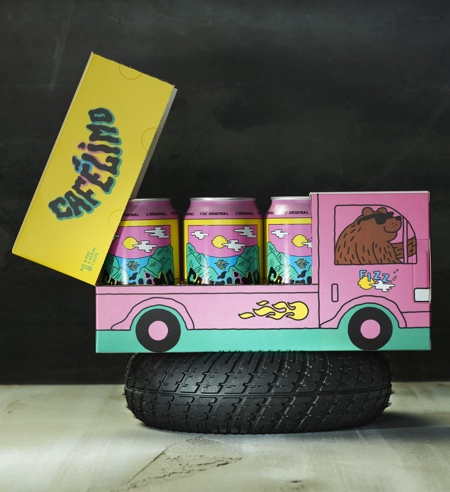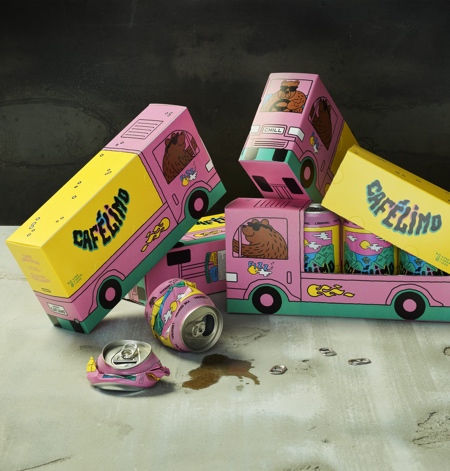 Also check out: Six Pack Bread Packaging