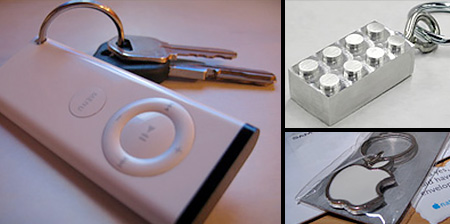 Unusual keychains and creative keychain designs from all over the world.
LEGO Brick Keychain
You can use the brick as a keychain or build it into your favorite creation. They fit with LEGO® brand bricks!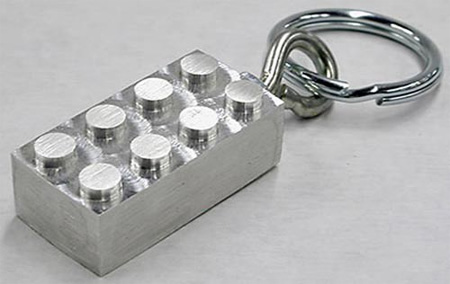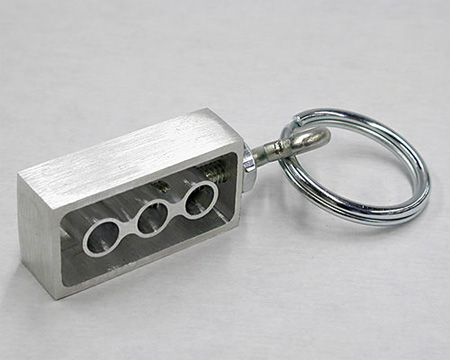 Duff Beer Can Keychain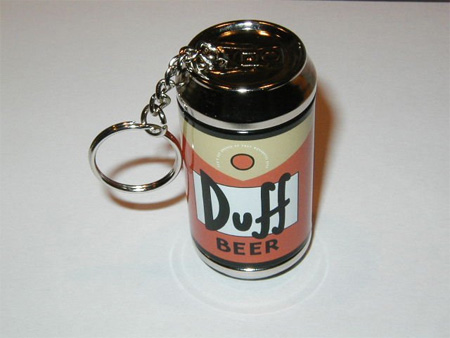 Nike Sneaker Keychains
Creative keychains based on some of the popular Nikes including the Nike 95 Air Max, the Nike Paris Dunk, the Nike Air Max 1, and the Nike Zoo York Dunk.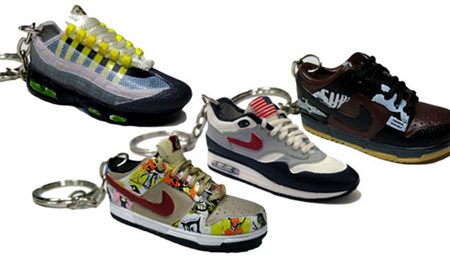 Heart Keychain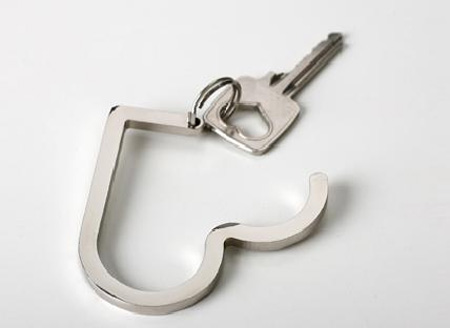 RAM Keychain
Let your clients and friends know you mean business when it comes to computers.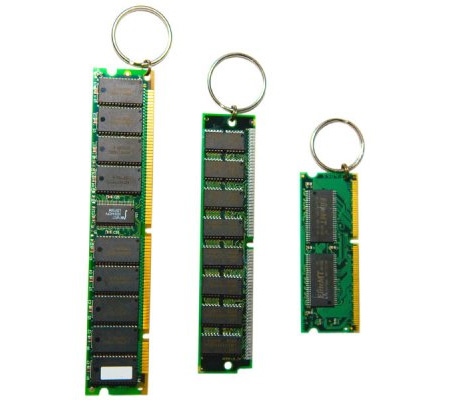 Recycled Computer Keyboard Keychains
Two versions are available: the 'Go Home' and the 'Help Esc' keychains.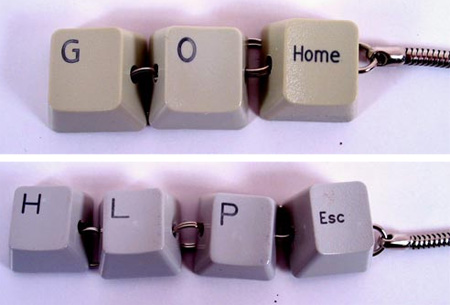 Donut Keychains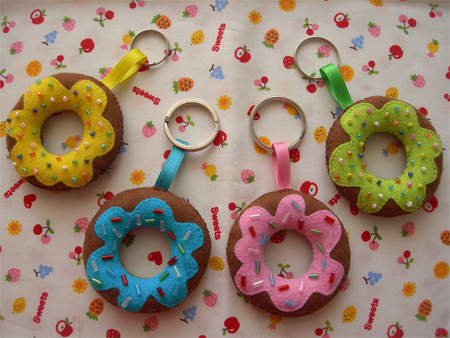 Enter Key Keychain
What better way to give your girlfriend a set of keys to your place than with the Enter key keychain?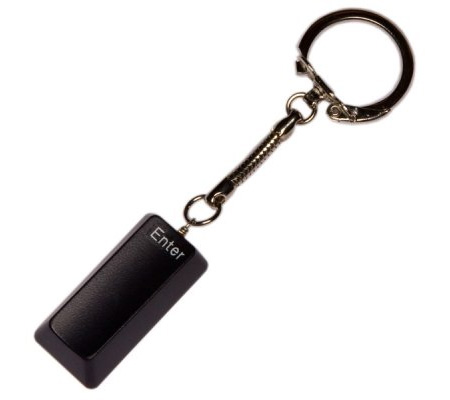 3MP Digital Camera Keychain
Operates as a still, video, and PC camera, its fixed focus lends providing up to 2560 x 2048 resolution in still mode, 320 x 240 frame rate for up to 100 seconds of footage in video mode, and 640 x 480 resolution for PC mode.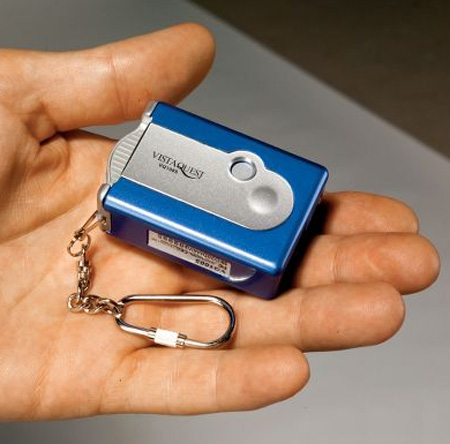 LEGO Batman Figure Keychain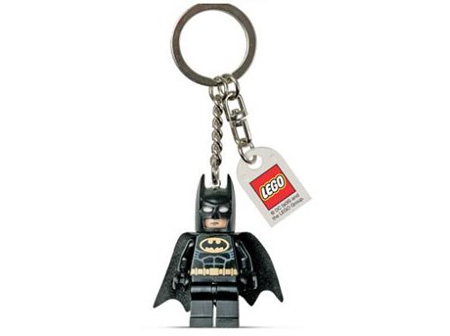 Apple Keychain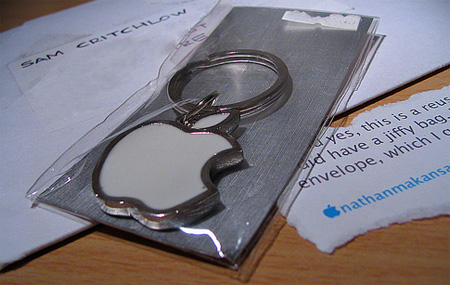 50 BMG Bullet Keychain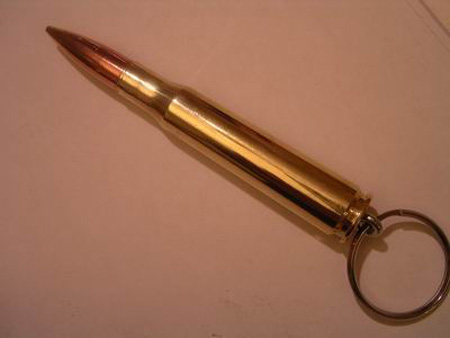 Circuitboard Keychain
A great gift idea for any computer geek!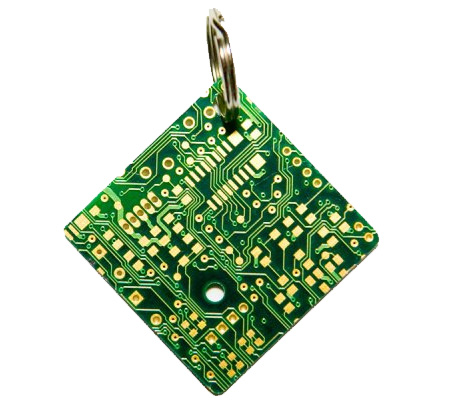 Pocket Watch Keychain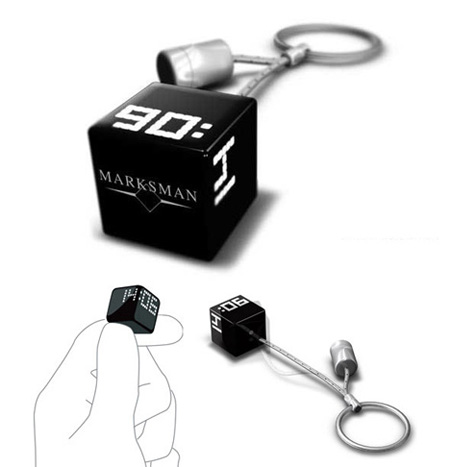 Star Wars Micro Lightsabers
Give Your Keychain The Force.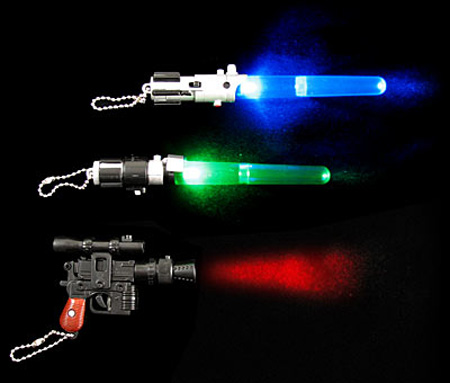 Coca-Cola Filled Bottle Key Chain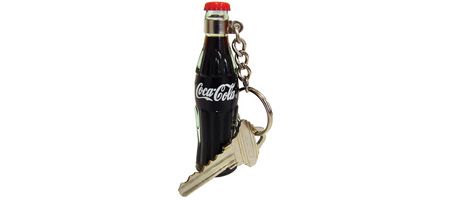 Light Bulb Flashlight Keychain
Creative LED flashlight that looks like a regular light bulb.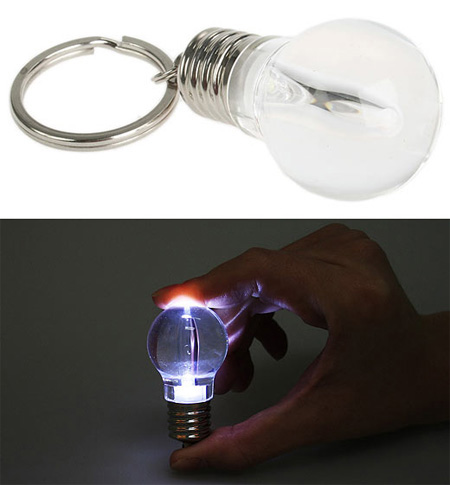 Tennis Ball Keychain
Solid yellow ball with chrome ring. Available with or without GAMMA logo.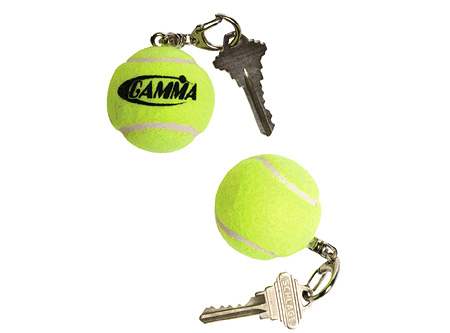 Rubik's Cube Keychain
This on-the-go version of the classic, best selling Rubik's Cube will hold your keys and capture your imagination.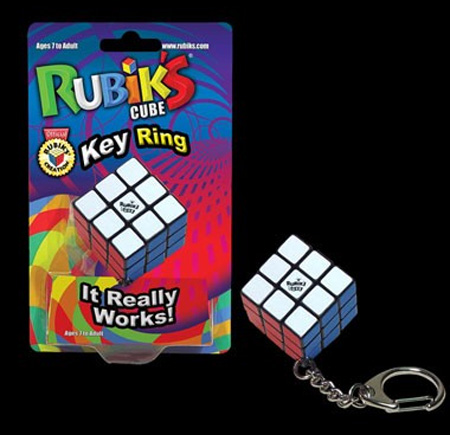 Gameboy Advance SP Keychain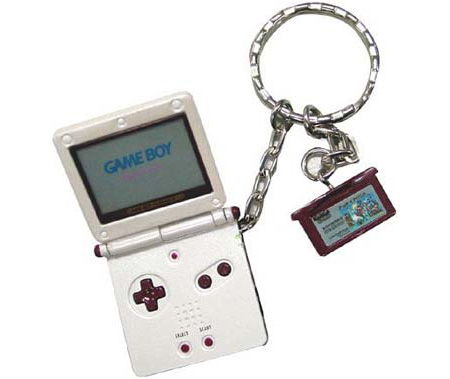 Atari Keychains
Plug 'n play keychains are here! Pick Pong, Asteroids, or Centipede! Pong also comes w/ Breakout & Warlords!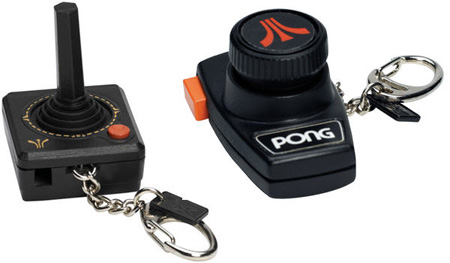 Apple Remote Keychain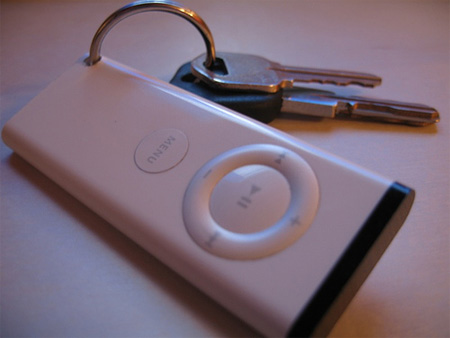 Also check out: Metal Key Sculptures