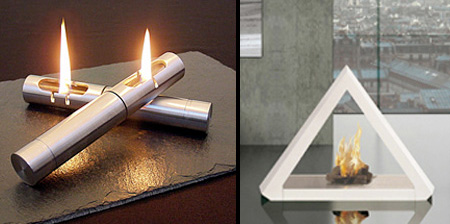 Modern fireplaces and creative fireplace designs from all over the world.
Zeta Fireplace
Designed by John Dimopoulos, stylish and striking, the EcoSmart Zeta fireplace is nothing if not original.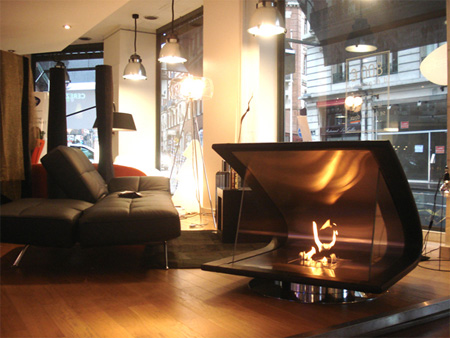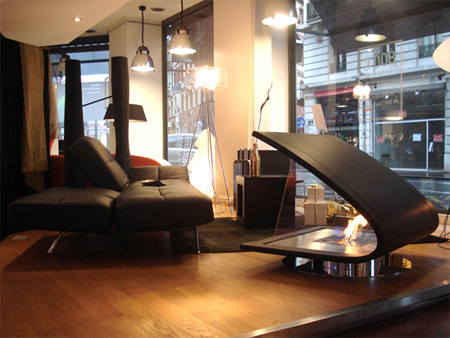 Pyramid Fireplace
The Starline Fire pyramid collection for an ultra modern home.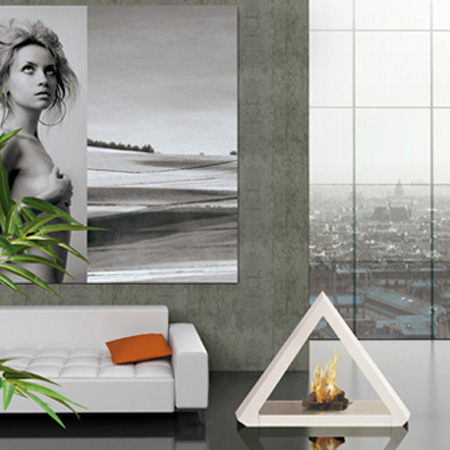 Vauni Globe Fireplace
More than just a fireplace. It's like a sculpture even when unlit.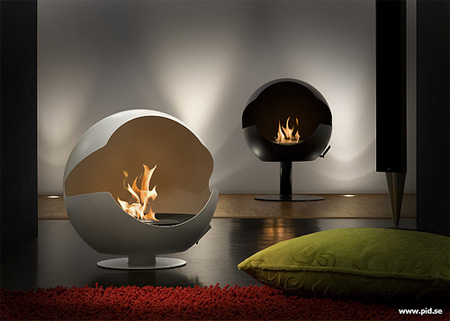 UNI FLAME Fireplace
Suitable for use both indoors and outdoors, allowing you to spend pleasant evenings in the garden watching real flames.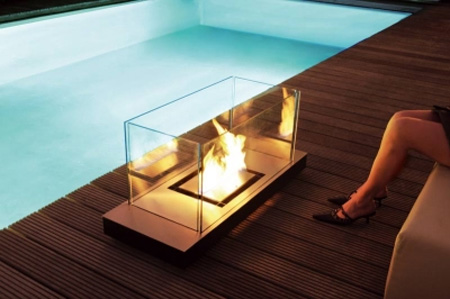 Glass Fireplace
This stunning Glass Fireplace by Bloch-Design lets the natural, vivid beauty of fire take centre stage.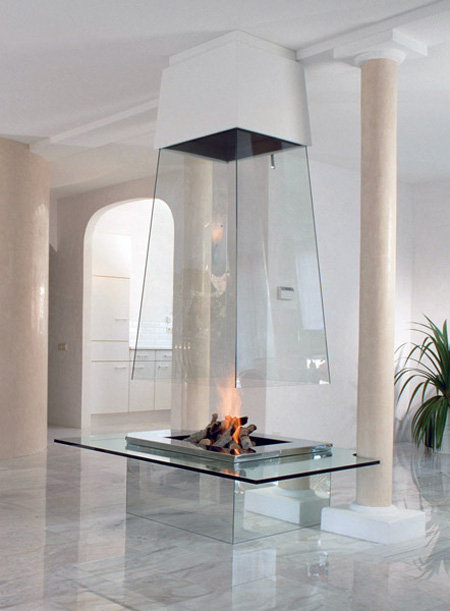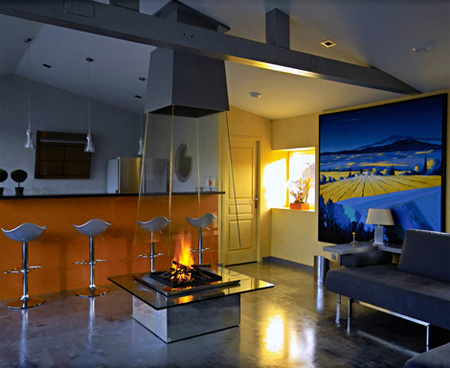 Greed For Quiet Fireplace
Greed For Quiet is a fire pit and furniture all in one. The fire pit sits in a self enclosed unit surrounded by wood planks supporting 5 chairs.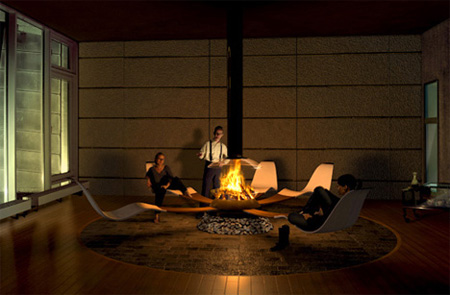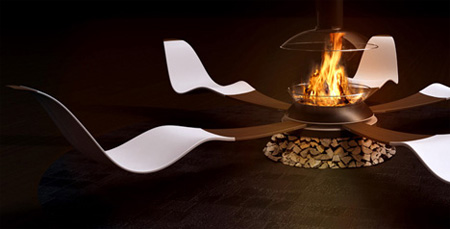 Gaya Fireplace
Wall mounted fireplace that kind of looks like fire is escaping through a cut in the wall.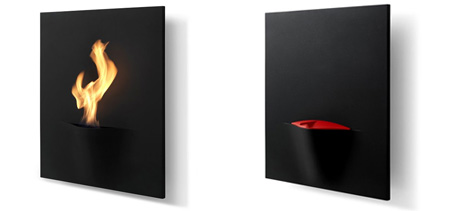 Cube Fireplace
Cleverly designed, square-shaped fireplace that will complement a variety of interiors, including apartments, houses, or commercial premises such as offices, bars and restaurants. It's an ideal solution for smaller spaces.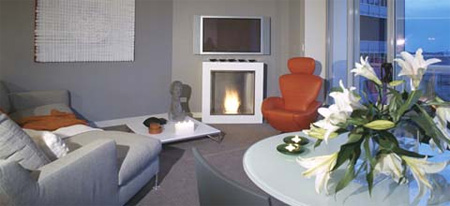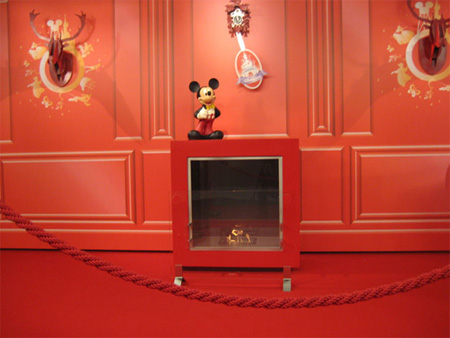 Icoya Fireplace
Contemporary fireplace with artistic heart shaped design.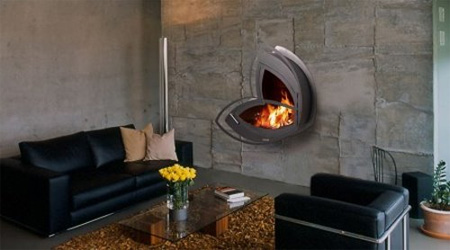 Fireplaces by Anne Colombo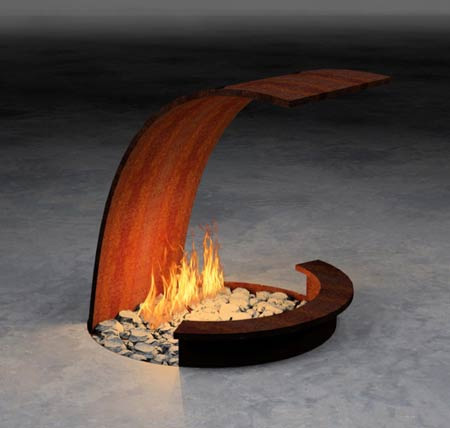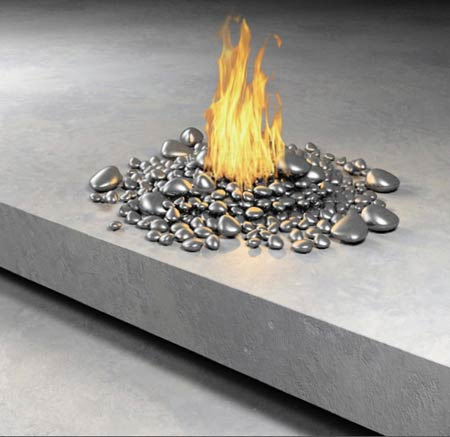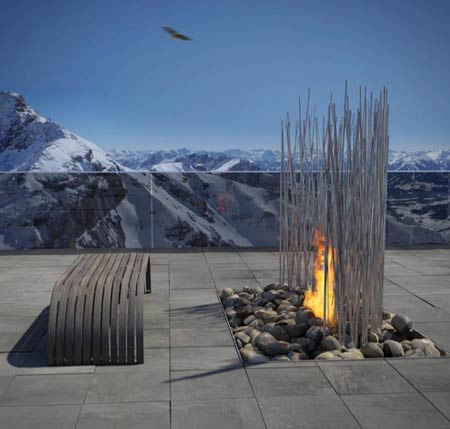 Igloo Fireplace
The EcoSmart Igloo is designed with a futuristic appeal to enhance any contemporary décor.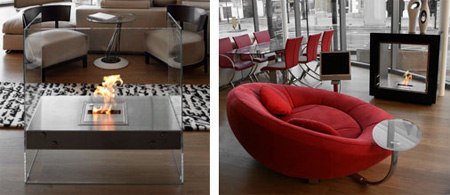 Table Top Fireplace
Beautiful miniature fireplace designed by Carl Mertens.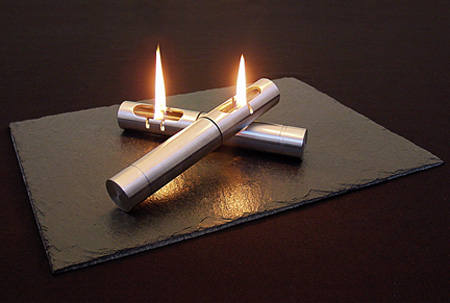 Also check out: Burning City Fireplace Screens